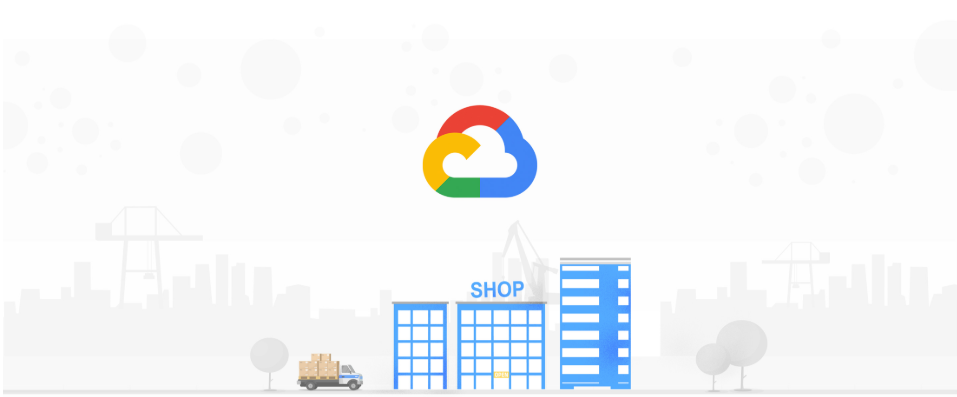 In an increasingly competitive market, providing first-class customer service is a priority for any business. According to Econsultancy and Adobe's "Experience Index: Digital Trends 2020" report, top customer service companies have tripled their top business goals for 2019.
However, something connects these companies and has become an essential step for them to improve the quality of customer experience. It is a device that provides the ability to share documents/programs, etc., simultaneously – Chromebook and Chromebox, which allow you to work securely with any points of the world.
So today, we're going to share with you the ways retailers are using Chromebooks and Chromeboxes to improve the customer experience:
1. Make sure customers get quality products
Delivering high quality on an ongoing basis is critical to providing superior customer service. Panda Express teaches its employees the signature recipes for "Original Orange Chicken" and "Broccoli Beef" using a Chromebook. And they, by the way, are in almost 400 different locations!
With the ASUS Chromebook Flip C302, employees can explore new recipes without interrupting their workflow, as this Chromebook features a 360-degree display hinge so they can use it as a laptop or tablet.
"Our restaurant staff is working hard to prove to customers that our food is not from the assembly line but is cooked to order every day," said Dorothy Shi, IS Senior Project Manager, and Yang Kim, IS Network Administrator, at Panda Restaurant Group, "With the Chromebook, we can guarantee our customers that Original Orange Chicken tastes great no matter which restaurant they visit."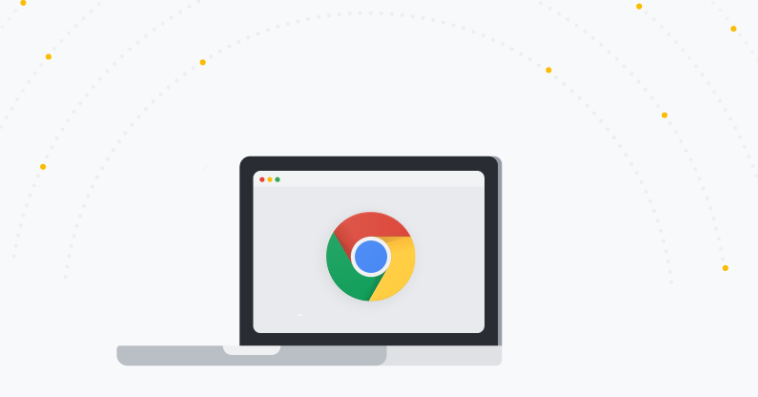 2. Reduce customer waiting time
Every day more than 3,000 Mercado Libre employees help customers place an order and solve their problems by phone.
Previously, when they used Windows OS computers, power outages or other problems could prevent them from serving customers, as it was impossible to create a working area for employees outside the office quickly.
Chromebooks are a great solution, allowing them to work from anywhere worldwide because, unlike traditional laptops, employee files and settings are stored primarily in the cloud. As a result, employees can seamlessly serve customers on various Chrome devices and stay productive. And fast-booting Chromebooks save 250 hours of productivity every shift, according to the company's survey of registered customers. Contact center employees received more time to receive orders and answer questions from subscribers.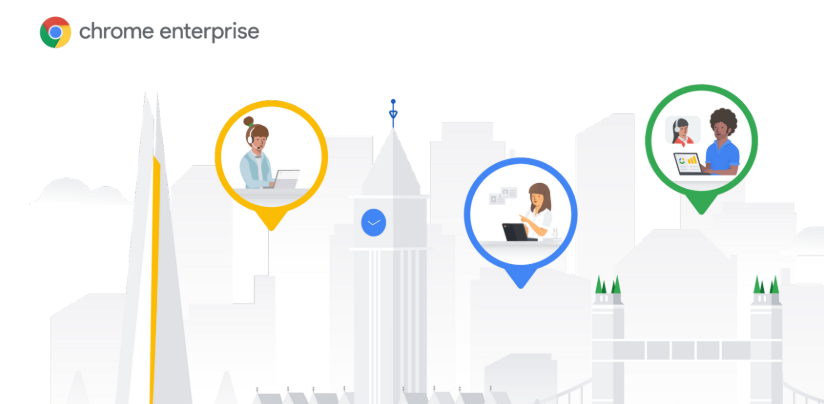 In another example, Schnucks Markets, a family-run grocery store chain whose employees work in the meat and production departments, must leave the counter to use Windows computers in back rooms to check email or track orders. It resulted in customers waiting too long as employees walked back and forth from the back room to the counter. Because of this, the quality of customer service has deteriorated in 100 stores of the network.
To fix this, Schnucks purchased about six Chromebooks per store. Employees can now check email and order from the counter, significantly speeding up customer service and saving about 8 hours a week.
"We have to be the best in what we do. The customer experience in our stores needs to be 100% efficient and fast, which is what we have achieved with the Chromebook," said Mike Kissel, Senior Manager of Endpoint and Cloud Security at Schnucks Markets. "People still want to go to the regular grocery store, but the last thing they want to do is stand in line."
3. Individual approach to each client
80% of customers say they enjoy doing business with a retailer that offers a personalized experience for everyone. The right technology can make this possible on display and as part of product development.
Let's consider this case using the example of NomNowNow, a pet food retailer. They use a Chromebook to adjust their food portions. Employees in charge of the company's kitchen, packaging, and inventory, prepare, package, and ship personalized pet food based on owners' online profile data such as the pet's name, age, weight, and breed.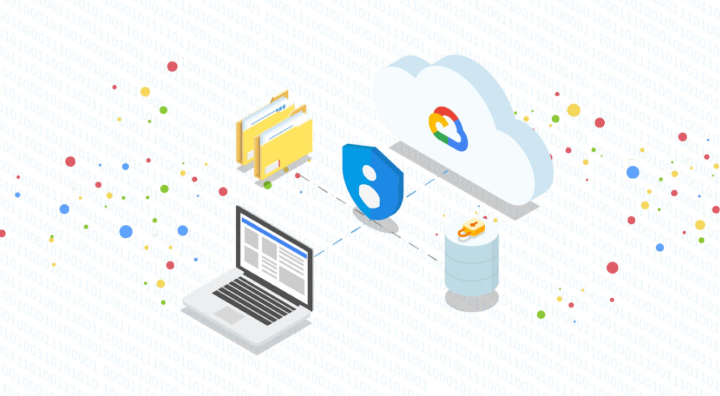 "Based on pet data, we can provide a personalized customer experience to NomNomNow," said Lynn Hubbard, Vice President of Operations, and Dan Massey, Vice President of Product Development and Information at NomNomNow. "And for that extra personal touch, with every batch of NomNomNow food, the owner receives a letter that includes the pet's name and food information."
As we can see, many businesses are using Chrome Enterprise to improve the customer experience. Therefore, if you are interested in introducing innovative technologies into your business, please get in touch with Cloudfresh!
We will provide you with special conditions and discounts for purchasing Chrome OS computers and laptops, as well as help you find the best technology solutions that meet the needs and profile of your organization.