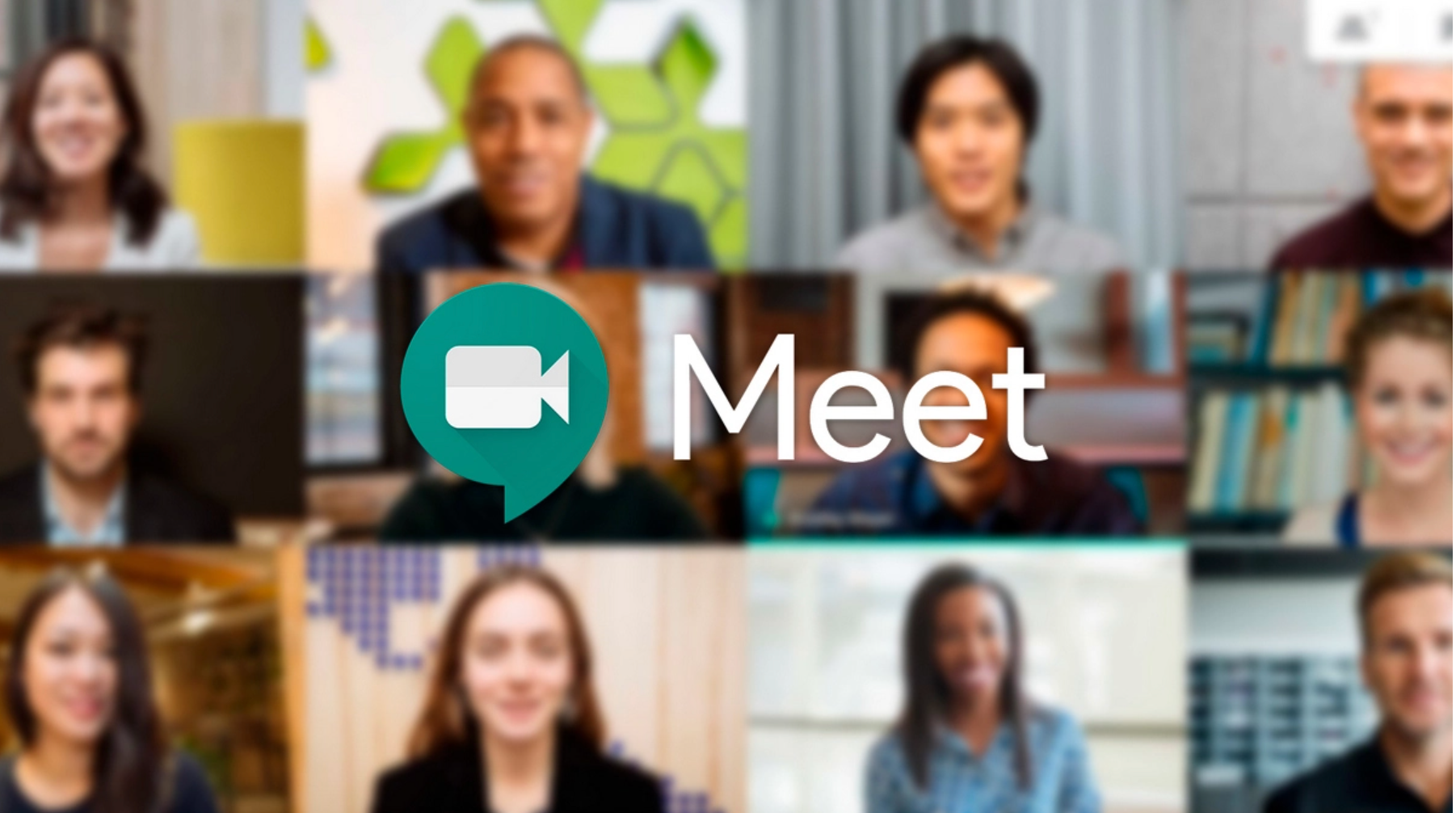 The rapid spread of COVID-19 has meant that more and more business meetings, team gatherings, and social communications are taking place remotely. Therefore, the number of users who join Google Meet is growing rapidly, with the new features we are happy to announce to you today.
The advanced functions of Google Meet are based on Google AI technology, which will improve the quality of meetings. However, they will be distributed among users gradually, starting today.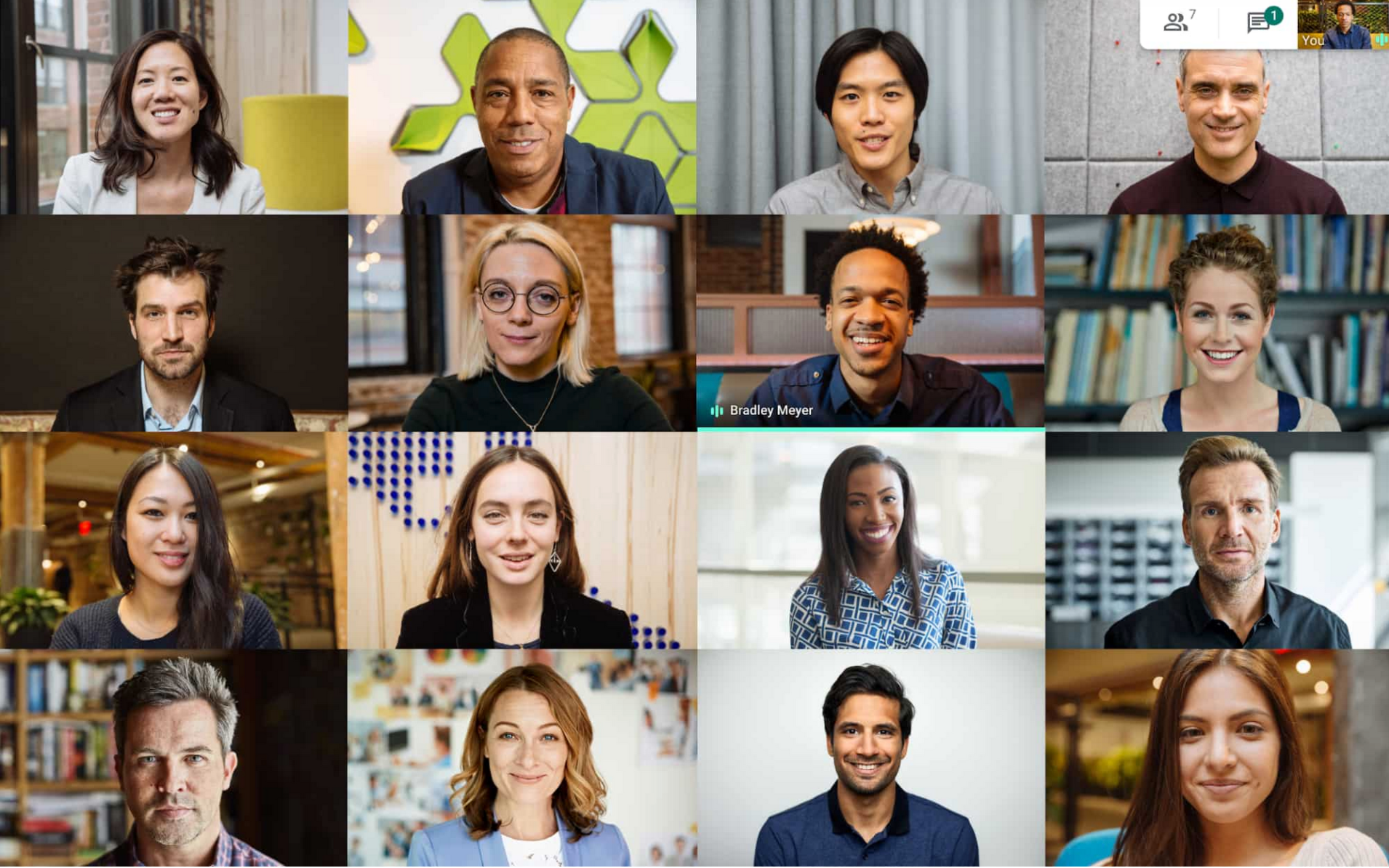 New Google Meet features include:
Layout for large video conferences. From now on, web users will be able to see up to 16 video conference participants at the same time (previously, it was possible to see no more than four people simultaneously). More updates for larger meetings, better presentation layouts, and cross-device support are now available.
High-quality video content with sound. Users now can only show the Chrome tab (instead of showing the selected window or the entire screen). If you need to share high-quality video with audio in meetings, select the "Share Chrome Tab" option, which is already available to most users.
Low Light Mode: Meet can now use AI to automatically adjust the video to make you more visible to other participants in poor lighting conditions. This feature is currently rolled out to mobile users but will be made available to the web in the future.
Noise reduction function. To improve video conferencing quality, Meet can now intelligently filter out background noise such as dog barking or keystrokes. In just a few weeks, this feature will be available to Google Workspace (ex. G Suite) Enterprise and G Suite Enterprise for Education customers, starting with web users and moving to mobile.
The Google Workspace (ex. G Suite) video conferencing solution, Google Meet, is helping many organizations stay productive while working from home. One of them is PwC. The World Professional Services Organization, a longtime customer of Google Workspace (ex. G Suite), recently allowed more than 275,000 employees to work from home due to COVID-19. The number of PwC video meetings tripled in a short time, but this did not affect the internal and external communication of teams with clients and partners.
Google always cares about the quality of communication, each time finding ways to improve it, but the privacy and security of users remain no less a priority for them. Therefore, we inform you that Google Meet security control is enabled by default, all data between users is encrypted, and certificates comply with all regulatory requirements.
As a Google Certified Partner, we'd love to help your organization stay connected and productive.
Until September 30, 2020, the Cloudfresh team is offering a free Google Meet with premium features for all new customers. So start using Meet now because video conferencing with Meet is easy!