Google Cloud
25.07.2019
Game Insight: Multiplayer Game Performance Improvement
Game Insight has migrated its global FPS game "Guns of Boom" to the Google Cloud Platform, improving game performance and security and optimizing costs.
Results from Google Cloud
Offers a simple and transparent billing structure in Compute Engine with favorable costs for sustainable use
Provides fast gaming with 5-10% less latency on the Google Cloud Platform Premium Tier global network
Simplifies the security of data exchange between regions without additional security measures with Google Cloud VPC
Provides savings from 15% to 20% from the beginning of work.
Google Cloud Platform reduces operating costs and
improves performance for players
People want to play together no matter what device they play on or where they are. By focusing on innovation and connecting players worldwide, Game Insight has become one of the largest gaming companies in the world. Free mobile games include several flagship games like the village building game The Tribez and the team-based first-person shooter Guns of Boom, released in 2017 and attracted 50 million players in a year.
"To provide the best expertise in online games, we need a low latency global network for smooth gaming and fast response between client and server. This helps maintain the quality of the gaming experience for players wherever they are. This is vital to our esports initiative, which has expanded into Latin America and Asia."
— Ethan Clark, VP of Strategic Partnerships, Game Insight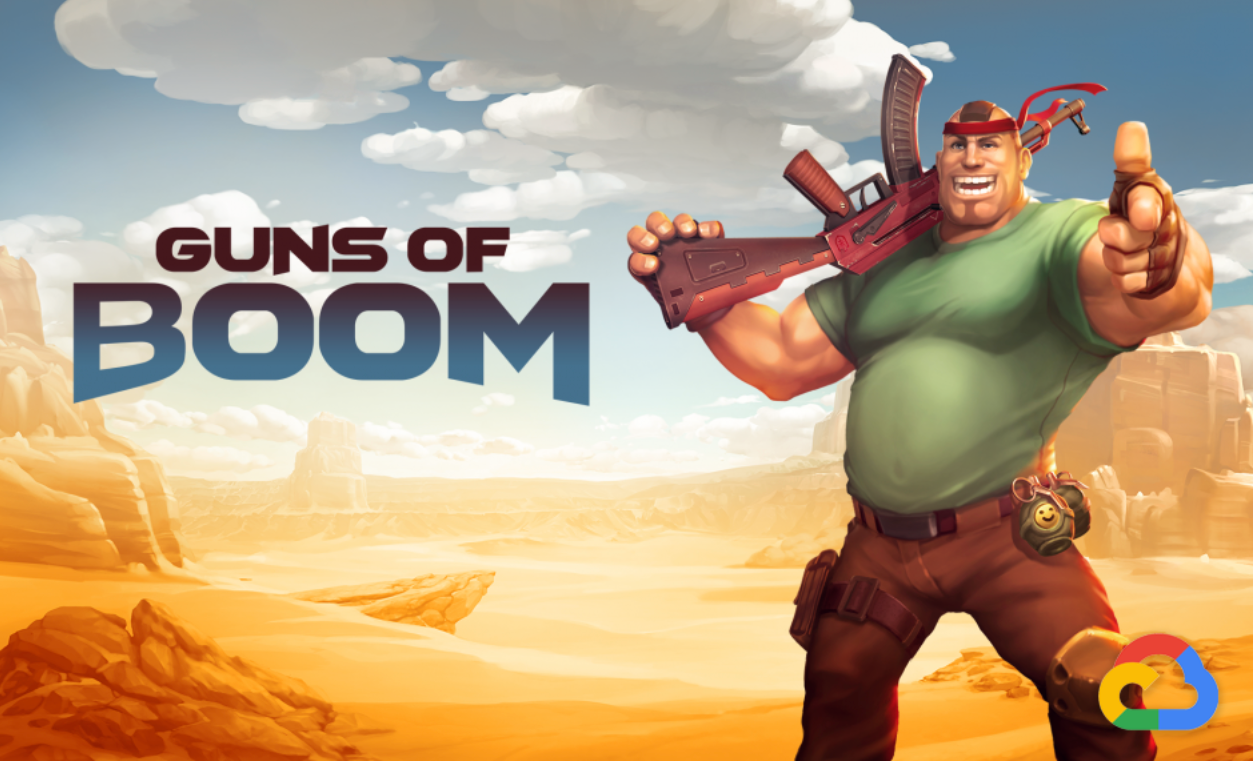 "Our portfolio of games has something for players of all demographics," explains Ethan Clark, VP of Strategic Partnerships at Game Insight. "A rich online multiplayer experience combines every game we play, whether the new clans feature in Tribez or player-to-player battles in Guns of Boom. Connecting gamers from different regions to co-op matches from 8 to 16 players while maintaining game quality and performance requires a low latency network that supports fast data exchange.
Game Insight was looking for a low latency cloud provider to support millions of players worldwide, providing a personalized experience and ongoing technical support. The company has migrated its infrastructure to the Google Cloud Platform (GCP) to achieve these goals.
Guns of Boom migration with zero downtime
Players will only appreciate cutting-edge content and graphics if they are not distracted by delays and crashes. With the growing focus on synchronous multiplayer gaming and live streaming, Game Insight needed a cloud service that could process data from millions of players worldwide while maintaining low latency. The company also wanted the most straightforward possible security scheme for transferring data between regions and a predictable pricing structure for its projects.
When moving to GCP, Game Insight started by migrating their flagship game, Guns of Boom. "We had an exciting situation because Guns of Boom was already running with millions of players, so the goal was to transition without any downtime," explains Alex Shirov, CTO of Game Insight. To do this, the company first monitored performance across regions using ping tests and other metrics and moved to a more minor game with fewer daily active users as a test run.
"Google Compute Engine allows us to divide platform usage into projects, so it's easy for us to manage costs. Also, we do not need to allocate certain types of virtual machines: we can use the resource pool according to our needs. And, of course, it really speeds up new product launches."
— Alex Shirov, CTO, Game Insight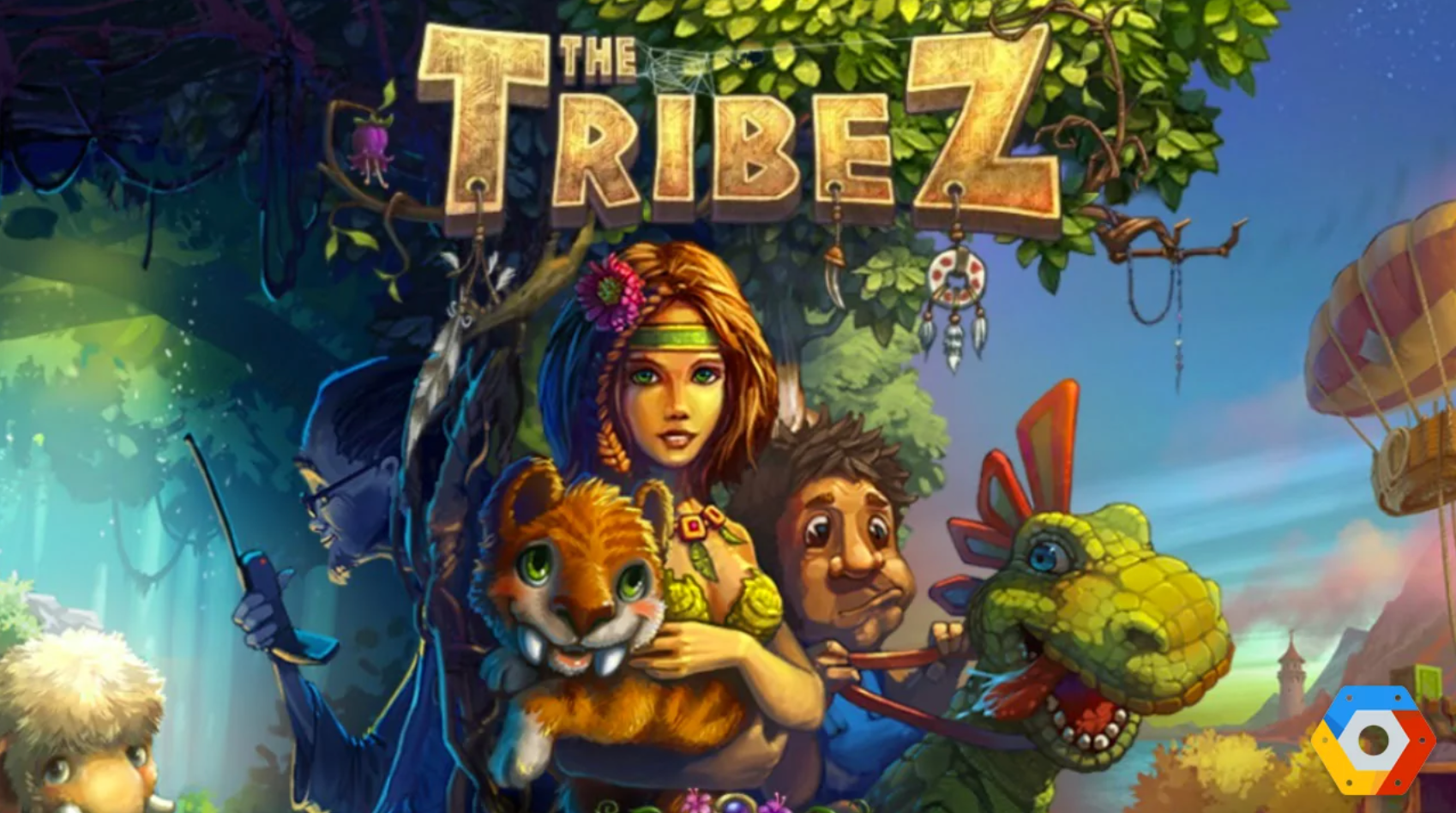 "Once we were satisfied with the network performance, we started spinning up servers in different regions and transferring players to Guns of Boom," says Alex. "We left our central node, which is responsible for metadata and matchmaking, to the last. It took a week to copy all of our central data. Everything went well, and we completed the migration with zero downtime."
Game Insight manages its virtual machines using infrastructure as code, deployed through Terraform using the out-of-the-box GCP plugin. Its servers are hosted on Compute Engine virtual machines. It uses cloud storage and persistent disk storage with Firebase services, including Firebase Crashlytics and Firebase Cloud Messaging, for its mobile apps. The company also operates a virtual private cloud (VPC) to facilitate interaction between its nodes' regions.
"We used to have to take the time and be more careful when setting up iptables to establish secure connections between hosts in different regions," says Alex. "GCP functions like one big network, so we don't have to worry about additional communication security settings anymore. This means we can focus on optimization."
Game Insight also appreciates the transparent and flexible billing structure in Compute Engine. "Google Compute Engine allows us to split usage into projects, so it's easy to manage costs," says Alex. "We also like that we don't have to mess with certain types of VMs: we can use the resource pool according to our needs. And, of course, it really speeds up new product launches."
Benefit from customer-centric service
Another reason Game Insight chose GCP is because of its customer-centric service. "The GCP team was able to offer us loans during the migration to help us achieve the project's business goals and provide technical support to complete the migration," says Alex. "The support team worked with us to find a solution by connecting single-tenant nodes (approx. Sole-tenant node – a physical Compute Engine server designed to host VM instances for your project) and giving us control over the logic of their placement. It was great to have the GCP team with us throughout the migration."
"Thanks to the Google Cloud Platform premium network, we get the lowest possible latency. Speed ​​improvements of 5 to 10 percent provide smoother gameplay, faster updates, and a better experience for our players."
—Alex Shirov, CTO, Game Insight
"We use many services from different areas of the Google ecosystem, including Google Workspace (ex. G Suite), AdMob, Firebase, Google Ads, Google Play, and YouTube for live streaming," says Ethan. "Google is a strategically important partner for us, so moving to GCP was a logical step."

Quality gaming for players from all over the world
Game Insight also expects a financial benefit from the migration: "We're still migrating services, but we've already seen savings of 15 to 20 percent through ongoing Google Compute Engine usage discounts," says Alex. "We predict savings of up to 20 percent after the migration is completed."
Following the benefits of the Guns of Boom port, Game Insight plans to expand the use of GCP, explore the Google Kubernetes Engine, and expand the use of machine learning beyond Firebase Predictions to include player behavior analysis with the Cloud Machine Learning Engine. "We now have five games hosted on GCP, as well as one in the migration process and one in development that will launch on GCP," says Alex. "We plan to use GCP for future launches as well."
"GCP helps us handle a huge amount of players, even during sudden spikes in usage with low connection latency. This allows us to deliver the modern gaming experience that our users love," says Ethan. "It helped us advance our esports initiative, which has expanded to Latin America and Asia."
Cloudfresh is an official partner of Google Cloud in Ukraine. Certified Google Cloud Engineers will migrate your applications to the Google Cloud Platform, ensuring a smooth and seamless user transition. In addition, the Cloudfresh team implements the best ML and Big Query solutions for games, providing comprehensive analytics for the continuous development of your projects.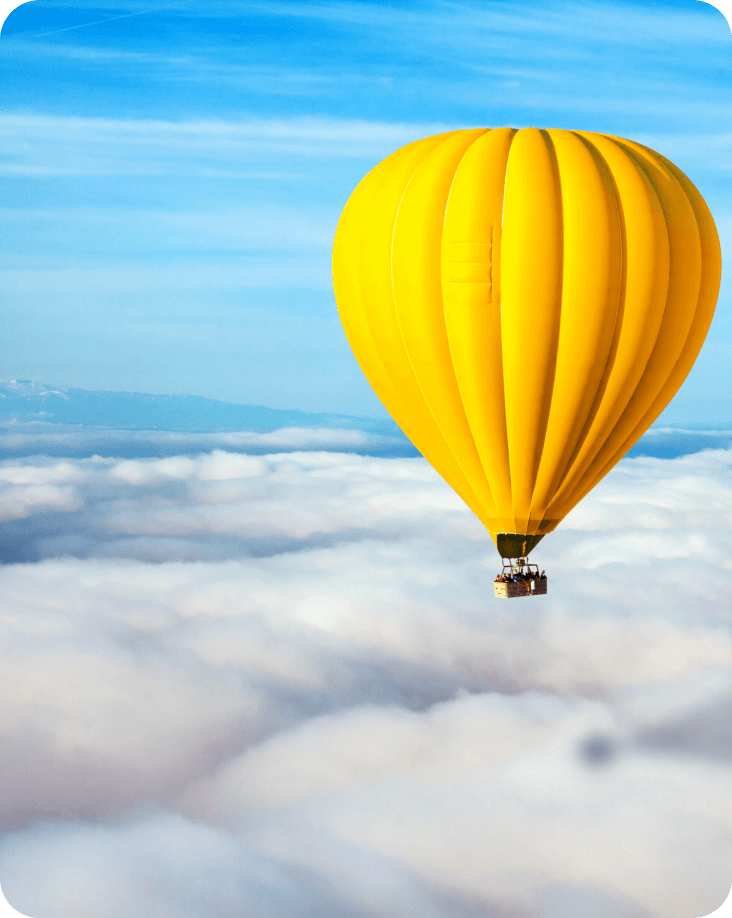 Get in touch with Сloudfresh