GCP technologies have long been used not only by large companies, but also by small educational institutions. Students and teachers have long used cloud technology to store their data. We will discuss GCP for students in more detail below.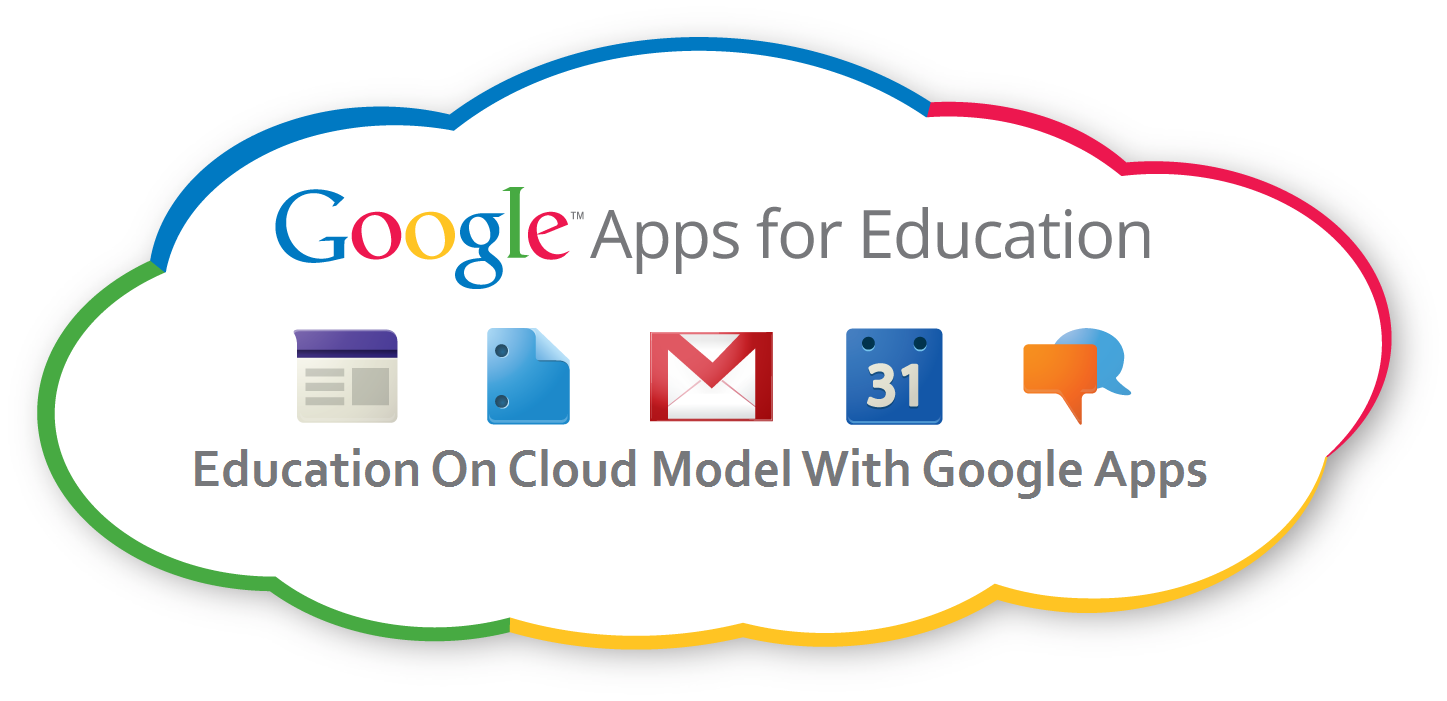 Google Cloud Platform is a universal tool that helps businesses undergo online transformation and migrate to a cloud platform. GCP is about security, powerful data, analytics and code-free deployment. Today, Google Cloud Platform technology has long been available to students and offers a variety of benefits. Let's take a look at them.
More about Google Cloud for students
Google Cloud technologies bring enormous benefits to students around the world. This cloud platform offers students and their teachers a special learning grant with GCP tools. Since one of the goals of the cloud platform is to disseminate knowledge to users, Google provides free training grants that will open an easy path for students to work with digital technologies. 
Google Cloud education provides the following learning solutions: 
High-Performance Computing. Google Cloud can accelerate research initiatives in high-performance computing.

Big Data. Google makes any QWIKLABS content available. 

Containers and Kubernetes. Extend your work with containers. 

Machine Learning. GCP for students also offers to use Google Cloud to analyze data for real-world results.

Remote Desktop and Visualization. Great training for later remote work. 

Storage and finally, training on how to use data storage. 
Why cloud technology training is important? At the moment, more than 60% of all companies and businesses in Europe have already undergone digital transformation and are working on cloud platforms. It is not only about working companies, but also large areas of life, such as education, health, etc. The need for IT professionals with experience and knowledge of how GCP works is growing as digital transformation evolves. Acquiring knowledge about working with a cloud platform during training is a great opportunity to guarantee professionalism in the future. 
Google Cloud for Student with credits
Students who do decide to receive a training grant can apply for it with their teachers. After reviewing it, Google provides a training opportunity that will open up the following doors:
Skills for working with digital computing and hosting tools;

The ability to create data management strategies;

Use container technology; 

Gain knowledge of cloud technologies; 

Create your own cloud infrastructure;

Be the first to know about research discoveries in cloud technology.
All the education received during the training will remain with the students forever. In addition to the knowledge gained, students also have the opportunity to receive benefits such as: 
Grant opportunities of up to $5,000 in free credits that can be spent on academic research. For each course, Google gives you the opportunity to use high-performance computing capabilities. 

Access to free online learning through the Qwiklabs Virtual Lab. 

Connect to a community of peers doing breakthrough research and share ideas through an online community. 

Full ownership and knowledge of Google Cloud Platform tools for students.
How to get Google Cloud Education credits?
In order to get Google Cloud credits for students, you must apply for a grant. A grant is a certain number of credits that can be used for instructional materials. It is up to the student and his or her teacher or professor to decide what materials to spend the grant on. The teacher must work at an institution with official registration and accreditation. 
We say that the student's main progress will be made with a teacher, because a student cannot apply for a grant on his or her own without his or her professor. The application must also be submitted on behalf of the teacher. Also, each teacher will receive $100 in credits for their own use. One Google Cloud Credit equals one U.S. dollar. It's up to them to spend them on certain teaching materials or to add those credits to their students. 
You can also always contact the Cloudfresh team for help. Cloudfresh is a unique center of expertise for Google Cloud, Zendesk, and Asana. For these products, we can provide you with the following services: 
Customization;

Development;

Integration;

Training;

License;

Support.
Cloudfresh, as a Google for Education partner, will help you optimize your IT infrastructure, develop integrations for better system interoperability, and help create completely new structures and processes for your teams, while our support center will provide you with the best customer experience!