Google Maps allows every person who owns a computer, smartphone, or tablet to travel the world without leaving home. Billions of people use this service, and millions of applications are created.
At the same time, it took Google more than a decade to meet all users' requirements for new and, most importantly, accurate data and ideas.
So, what technologies does Google use to create Google Maps?
If you want to get Google Maps help, then Cloudfresh will gladly expand your knowledge about this useful service.
Image investment
Street View was introduced just a few years after the launch of Google Maps and the Google Maps Platform. This allowed users to travel the world from the comfort of their homes and businesses to embed real-world context into their applications.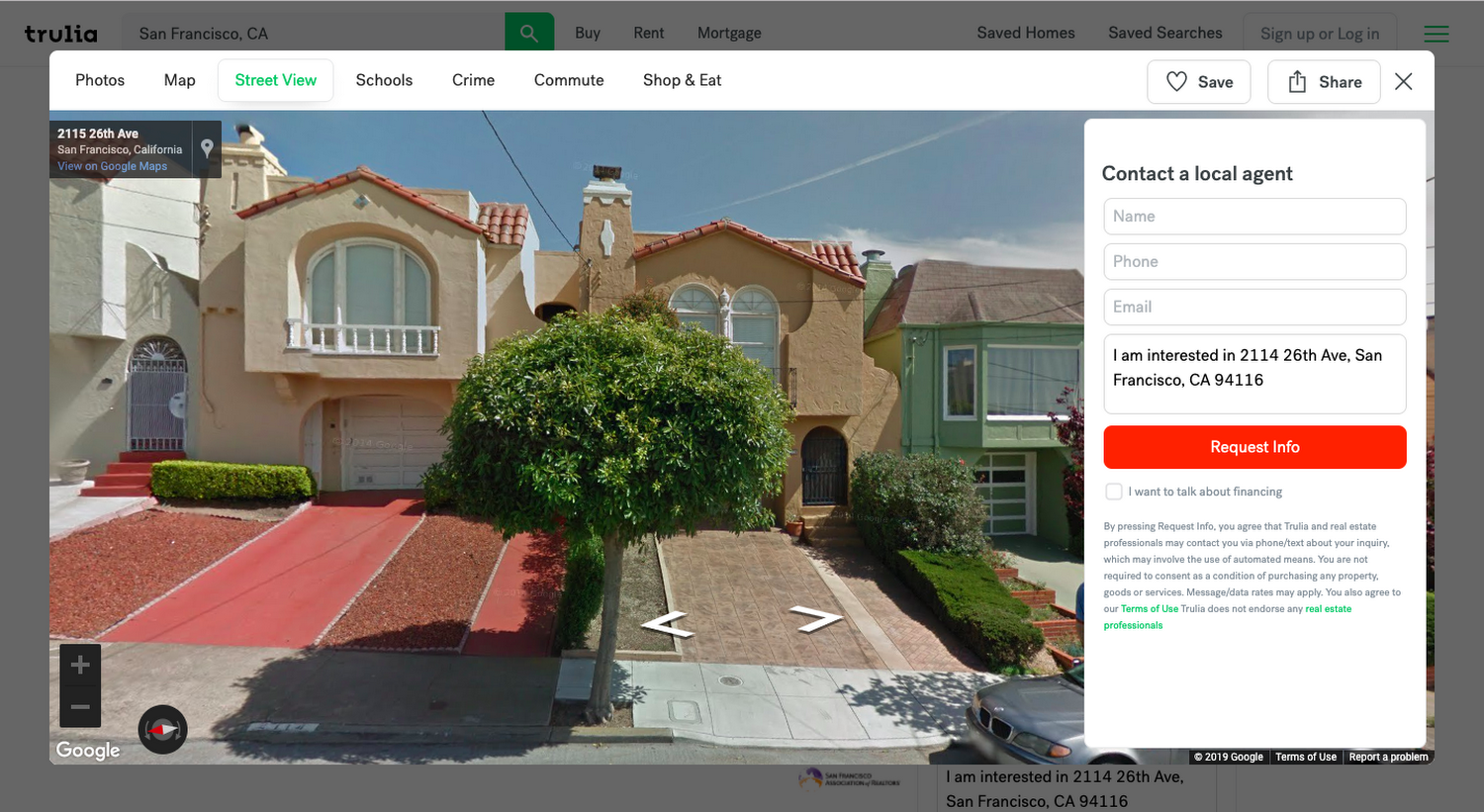 As an example, the Trulia.com real estate website, which, using the Street View API, allows people to show not only the location of the property but also a description of the area, how safe it is, how long it takes to get from home to work, and much more.
Therefore, the introduction of Street View gave Google a framework for the future mapping process. The development of machine learning technology, combined with more than 170 billion Street View images in 87 countries, has made it possible to automate the extraction of information and constantly update data such as street names, addresses, and business names.
Partnering with Authoritative Sources
Providing truthful and up-to-date information is extremely important for businesses looking to build applications based on the Google Maps Platform. That's why Google uses data from more than 1,000 authoritative sources around the world, such as the USGS, Mexico's National Institute of Statistics and Geography (INEGI), local municipalities, and even home developers.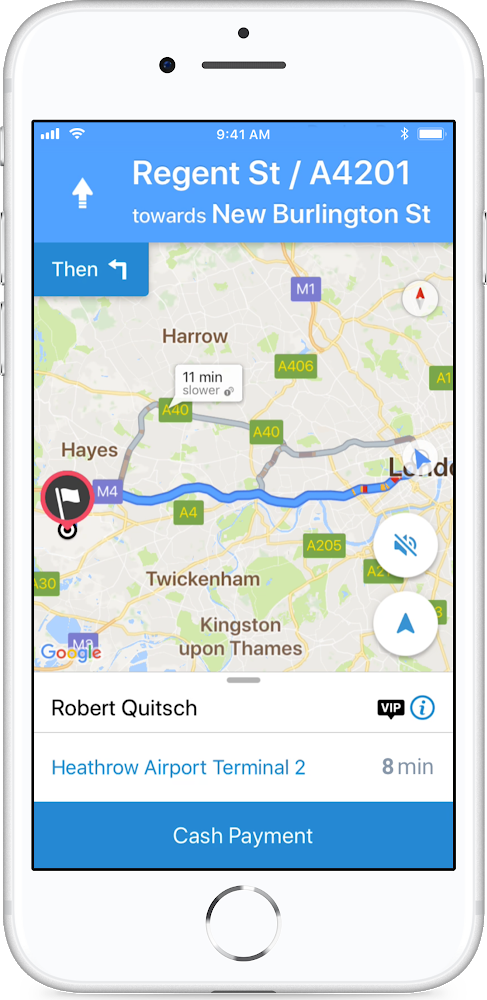 Google provides companies with accurate and reliable data by combining image analytics with third-party data. For example, drivers using the Google Maps Platform for Lyft and Mytaxi more accurately locate passengers and generate fast and optimized routes based on real-time traffic.
After all, one wrong route or a driver delay can cost a customer, so Google has made it easy for reputable third-party sources to share their data. They quickly take them into account and turn them into features that help taxi companies around the world improve their service and business efficiency.
Real people, real points of view
The key components of mapping are information and images, but due to their static nature, it is not always possible to get what we want from a particular place on the map.
However, Street View offers much more than just walks through virtual streets. Google receives more than 20 billion daily updates from active users, the Local Guides community, and Google My Business owners about places and institutions, making it easy for every user to visit a restaurant or store, look at the interior design, and feel its atmosphere without leaving home. And for this information to be beneficial, they publish it only when they are convinced of its veracity.
Through this, Google has created a collection of over 150 million places worldwide, which they serve to developers via the Places API. By providing information about the name, location, ratings, reviews, contact information, business hours, and atmosphere, Google helps businesses expand their reach. Users do not just find a restaurant, but a restaurant that is suitable for children with vegetarianism menu elements.
Keep up with the pace of innovation and growth with machine learning.
Creating Google maps, which we described above, without objection, allows you to create functional and reliable maps, but there is one difficulty – speed.
The modern world is changing very quickly, and Google needs to adapt to these changes by updating the data on the maps, changing Google Maps markers. That is why they are moving towards automating machine learning mapping processes while maintaining high data accuracy.

Here is an example of how Google has used machine learning to solve the "fuzzy building" problem. The fuzzy outlines were caused by an algorithm trying to guess if a part of the image was a building or not. To solve this issue, they tracked the general contours of buildings manually. But you understand that finding all the outlines by hand is not a quick process. Therefore, once the Google team had all the necessary data, they gave the machine learning algorithm the shapes and contours of buildings in the real world, which helped to update the map in 1 year, significantly improving it.
Giving addresses to streets that don't have it
Earlier, we mentioned that Google gets information from Street View images. Therefore, machine learning images and Street View can automatically identify the address of almost anywhere in the world, which has helped achieve tremendous progress in mapping in more than 220 countries and regions worldwide.
However, sometimes there are difficulties in finding a specific place. That is why Google Maps and Google Maps Platform introduced support for the Plus Codes system of simplified coordinate recording.
Plus Codes are a new way to tell someone the coordinates of an object or your location. It is open source for all developers and integrated into the Places and Geocoding APIs.
So, by creating maps for the whole world, Google provides an address for each object and access to the Google Maps APIs to every business and local government, which allows you to improve customer service and improve internal processes.
Therefore, if you are interested in integrating the API's of Google Maps Platform, for example Google adress validation API into your business, contact the Google Maps team of Cloudfresh specialists, who will help bring the most ambitious ideas to life. In addition, we provide discounts on the Google Maps Platform API for websites and mobile applications, payment by bank transfer, a complete package of accounting and legal documents, technical support, and consulting.