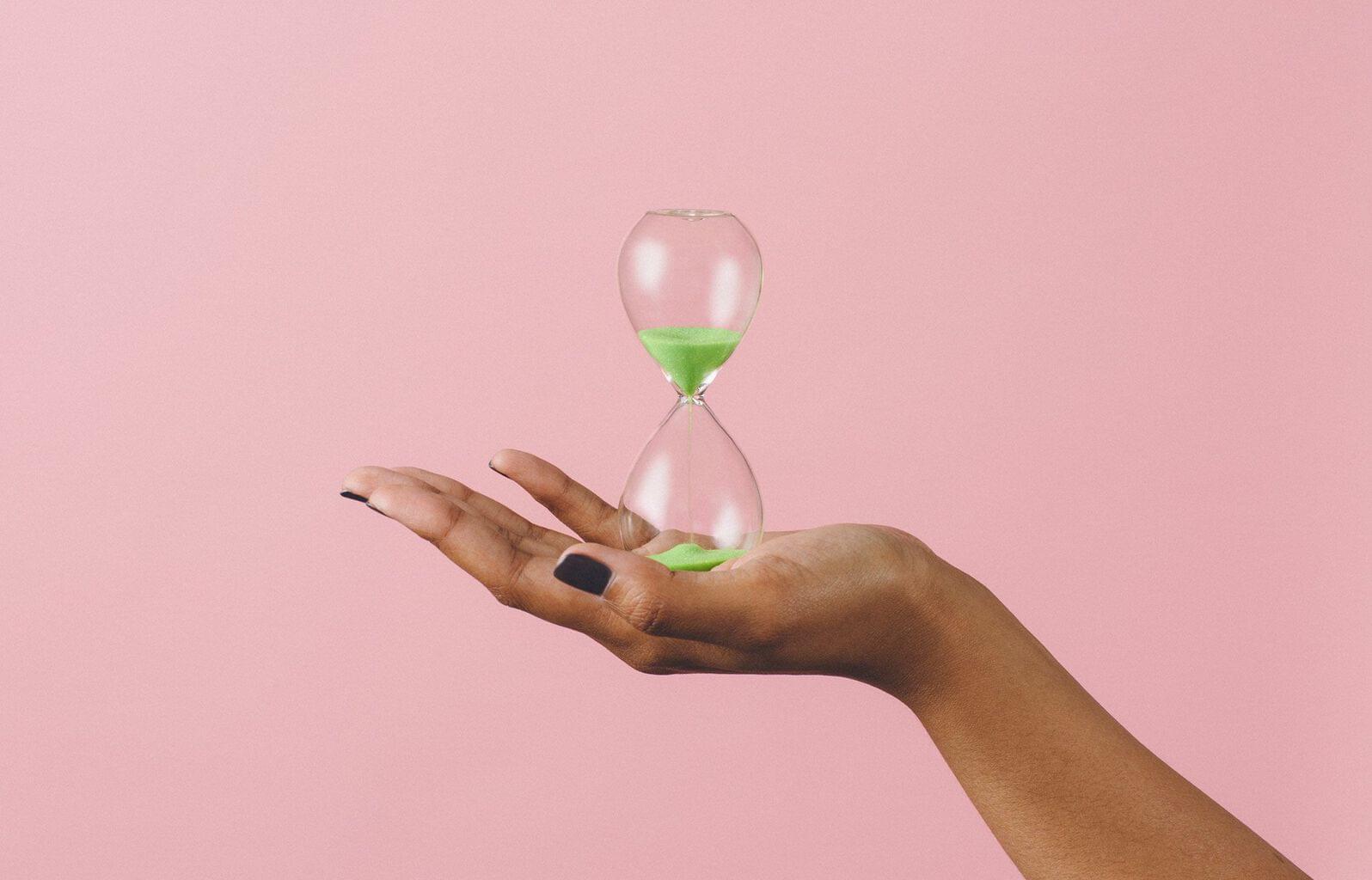 At present time business technology plays a valuable role in any business development. All business founders are always concerned about two things: time and money. So, if you want your business to grow and scale effectively without spending so much on it, you need to use business technology tools to help you run your work processes.
Here we can list five business technology tools that can help you save time and spend less money.
1. Task Management Tools
Task management tools are flexible, easy, and cost-effective solutions for businesses to save time and money. Efficiently organizing and scheduling your work processes will give your colleagues a clear vision of what should be done. Using a task management platform will also help you better track your progress and spend less time communicating via lots of resources.
Online task management tools such as Asana allow you to manage all your processes, projects, and teams in one place. With Asana tools and methods to perform tasks, you can use dashboards, timelines, automation, forms, and calendars and efficiently control your workload. So, you will enable your workers with better collaboration opportunities that will influence your business progress.
2. Scheduling Meetings
Arranging a meeting is not always easy. You should keep in mind every participant's time zone and work time availability and find the most suitable time to set for everyone.
Setting up meetings can provoke lots of emailing back and forth to find a mutually agreed-upon. Scheduling tools like Calendly can help you with meeting automation. You can send the participants a link, and they will pick an available time.
You can also use Google Calendar for work meetings. Here it is possible to find the availability of your colleagues via their calendar just by typing their mail. So, you can find a reasonable hour without any extended arrangements and time-consuming communication.
3. Document Collaboration
Collaboration every time from anywhere is important for both distance workers and people who work from the office. Simple file sharing, real-time mutual document editing, a high level of security, and easy access to the documents are possible with Google Workspace tools such as Google Drive, Docs, Slides, and Sheets.
Google Workspace proposes irreplaceable business tools for your workers to spend less time on collaborations or finding a document, and also saves lots of time on communication, giving the possibility to cooperate from any place and any device. These tools work for your internal team and your clients or vendors to keep everyone on track and easily collaborate. At the same time, you get a good level of data protection with the possibility to manage access from the Admin console.
4 .Easy reporting and analytics
Getting everything done is not the final step of your business performance. Reporting and analytics of your results are also essential and time-consuming stages in your work processes. Here, we can propose an online data reporting tool Google Data Studio. It is a free tool that enables you to access your data, create comprehensive dashboards and reports, and collaborate in real-time with your colleagues.
As a free business tool, Data Studio helps you to save some money when the pre-built data connectors, data visualization, and calculated metrics enable you to spend less time preparing your report or analyzing your results. It also integrates with other technology tools such as Google Ads, Google Analytics, BigQuery, YouTube, and MySQL.
5. Client's support and their further retention
Here, we would like to discuss the last but not the least critical step in your business development. Customer service software, such as Zendesk, is an invaluable resource in both finding and retaining clients. This tool allows you to communicate with clients from different channels, track your progress, and use automation to assist your clients without manual work. You can save time and lower your costs with an easy setup.
Zendesk allows businesses to analyze their customers better and boost their satisfaction. It helps set up a long-term relationship, levels up your services, and improves your business. Considering your performance results and profit, you should remember that it highly depends on your customers' success.
So, we have seen five business management tools that could save time and money and influence your business efficiency. You can learn more about tools you are interested in from our specialists.
The Cloudfresh team is a unique center of expertise for Google Cloud,  Zendesk, and Asana. For these products, we can provide you with the following services:
Customization;
Development;
Integration;
Training;
License;
Support.
Our specialists will help you optimize your IT infrastructure, develop integrations for better system interoperability, and help create entirely new structures and processes for your teams. At the same time, our support center will provide you with the best customer experience!