Cloudfresh Google Cloud Team was engaged in planning, implementing best practices for using Google services, and also assisted the client with migration.
About the customer:
EVO.company EVO is one of the largest product IT company of Ukraine which has created successfully marketplaces for online shopping and service ordering.
Industry: Software & Internet
Product: Google Workspace (ex. G Suite)
The challenge: In order to maintain a high growth rate, while remaining flexible and efficient, the company focused on digitalizing business processes and updating cloud-based teamwork solutions.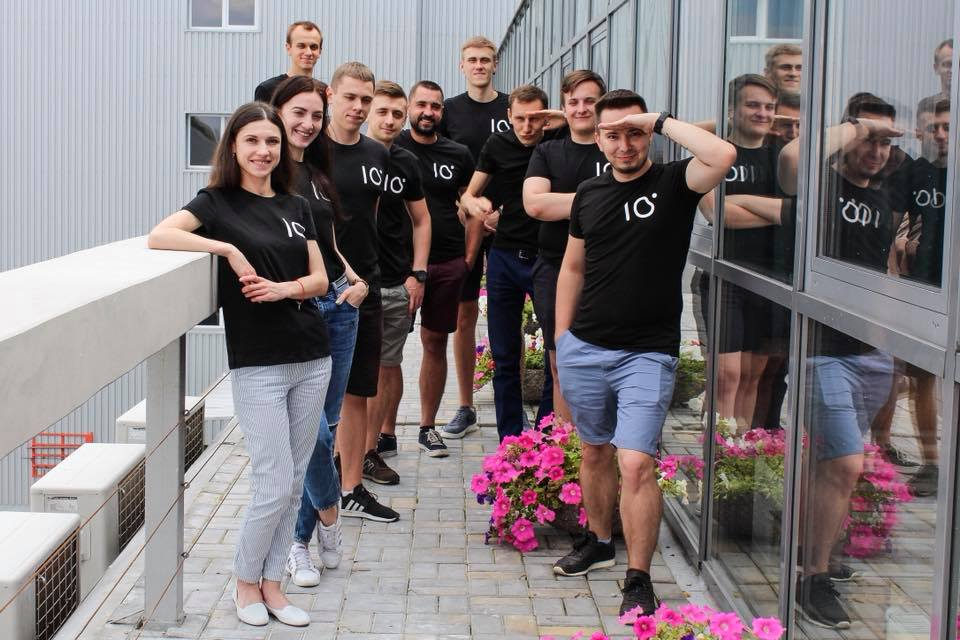 The solution: Due to the fact that all files are in the cloud, you no longer need to constantly send them by mail – just sharing the document on the right people and add comments or a task. At the same time, all participants always work with the current version of the document and it does not need to be searched by mail or computer.
The results: EVO is driving innovation, optimizing workflows and business processes, and enabling more positive customer interactions. As a result: Optimized part of infrastructure management; 900+ employees connected to Google Workspace (ex. G Suite) Basic
Oksana Ferchuk, Business Manager, EVO
"Google Workspace (ex. G Suite) helps to communicate more effectively within the team and with our customers. In particular, we actively use Gmail, Google Drive, Google Doc, Calendar, Hangouts Meet, etc. All these services are ecosystem of solutions, which simplifies the work even more."