15.03.2023
GitLab Premium price – what is changing?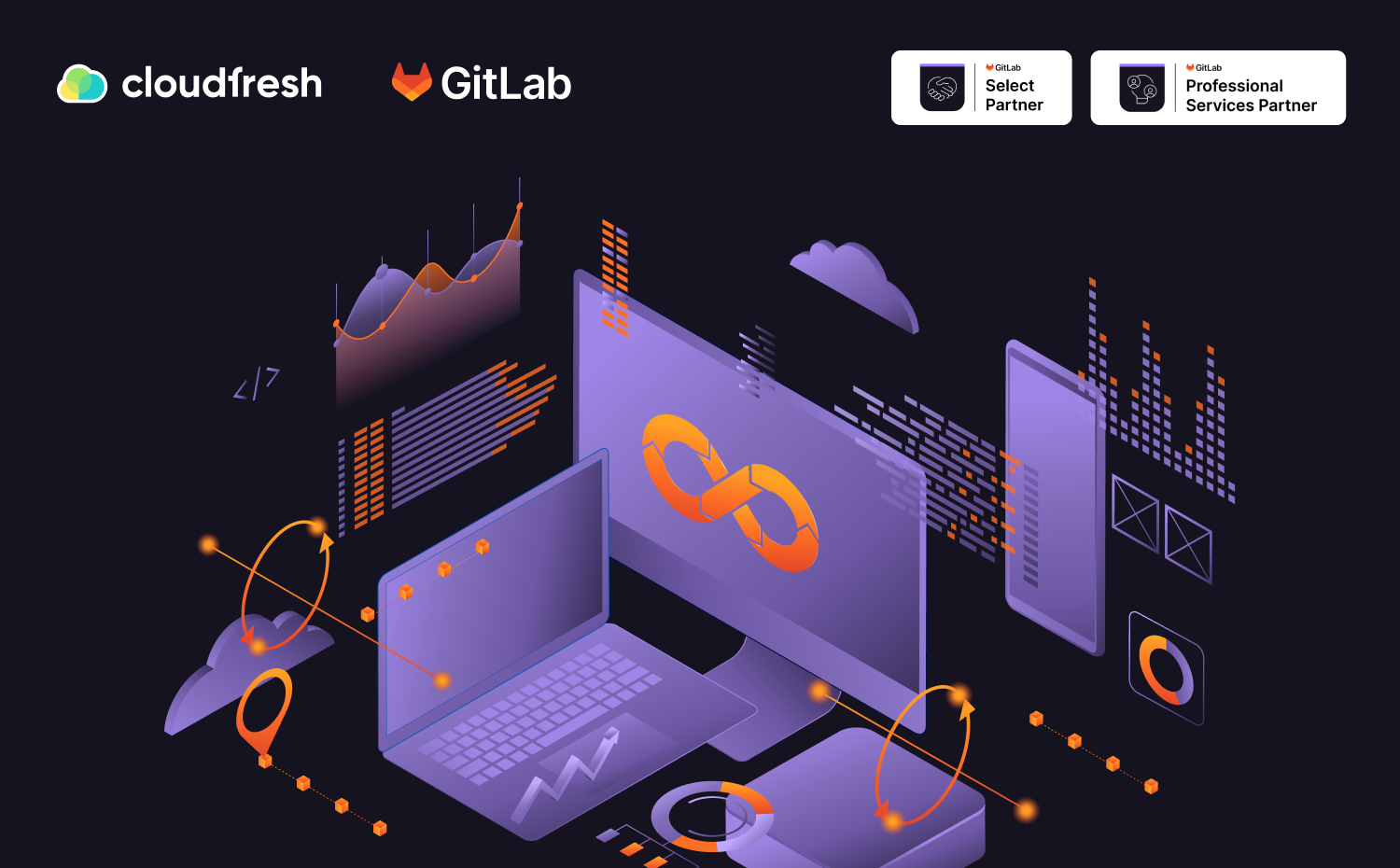 Effective April 3, 2023, GitLab increases the list price of GitLab Premium from $19 to $29 per user per month. Existing GitLab Premium customers will have a one-time transition price of $24 per user per month automatically applied to their upcoming renewals until April 2, 2024. 
As GitLab's first price increase in more than five years, this new pricing for GitLab Premium reflects the evolution of GitLab from source control and continuous integration (CI) to comprehensive development, security, and operations (DevSecOps) Platform.
What GitLab Premium benefits and features will you get?
GitLab Premium has gained more than 400 features over the last five years, resulting in faster cycle times, a better developer experience, and improved customer collaboration. Noteworthy abilities such as the following have been incorporated:
Ease of getting started: It's simple to get started thanks to built-in templates and Auto DevOps' automatic pipeline construction.
Pipeline execution: In order to ensure quick execution and maintain the stability of the target branch, parent-child pipelines, directed acyclic graphs, and merge trains aid in establishing linkages, sequencing, and priority of operations.
Agile planning: Enterprise Agile planning best practices and management of projects, programs, and products at a team and organizational level are made possible by roadmaps, epics, boards, and milestones.
Analytics and visibility: Track metrics influencing the effectiveness of software delivery with value stream analytics, contribution analytics, environments dashboards, MR analytics, code review analytics, and more.
Release controls: To reduce production risks and guarantee high-quality code shipping, code owners, multiple approvers, approval rules, protected environments, different rollout tactics including incremental and canary, feature flags, and fine-grained authentication and authorization mechanisms are used.
Compliance: Frameworks for compliance and audit activities make compliance adherent.
Performance and fault tolerance: Geographic replication, load balancing, distributed cloning with GitLab Geo, fault-tolerant git storage with Gitaly, and self-managed GitLab deployment for better performance and fault tolerance.
How to avoid paying more?
Cloudfresh will help you optimize your GitLab services and hedge your team from rising prices. Below you will find a few ways in which it's possible to optimize your services:
Sign up until April 2, 2023, so you can take advantage of any current promotions or discounts we may be offering and lock in the current pricing.
Analyze your current GitLab usage. If the maximum number of users (Maximum users) has exceeded the number of licenses (Users in License), use the opportunity to purchase additional licenses at the old price until April 2, 2023.
Schedule a free consultation with our specialist and check what solutions we can find for your team.
As a GitLab Select Partner and Professional Services Partner, we are ready to help you select the best GitLab packages and plans for your specific needs, give you special conditions and guarantee advanced support during all stages of your journey with a solution.
Reach your digital transformation objectives faster with a DevSecOps platform for your entire organization!