Forte Group G Suite Enterprise and Google Voice deployment

About Forte Group: Forte Group is a full-spectrum software delivery partner for mid-market and large enterprises looking to accelerate or evolve their IT engineering or build custom software. Forte Group combines 20 years of software engineering, IT enterprise experience, and talent delivery with a culture deeply rooted in quality assurance. They are the engine that evolves business through technology. Forte Group is comprised of more than 500 professionals spanning four countries.
Industry: Custom software development Primary project location: USA, Belarus, Ukraine, Colombia.
The challenge: Forte Group needed to effectively communicate and collaborate online between six International locations in their group, geographically distributed in three time zones and their customers too. The second challenge was the unification of technology in a previously inhomogeneous environment—the implementation of any tools needed to be done without any disruption to its activities. The company works in 24×7 mode.
The solution: We migrated the client from O365, and G Suite to G Suite Enterprise technology. The second step was the implementation of Google Voice into Forte Group's infrastructure. Key factor in the whole project was the communication and collaboration with the experts on both sides, when the group works with up to a nine-hour time difference between branches. We also had to manage the extraordinary event, which was the change of time from winter to summer during the migration.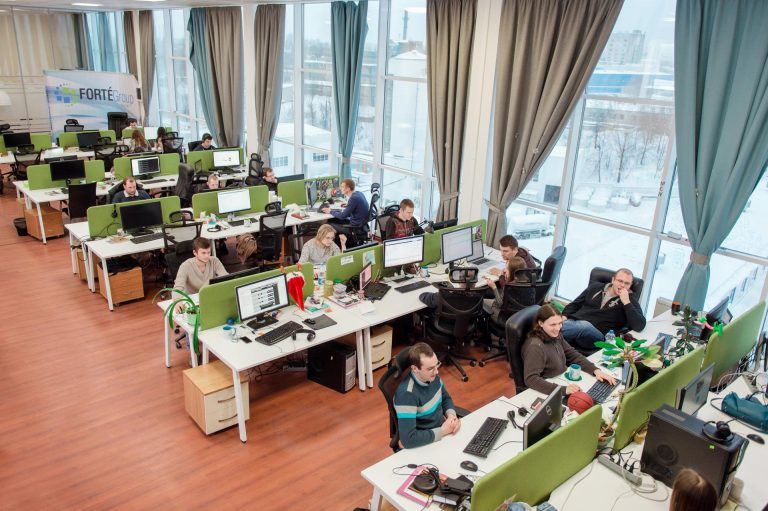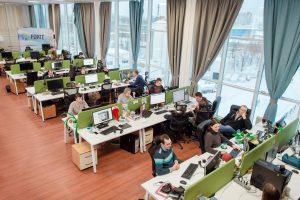 The results: Successful migration of all named data and accounts to the newly configured G Suite Enterprise environment plus advanced security policy settings. Standardizing and interconnecting of all communication tools across companies and adding Google Voice services. Preparation of a unified collaborative infrastructure for working from home during the Covid quarantine. "Customer quote"  XXO, Forte Group "With migration to Workspace Enterprise Plus most of our users experienced a gentle learning curve, as the majority of the Forte Group employees used Google Apps before. The overall productivity of users has dramatically improved due to a few factors: online collaboration functionality in Google Workspace is easy to use, the UI is clean, and Google search engine is powerful when it comes to searching messages and documents in the cloud. Google Meet makes video calls and conferencing a breeze. As Google Meet is fully integrated with Workspace, one can join meetings directly from a Calendar event, or email invite or just by following a link posted in Google Chat. Mobile devices support is instant and powerful. We also switched from a legacy phone provider to Google Voice as it integrates with the other apps in Google's core enterprise communication suite. Overall it has been a great user experience." Director, Information Security, Forte Group.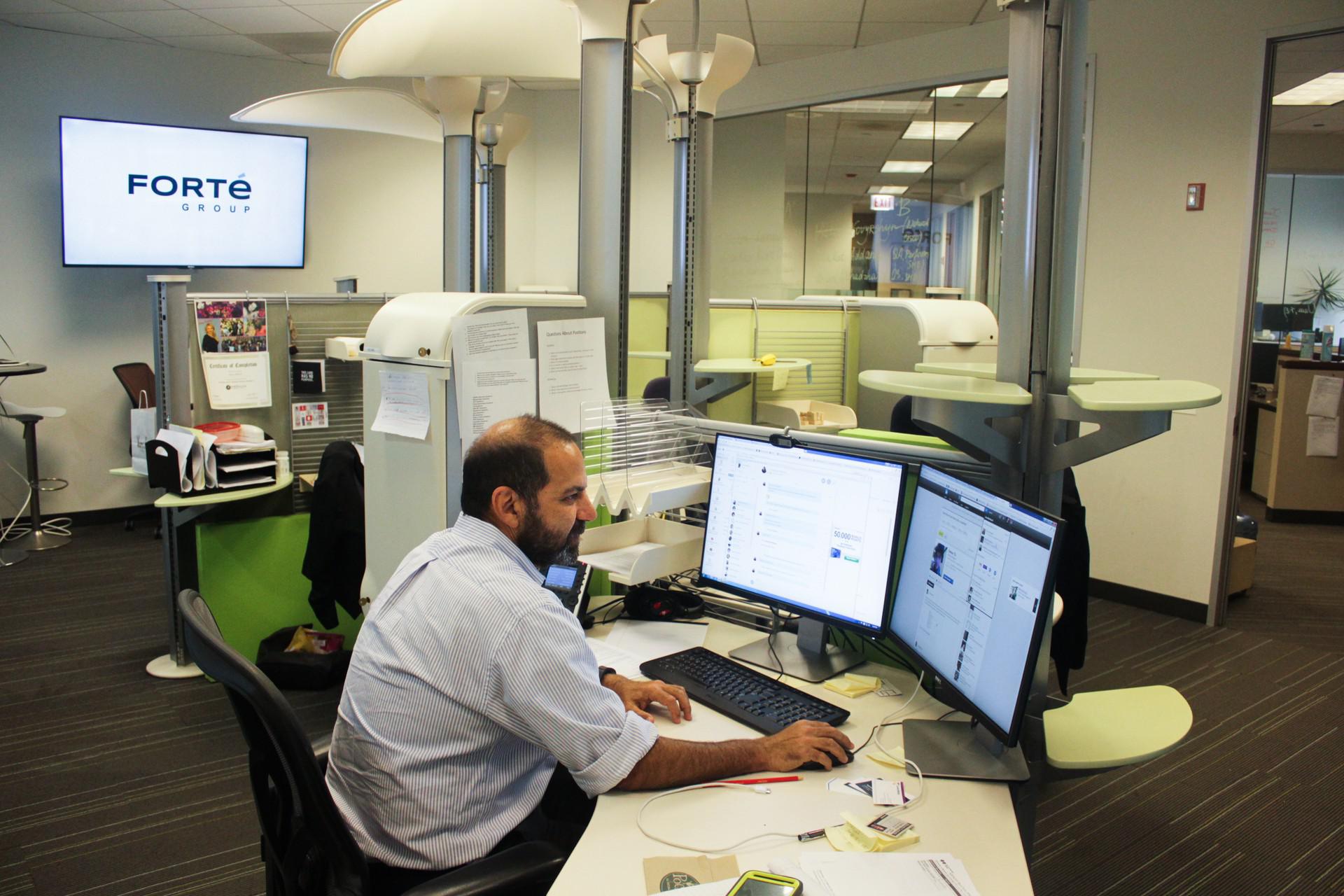 The role of Cloudfresh: Technical implementation and data migration: technology settings, secure data transfer to the new environment, sharing best practices in setting security standards, training administrators and users to use new technologies, change management.