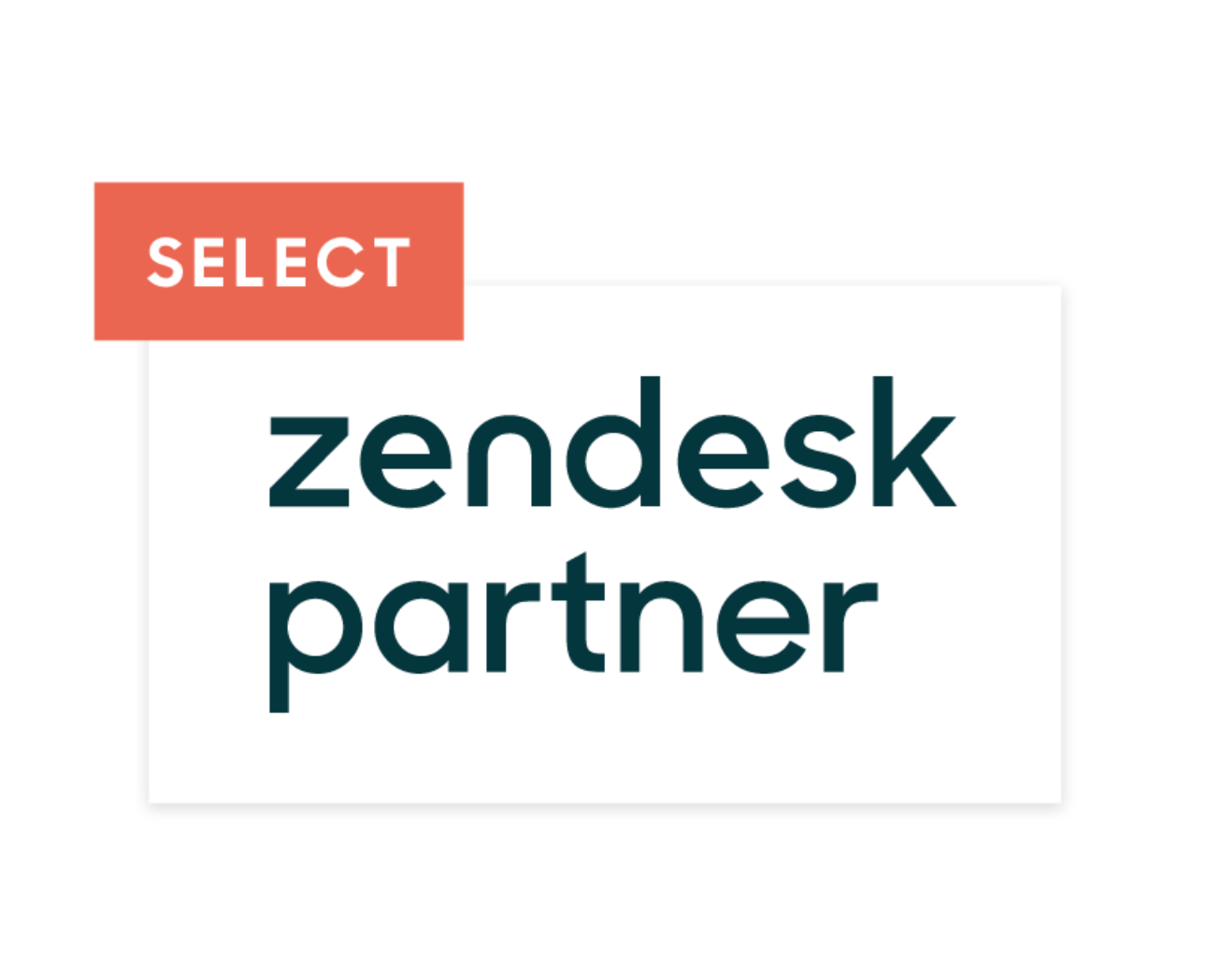 We are really happy to share our WOW newsflash with You – Cloudfresh Team became a Select partner of Zendesk company.
Zendesk – is a company that designs software to improve the customer servicing quality. It's simple, intuitive, but at the same time powerful and efficient. Zendesk Sunshine platform, which is used by dozens of successful and famous companies, includes a range of great products. Such as: Support, Guide, Chat, Talk, Sell, Explore & Connect. All of them are aimed at improvement of company-client collaboration, all together creating a robust tool for organizations of any size and industry. Zendesk is the leader of the year 2020 in Gartner Magic Quadrant of CRM Customer Engagement Center category.
Now our team has reached the new level of the Zendesk partnership: we've got all the needed certificates and fulfilled the plan of the Select level. Each of us is unbelievably proud of such results, however we won't give up – we will go further, evolve & reach new heights. And the most important – help business organizations of Ukraine, Central and Eastern Europe to build the client experiences of the XXI century, enlarge the number of sales, using Zendesk's powerful tools.