Google Cloud
11.01.2020
Moving SAP to the cloud? Think about Google Cloud Platform and keep a few things in mind
Most large companies are now at least partially using the cloud infrastructure to save costs and increase efficiency and be more flexible as they compete with cloud startups. A recent study among CIOs in the UK showed that today only four percent of ERP systems are fully cloud-based.
According to the industry's situation, one in five is moving its ERP system to the cloud, but most players are preparing to do this in the next two to three years. Companies using SAP systems are already fully ready to participate in this race as they have a clear deadline at the end of 2025, when all SAP customers must migrate from any DB to S/4HANA.
Cloudfresh connects industries and businesses with innovative Google Cloud products and technologies. Clients from different parts of the world come to us because we know Google Cloud Platform and SAP and are a structural player in the industry. We are already helping SAP customers migrate their workloads to the Google Cloud Platform.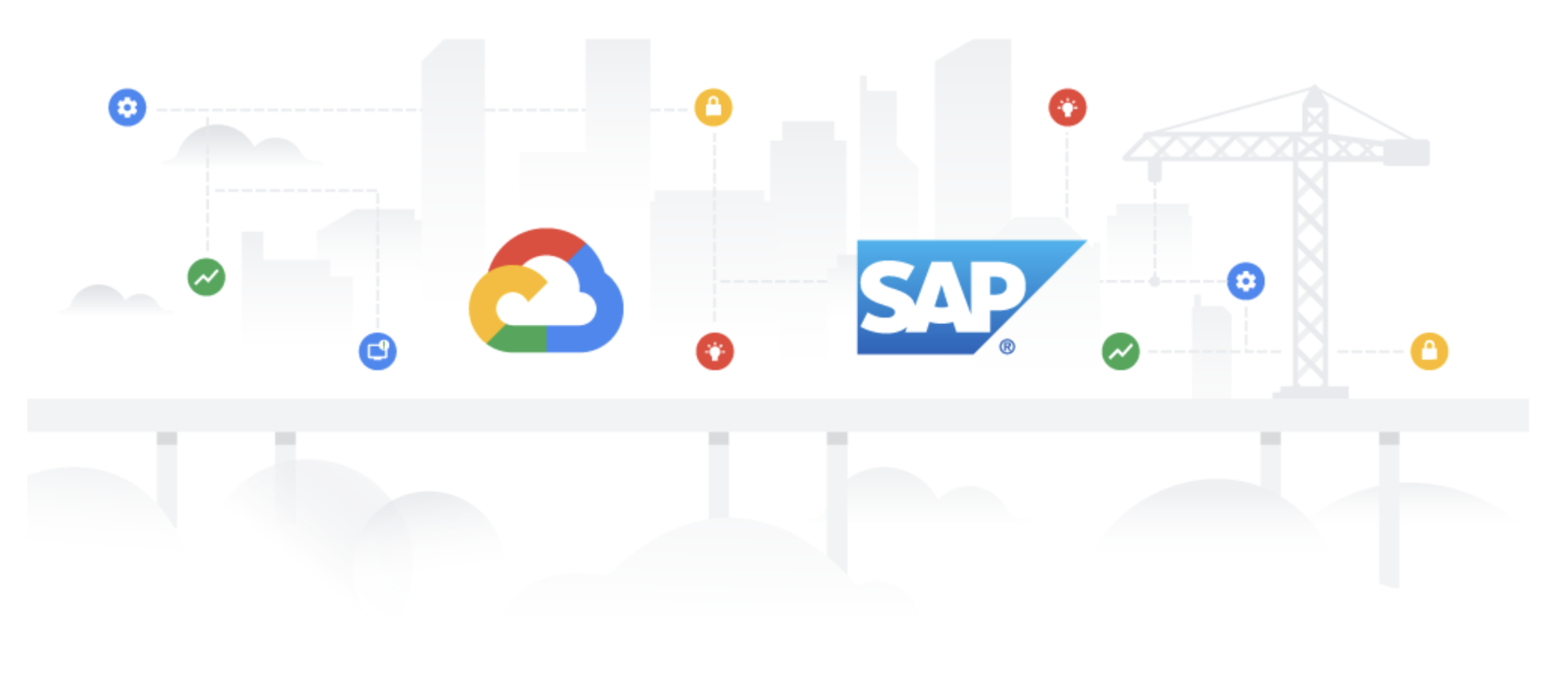 More and more businesses are looking to use Google Cloud. They not only want their cloud to be built on the infrastructure used by Google's leading resources like Google Search and YouTube but are also looking for a reliable partner to transform their business with Artificial Intelligence (AI). )and machine learning (ML) used in GCP for business needs.
Whether a North American media company or BBVA, a large multinational financial company headquartered in Spain, we see companies are looking to reduce their total cost of ownership (TCO) while increasing speed, scalability, flexibility, and security. They turn to us, a Google Cloud partner, to help them get it done quickly and hassle-free.
Regardless, we want to highlight a few things to consider for your SAP to cloud migration: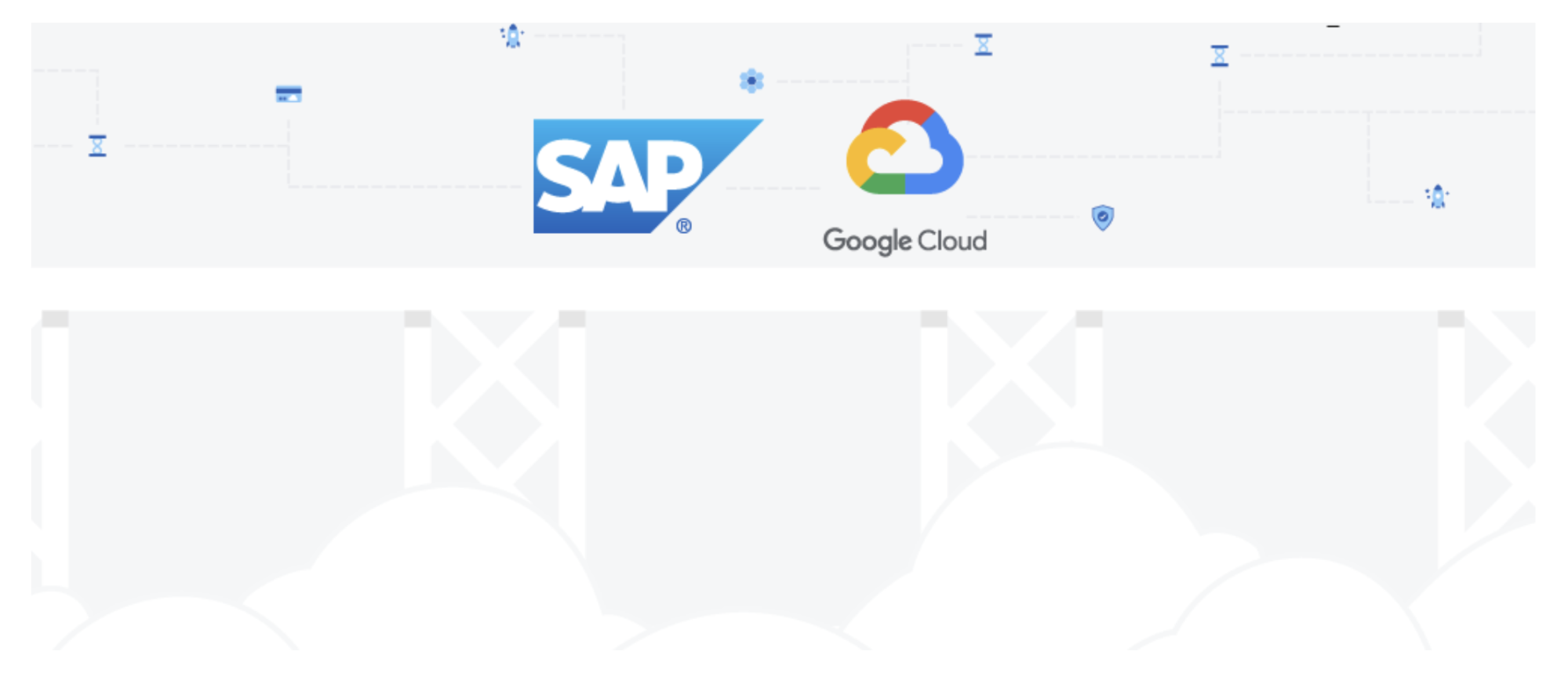 Work on a clear, comprehensive migration blueprint.
Do you want to rapidly deploy SAP applications and underlying cloud infrastructure, moving from on-premises infrastructure to the cloud as quickly as possible, with no downtime or downtime?
With Cloudfresh, you'll get the most out of the CloudBuilder tool, which streamlines a process that can typically take months to days.
In our experience, customers save up to 30 percent in infrastructure deployment costs. Combining this with Velostrata's Google Cloud migration software, you can migrate your SAP capacities with almost no downtime to the Google Cloud Platform. We mean seconds and minutes, as opposed to hours or days. So, a good plan is not only about speed but also about economy and standardization.
Automation wherever possible. Automation saves costs and frees up your team's time to complete complex tasks that can't be done with machines.
The tools we use include CloudRunner, which automatically starts and stops SAP environments and automatically increases or decreases resource usage as necessary.
Automated thresholds make it easy for your company to optimize its infrastructure. Companies typically save up to 10 percent on infrastructure costs with automation, combined with Google Cloud's per-second billing model, to optimize infrastructure and generate significant savings.
Solve problems before they even occur with predictive analytics.
At Cloudfresh, we have implemented applied intelligence in many of our processes. Whether it is SAP data quality automation as a service or end-to-end document processing with automatic deletion of data from such invoices without getting into SAP, or CloudAdmin, which automates SAP startup and thus provides key test data to avoid problems before they occurrence happen. AI is the new normal.
Stay up to date with end-to-end monitoring.
Do you want a solution that provides end-to-end monitoring, from applications to the infrastructure layer, and is integrated with SAP?
CloudMonitor will provide such comprehensive data so that your team can improve the overall health of SAP and reduce the number of false notifications by half.
Safety first.
While most companies say they value security, we see too many trying to save money on it, thinking all cloud security is the same.
It is not true. Google annually invests about $2 billion in security.
Google Cloud uses encryption by default and is not an option like other cloud providers.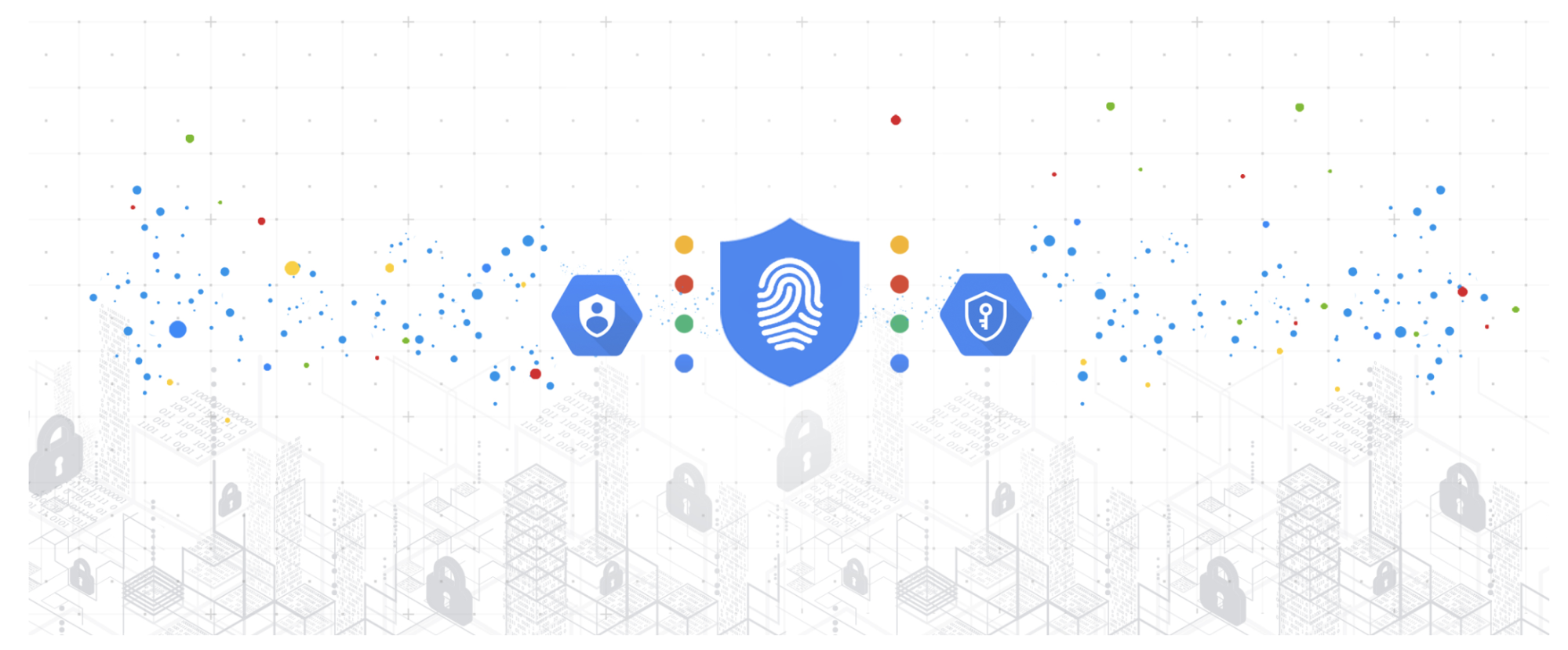 In addition to the above, think about service level availability and your cloud service provider per virtual machine (SLA per VM) when you plan to migrate SAP to the cloud. For example, the Google Cloud SLA is 99.99% on a single virtual machine, which is unique in the market.
This means:
It would help if you had fewer virtual machines. Therefore the price will be better than other providers.
The architecture has been greatly optimized.
You get an industry-standard SLA with a smaller infrastructure footprint.
As your company continues to build cloud muscle and transform your business, we hope these guidelines will be helpful as you plan your SAP to Google Cloud migration.
We sincerely believe that cooperation with a certified partner who knows SAP and Google Cloud will ideally help avoid the additional time, cost and headaches.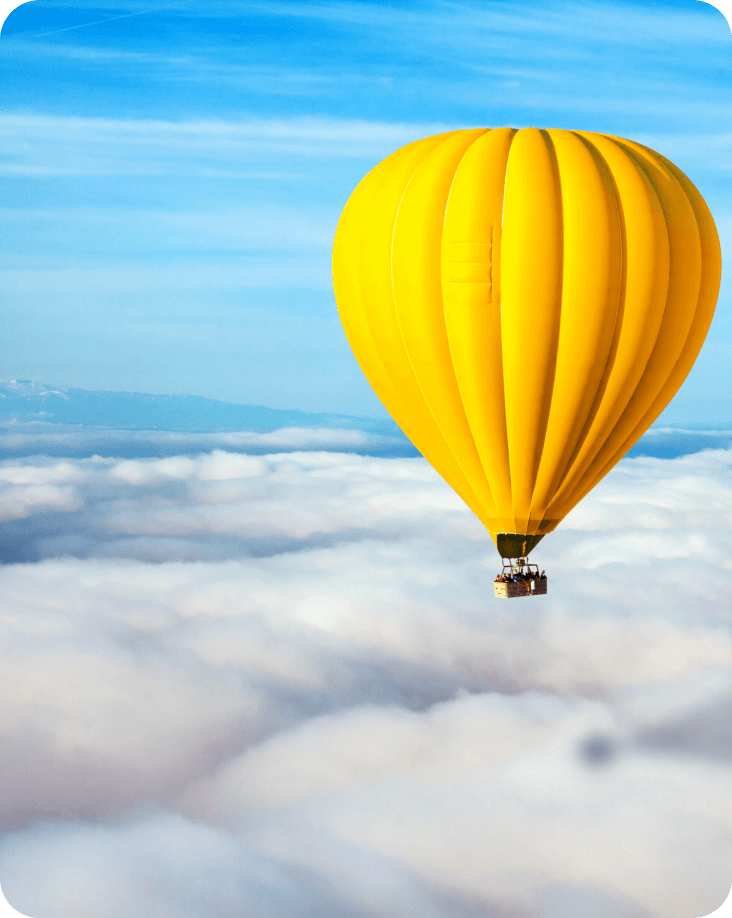 Get in touch with Сloudfresh