Today's blog post is by Robert Keach, Product Manager for Mytaxi, a driver app.
The Hamburg-based company has created an app that connects taxi and passenger services in 100 European cities. Mytaxi uses the Google Maps Platform sharing solution, which already improves arrival time accuracy by 48%, reduces journey time by 4%, and improves navigation accuracy for the driver.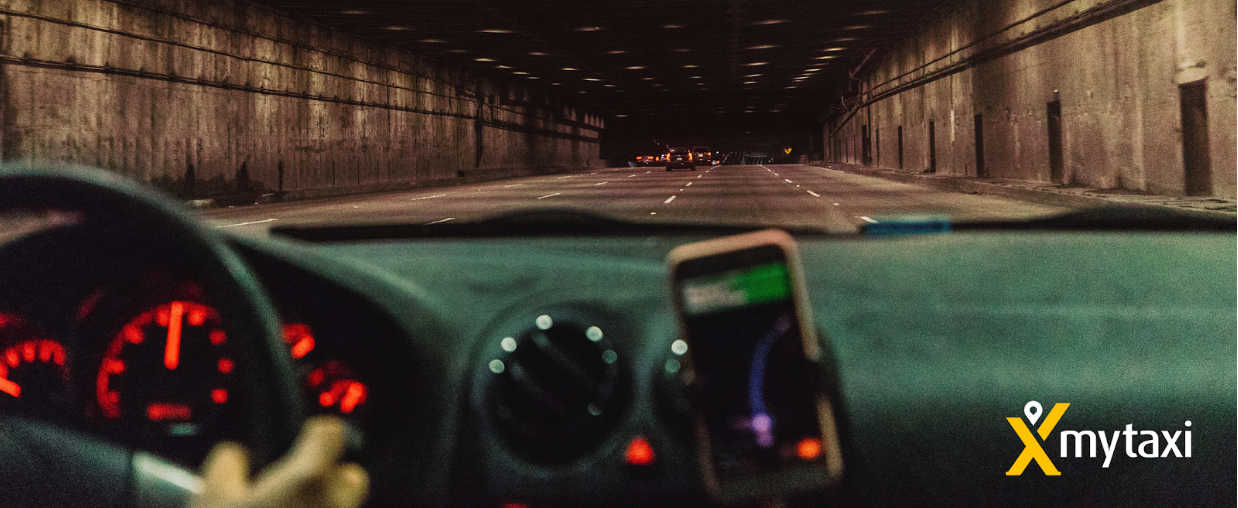 People who ride taxis always want to get to their destination as quickly as possible. They need to know the exact arrival time of the cab and the arrival time at the destination. When Mytaxi added the Google Maps Platform solution, we could help drivers find the location of passengers more accurately, and most importantly, faster and reduce the number of errors in the estimated time of arrival for passengers. The less time a taxi driver spends searching for a passenger, the more daily trips he will make. If the car arrives on time, passengers do not have to wait and do not want to cancel the trip, which benefits both parties.
Before we integrated the Google Maps platform sharing solution, our drivers used other applications such as Google Maps or Waze to get directions to their destination. Thus, our drivers have lost sight of the Mytaxi app. Google Maps navigation, built into our app through the Google Maps platform sharing solution, keeps our drivers up and running and improves driver-passenger interaction with accurate locations. And the driver's exact location, in turn, helps to better assign the right driver at the passenger's request. Without precise driver location, we underestimated or overestimated our expected arrival time by 64%, resulting in drivers arriving too early or too late, which did nothing to build confidence in our service or prevent drivers from making the most of their journey.
Integrated navigation helps us provide optimized routes for our drivers based on real-time traffic. Even the most experienced taxi drivers who have never used a navigation app before can take advantage of fully integrated, always-on navigation with routes optimized for the current traffic situation. With the increased use of navigation, more accurate positioning, and orientation provided by the Ridesharing solution for the Google Maps platform, our accuracy in the estimated arrival time has increased by an average of 23% and up to 48% in some cities. We also saw our average trip length drop by 4%.
Cloudfresh is the first official certified Google Maps Platform partner in Ukraine. We provide free consultation and technical support for the integration and connection of the Maps platform. After connecting to the system console, you get access to free monthly use of $200 for Maps, Routes, and Places products.

The Google Maps Platform API and SDK include:
Maps SDK for Android
Maps SDK for iOS
Maps Static API
Maps JavaScript API
Street View Static API
Maps Embed API
Map URLs
Directions API
Distance Matrix API
roads API
Place API
Places SDK for Android
Places SDK for iOS
Places Library, Maps JavaScript API
Geocoding API
Geolocation API
Time Zone API
Elevation API