Google Cloud
15.04.2019
Google Hybrid Cloud Platform integrates with AWS and Azure
The Google Cloud service platform, covering physical data centers and the Google Cloud, was presented at the Google Next OnAir'19 conference. The company is also changing the product's name to Anthos, a term that refers equally to a lost Greek tragedy and the name of an unknown god in the Marvel universe or a species of rosemary. This is certainly interesting, but this news is insignificant. What makes it really interesting is that Google is announcing Anthos to work with third-party clouds like AWS and Azure.
"We will support Anthos, AWS, and Azure, so people will have only one way to manage their applications, and this way will work both in their solutions and in all other clouds," the chief executive explained at a press conference before today's update, Urs Helzle, Vice President of Google Technical Infrastructure.
This way, Google will offer a single, managed service that will allow workloads to be managed and deployed collaboratively across the clouds without worrying about differences in environments and application programming interfaces.
This is an important event that distinguishes Google's approach from competitors. Ultimately, Google manages your applications on AWS and Azure.
"You can use one consistent approach – one open approach – across all environments," Helzle said. "I can't really describe how big the change in the industry is, as this is really the stack for the next 20 years, given that this is not a conversation about three different clouds but about having minor random little differences. This makes these three clouds look the same and, of course, local environments."
The Anthos/Google Cloud Services Platform is based on the Google Kubernetes Engine and other open source projects such as the Istio Service Mesh. There is also no hardware dependency, meaning users can use their current hardware and run a service on top of it without immediately investing in new servers.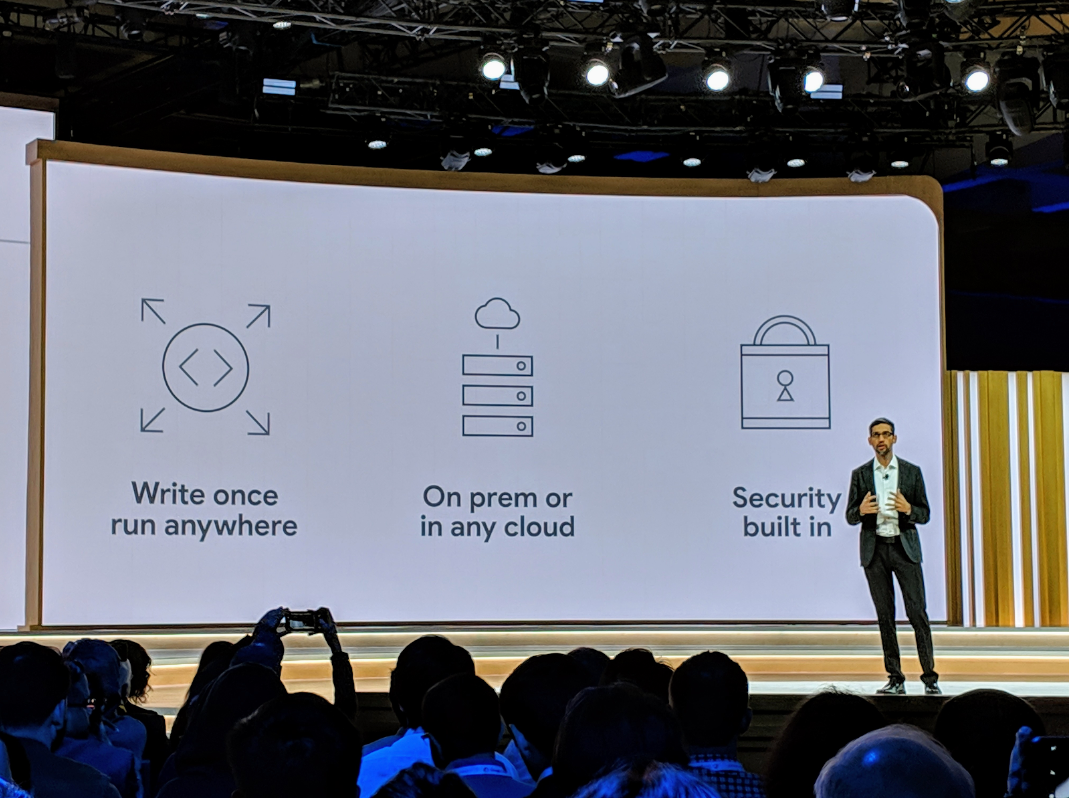 Why is Google doing this?
"We've heard from our customers that multi-clouds are really a pain for many," Helzle said. He noted that containers make this technology possible. Still, a few corporations have developed a unified strategy for managing such deployments, and that expertise in all significant clouds is required to get the most out of them.
Corporations have already made significant investments in their infrastructure and established relationships with their vendors, so it's no surprise that Google is launching Anthos with more than 30 hardware and software partners, including Cisco, Dell EMC, HPE, VMWare, Confluent, Datastax, Elastic, Portworx, Tigera, Splunk, GitLab, MongoDB and many more.
Robin.io, a data management service that offers hyper-converged storage based on Kubernetes, also revealed that it is working closely with Google on developing the Anthos Storage API. "Robin Storage offers high performance, powerful data management capabilities, and native Kubernetes management to support running enterprise applications on the Anthos cloud as a bridge between on-premises data centers and the cloud," said Robin.io CEO Premal Butch.
Anthos is a subscription-based service that starts at $10,000 per month for 100 vCPUs. Corporate prices will be negotiated, and thus most buyers will pay less. Using such a service for new applications is one thing, but many enterprises already have many business tools that they would also like to use in the cloud. For them, Google is already launching the first beta version of Anthos Migrate. This service automatically migrates virtual machines from local facilities or other clouds to Google Kubernetes Engine containers. The promise here is that this is a predominantly automatic process and if the container is already on the Google platform, you will also be able to use all the other features available with the Anthos platform.
Helzle noted that the main focus here is to make the migration as easy as possible. "Without manual intervention," he said.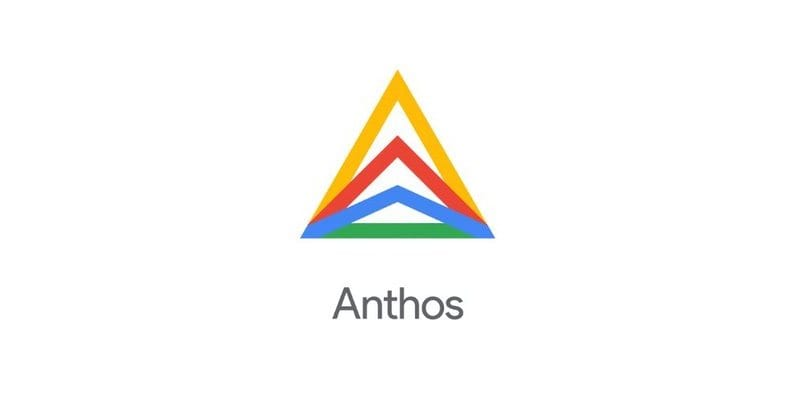 What is Anthos?
Transform your IT and develop applications that are relevant today and in the future
Anthos (formerly Cloud Services Platform) allows you to develop and manage modern hybrid applications across various environments. Powered by Kubernetes and other leading open source technologies from Google, Anthos will transform the way you architect, allowing you to focus on innovation and move faster than ever before without sacrificing security or increasing complexity. It can become a strategic tool for your business, modernizing your new and existing applications using containers, microservices architecture, and a Google-provided and managed service mesh between your data centers and the cloud.
Upgrade in place
Modernize your applications locally or in the cloud. Increase your business agility, get your products to market faster, and maximize resource utilization with Google-managed Kubernetes services.
Automate policy and security at scale
From a service-oriented perspective on your infrastructure, you'll spend less time managing applications and gain more awareness, consistency, and control. Define and manage your configurations centrally at the highest levels of the stack and leave the rest of the work to the system.

Consistent experience
Your investment perspective is based on a platform designed to work where you need it, on-premises or in the cloud, with a consistent view and control of your environments.
Cloudfresh's certified team of experts will help you deploy infrastructure in Anthos specifically for your business solutions.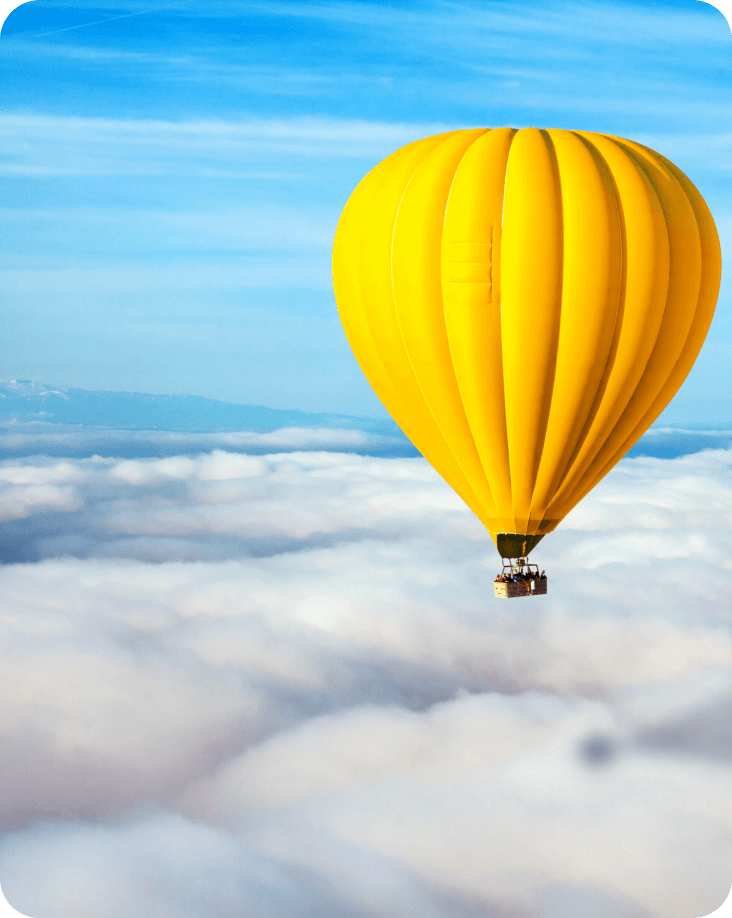 Get in touch with Сloudfresh