Asana
08.04.2022
A new way to optimize workflow with application components
Every day, 10 to 20 tools are used in your work tasks. You use them to communicate with colleagues or to update information on the work you have done. However, using too many tools can lead to unfocused and inefficient work. At the same time, according to statistics, at least 4-5 integrations are used for quality work.
In order to maintain work productivity, but at the same time not to disperse attention to several applications at once, Asana has prepared application components.
Application components are a new way to create a bundle of applications that can be used directly in the Asana interface without leaving workflows or switching between work tools.
Asana also provides more advanced integrations using REST APIs to streamline workflow.
Simplified workflow with widget components
In technical terms, widget components are modular structures that offer the following solution to users: Widgets, Modal Forms, Search and the Rules Action feature.
Widgets allow users to view information from other tools in task cards. This feature allows you to view and attach information from different files to tasks.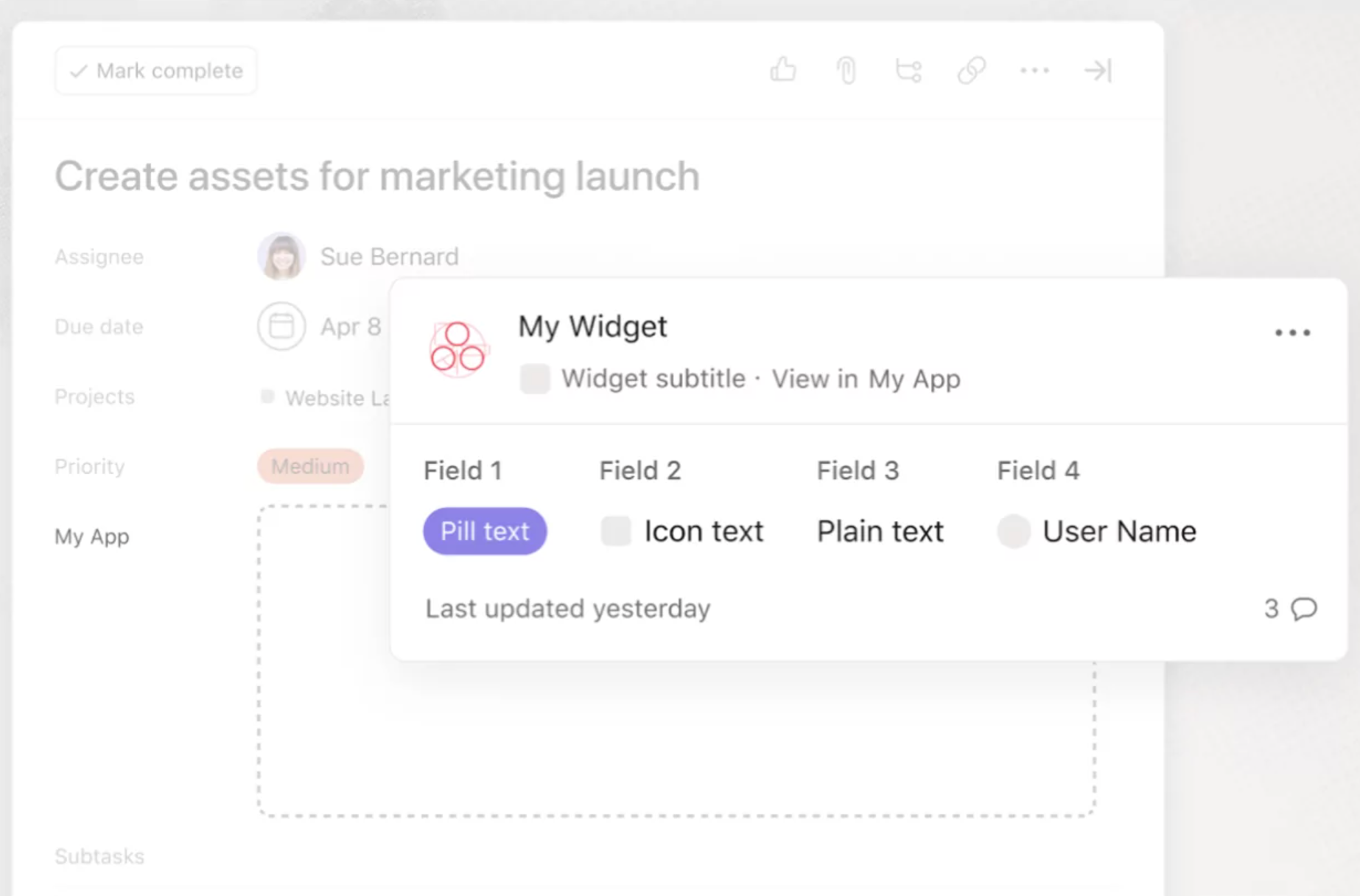 Modal Forms allow you to create new tool forms directly within Asana. The Search function  helps users find and attach resources from other applications directly to the Asana platform. When a user attaches a resource, it will appear as a widget in the task.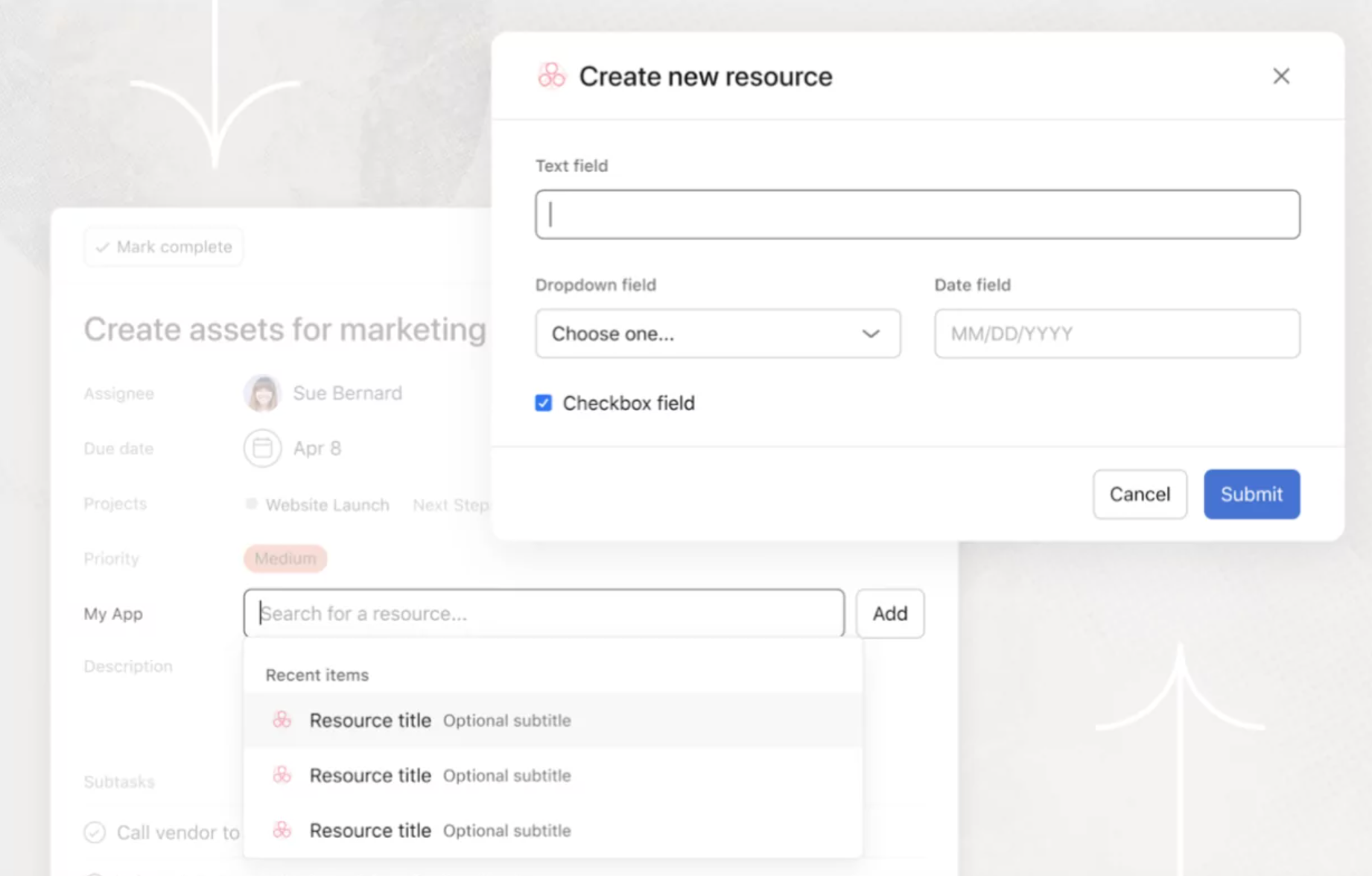 The Rule Action feature helps you trigger an action in another application when one or another task in Asana is finished. For example, you have completed a task in Asana and want to report your progress to your manager. Rule Action automates this action and sends an email to you as soon as you mark the task as completed.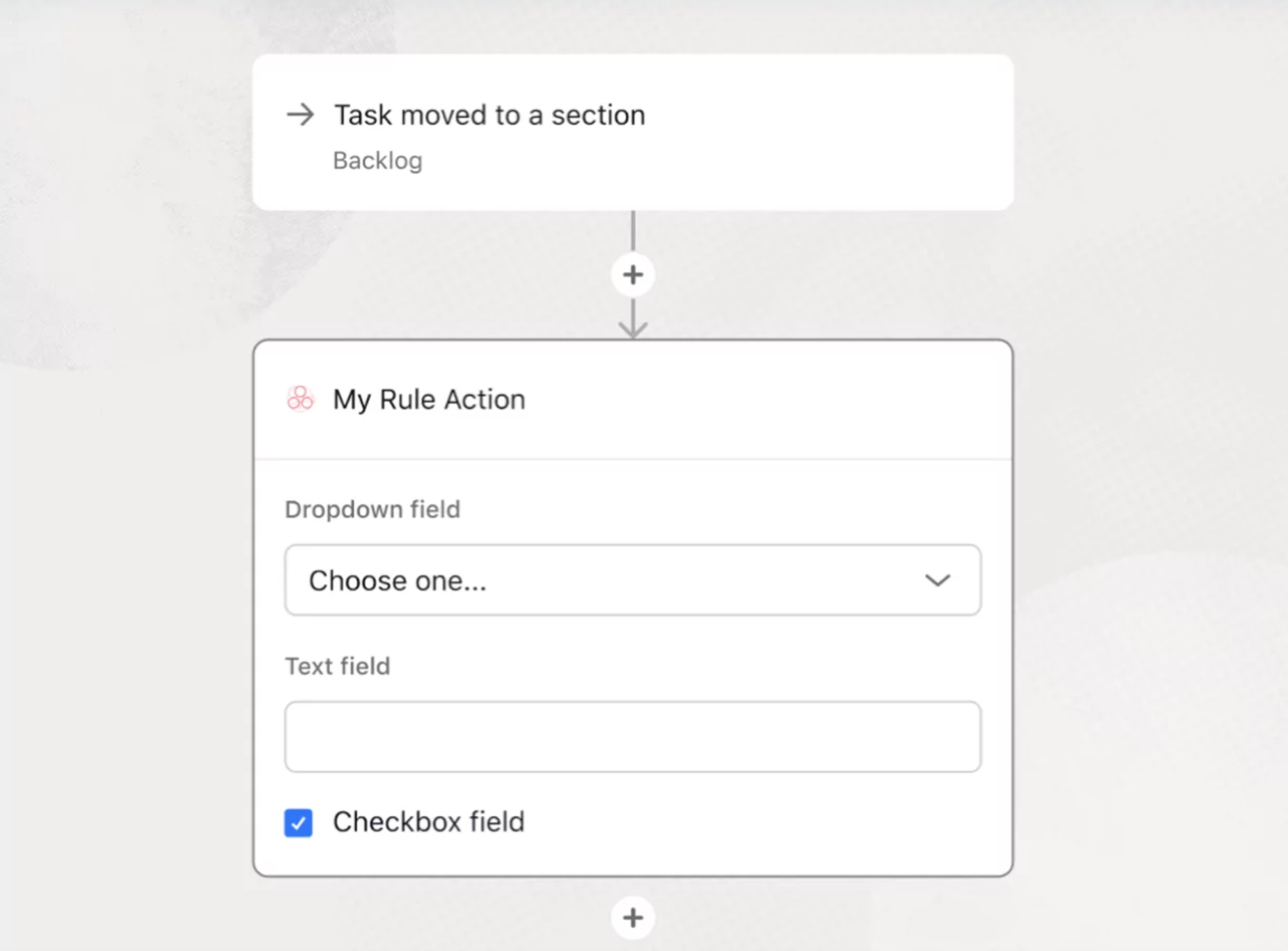 Asana has also updated its work console so that users can easily work with widgets right on the platform.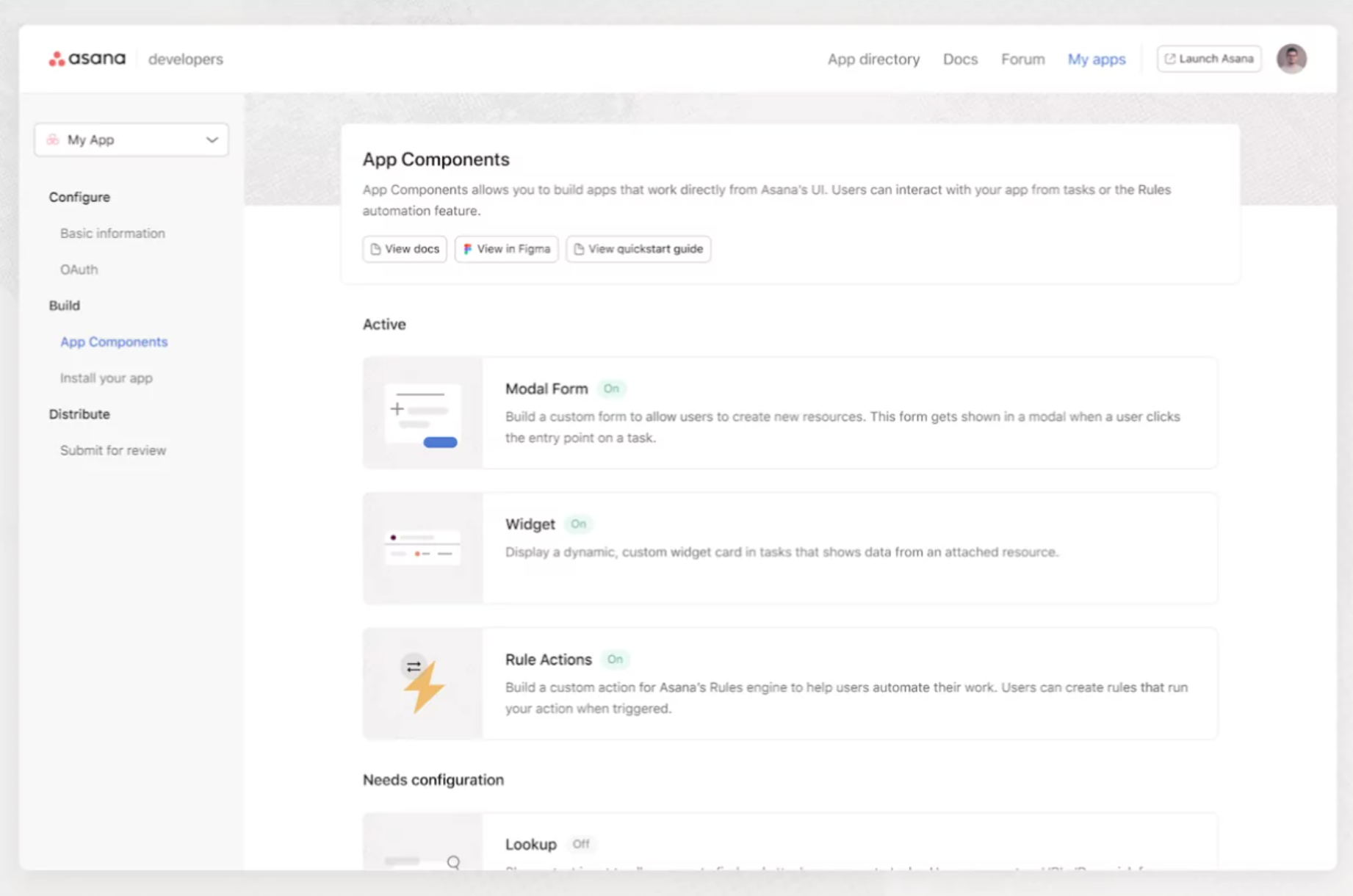 In addition to the new features on the platform, Asana also offers new integrations. Now, connecting integrations to the platform will look as follows: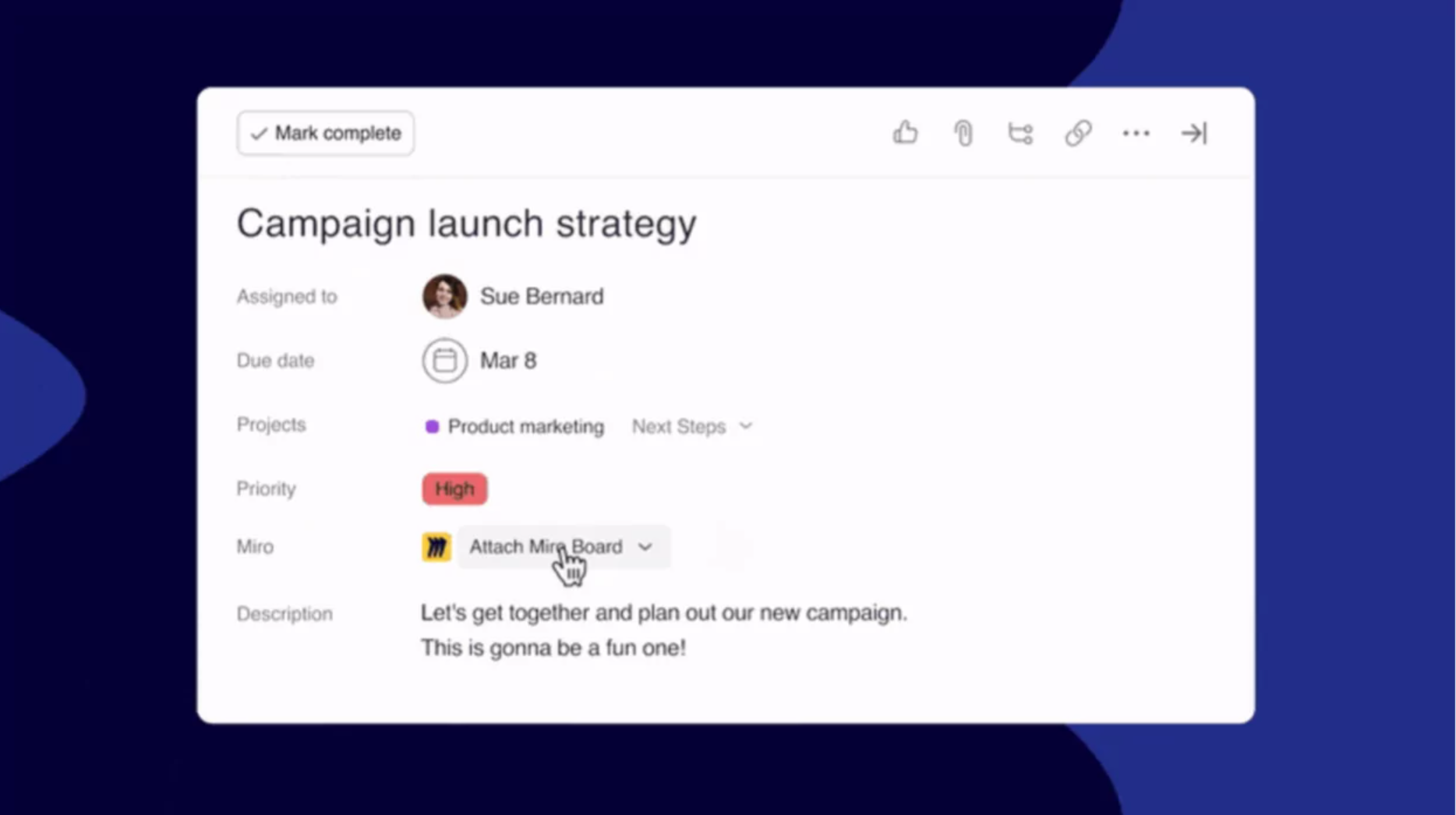 The image shows an example of integration with the Miro application. You can learn more about application integration in Asana, as well as about the capabilities of the platform by consulting Cloudfresh specialists.
The Cloudfresh team is a unique center of expertise for Google Cloud, Zendesk, and Asana. For these products, we can provide you with the following services:
Customization;
Development;
Integration;
Training;
License;
Support.
Our specialists will help you optimize your IT infrastructure, develop integrations for better system interoperability, and help create completely new structures and processes for your teams, while our support center will provide you with the best customer experience!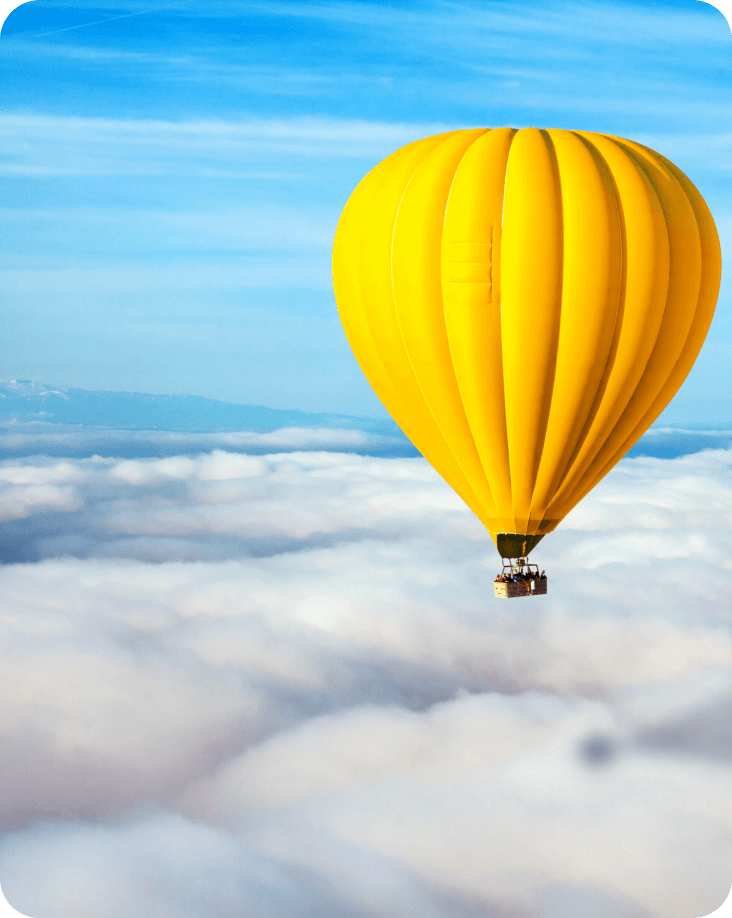 Get in touch with Сloudfresh