Google Maps
15.04.2019
How will the integration of Google Maps Platform with the Google Cloud Platform console affect users?
Fourteen years ago, the first Google Maps hybrid combined location data from Craigslist, the American e-mail site, with our map — this was before APIs existed to access it. Today, the Google Maps APIs are the most popular on the web and power millions of websites and applications generating billions of requests per day," says Amit Litzur, Product Manager at Google Maps Platform.
In May 2018, Google introduced the next generation of Google Maps for Business, the Google Maps Platform. This tool includes many updates to get the most out of location-based services. Google divided solutions into three categories: Routes, Places, and Maps to make it easier to find, explore and add new features to applications and sites. In addition, the company has combined all the tariffs into one plan – "pay-as-you-go" for essential services. With this payment method, you get $200 each month to use the API for free, allowing you to test it out risk-free.
Cloudfresh is the first official partner of the Google Maps Platform in Ukraine. Contact our team of certified Maps specialists for free advice and technical support when integrating and connecting the platform.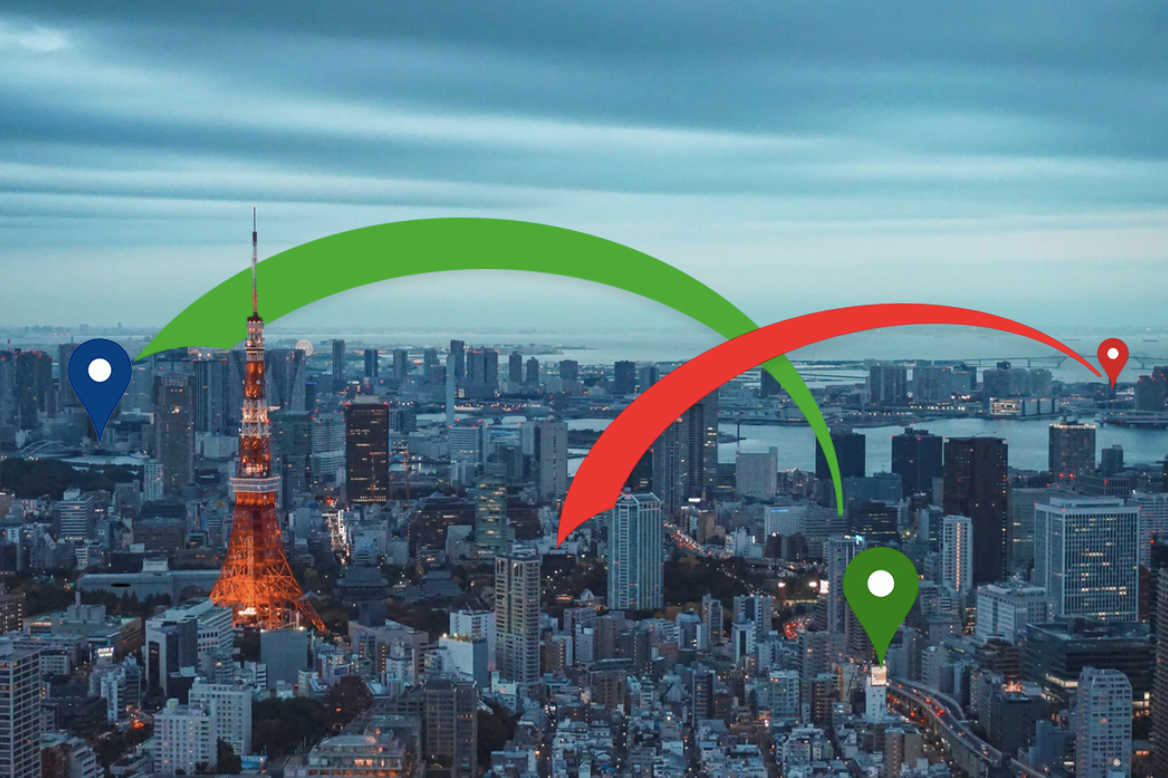 The Google Maps Platform includes simple products tightly integrated with Google Cloud Platform (GCP) services and pay-as-you-go applications. By integrating with GCP, you can quickly scale your business and use Google Maps Platform services as you grow – Google no longer restricts the use of Google Maps, like the other GCP product.
It is now much more convenient to manage Google Maps Platform from Google Cloud Console using the same interface for GCP services. This integration provides more precise and specialized Google Maps Platform management tools. From the console, track usage of each API, set usage quotas, set up notifications for better control, and manage access to billing reports. The GCP console allows free support for Google Maps Platform services from the main interface.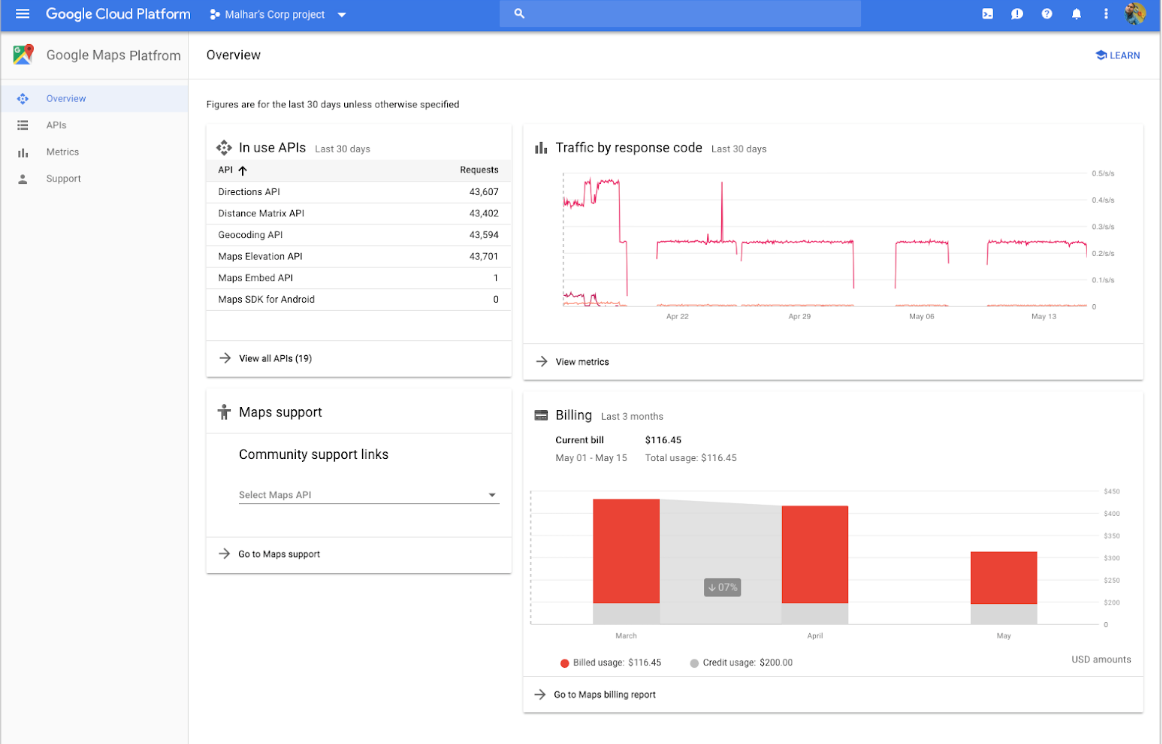 Start using the Google Maps Platform with GCP, and we will provide innovative services for you and your customers. You can buy the above benefits by bank transfer and receive a package of accounting documents in Ukraine from the official partner of the Google Maps Platform – Cloudfresh. To learn more about Google Maps Platform products, as well as ways and possibilities to connect, adapt, and customize Google Maps in Ukraine, contact our certified Maps experts and developers.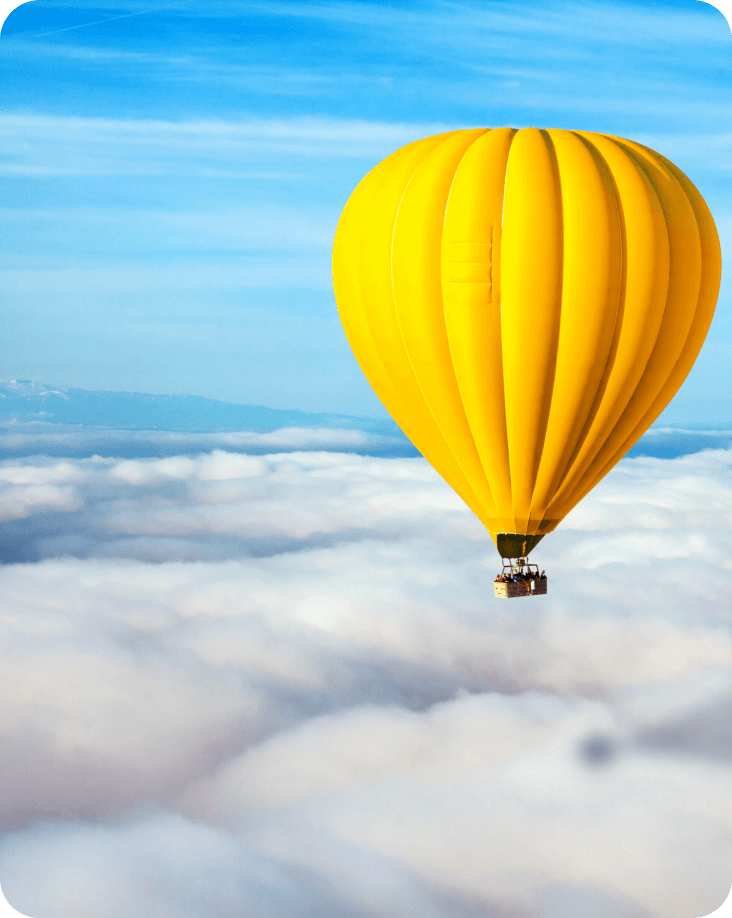 Get in touch with Сloudfresh