Google Cloud
20.05.2022
Google Cloud and SAP solve global supply chain challenges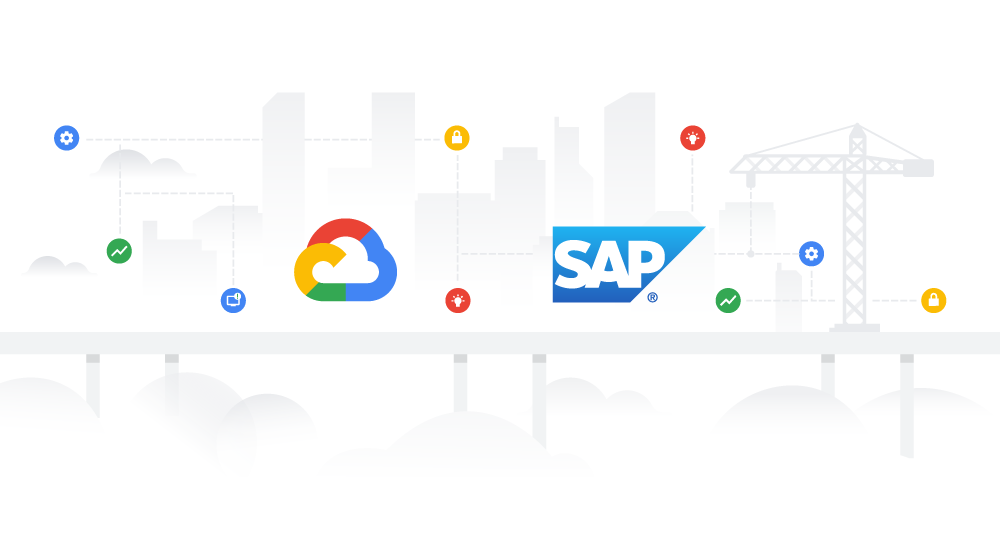 Today the world is facing significant disruptions in supply chains globally in almost every industry. Businesses are looking for ways to make core supply processes more efficient and improve the situation and work with customers more effectively and predictably.
Still, almost every household and business feel that the number of goods placed on store shelves, as well as their diversity, have been affected – with some items being placed on backorder. The highest risk is the shortage of critical supplies, such as medical goods and treatments.
Cloud-native companies that usually adopt early innovations are aimed at making essential preparations to continue serving their customers on a regular basis. These preparations include searching for insights, necessary equipment and supply options. Google Cloud has partnered with SAP to create intelligent and sustainable solutions for ensuring a high-quality and foreseeable supply chain environment.
In this blog we want to highlight the three most valuable responses to supply chain crisis:
Efficient migration from on-premises ecosystems to cloud
Migration of data and complex IT systems to a cloud is a great investment for businesses, allowing to reduce costs for on-premise server infrastructure and achieve safe, secure and scalable environments.
Google Cloud has helped companies, like Johnson Controls, PayPal, and Kaeser Compressor enable their growth and scale effectively while solving business challenges. Another great example is a Singapore-based company Ocean Network Express (ONE), that has switched to Google Cloud off premises and migrated their mission-critical SAP workflows to the cloud, which resulted in boosting overall business efficiency and significantly improved decision-making. Before moving to the cloud, it took a full day of transferring data from on-premises to SAP/4HANA. Now Google BigQuery allows data analysis in the cloud only in minutes.
LiveMigration and RISE to boost cloud migration
Google Cloud includes effective instruments to enable the migration of SAP and other critical workloads to the cloud with the Cloud Acceleration Program for SAP. For companies using SAP, Google offers LiveMigration to ensure business operations are not affected and the process is smooth and uptime.
LiveMigration eliminates downtime required for planned infrastructure maintenance, meaning that your SAP system continues running even when Google Cloud is performing planned infrastructure maintenance upgrades thus ensuring superior business continuity for your mission critical workloads.
One more Google Cloud Partner for SAP migration is RISE. It allows for minimizing risks while cloud migration is ongoing. Additional support and training are included as well, boosting digital transformation for businesses in the cloud. To secure critical workloads, SAP and Google Cloud can provide a 99.9% uptime SLA as part of the RISE with SAP program.
Energizer Holdings Inc., a global producer and supplier of batteries, portable light gadgets and auto care products is one of the companies that migrated to the cloud through RISE program. Energizer has turned to RISE with SAP on Google Cloud to power its transition to SAP S/4HANA. The company aimed at business process automation, additional flexibility, building robust customer service and implementing innovations while managing costs effectively.
"SAP S/4HANA for central finance will help us automate essential business processes, improve customer service, and fuel innovation that grows our company's leadership position globally. We selected RISE with SAP to begin our journey to SAP S/4HANA and maintain the freedom and flexibility to move at our own pace" said Energizer Chief Information Officer Dan McCarthy.
Google Cloud Cortex Framework for SAP Google Cloud customers
Google Cloud Cortex Framework is a layer of additional intelligence that integrates with SAP Business Technology Platform (SAP BTP). Google Cloud Cortex Framework provides reference architectures, deployment accelerators, and integration services for analytics scenarios.
Mercado Libre is an e-commerce company that has faced a significant increase in transactions during the times of the global pandemic in 2020 – the amount more than doubled and continued to grow. The company used Google Cloud Cortex Framework to effectively manage the load, increase infrastructure performance and conduct data-driven decisions.
The synergy of partnerships helps solve global supply chain challenges
In order to support supply chains worldwide and actively address the new challenges, Google Cloud has partnered with SAP. Cloud transformation of business is an innovative way to manage infrastructure risks in modern business environments.
To safely adopt cloud technologies, and achieve digital transformation of your business, Google Cloud is working with its partners globally to provide high-quality service to clients. Cloudfresh is the official Google Cloud Premier partner.
Cloudfresh is a unique center of expertise for Google Cloud, Zendesk, and Asana. For these products, we can provide you with the following services:
Customization;
Development;
Integration;
Training;
License;
Support.
Our specialists will help you optimize your IT infrastructure, develop integrations for better system interoperability, and help create completely new structures and processes for your teams, while our support center will provide you with the best customer experience!
Get started with our Google Cloud consulting services – enhance your cloud journey now!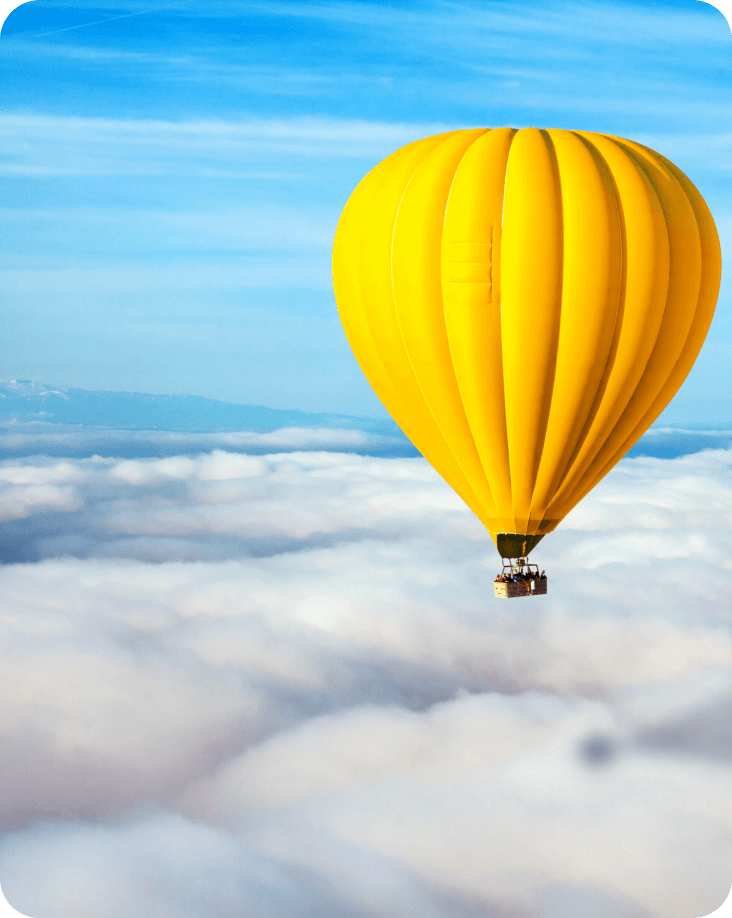 Get in touch with Сloudfresh