Google Workspace
14.04.2019
Google Classroom becomes available to all Google Workspace (ex. G Suite) customers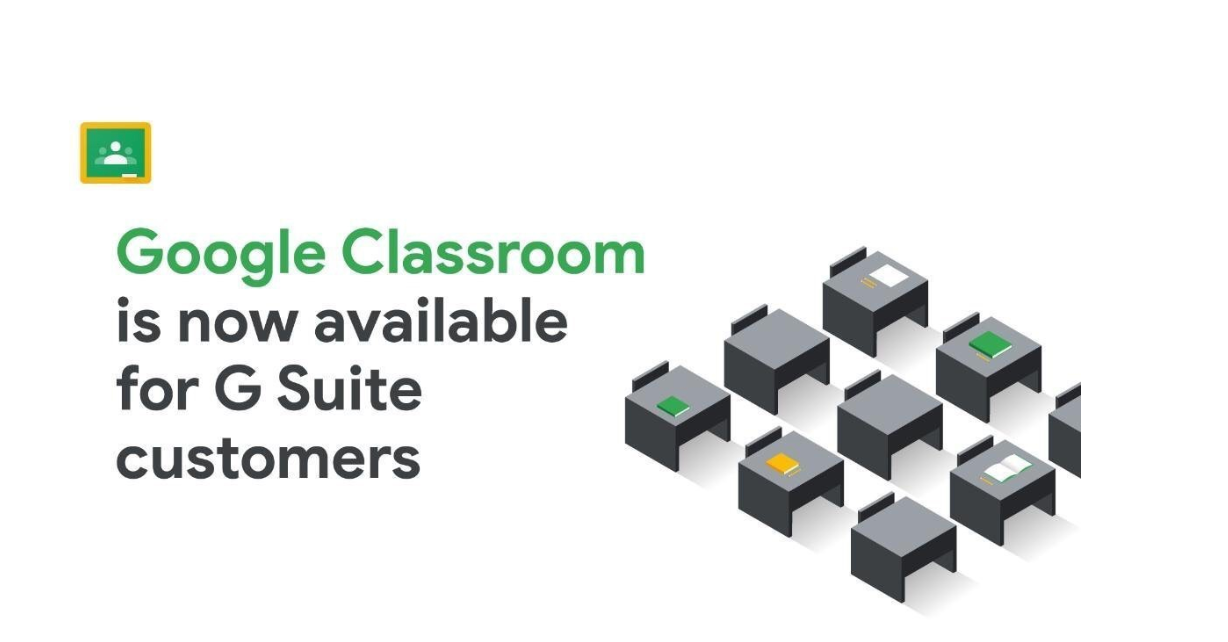 Google Classroom allows teachers worldwide to create classes, assign tasks, conduct surveys, and communicate with students. Google announced that it is expanding its Classroom experience and opening the platform to all Google Workspace (ex. G Suite) Basic, Business, and Enterprise customers. Users can independently decide whether to connect this service to the basic set of programs. Google Classroom will be enabled by default if you haven't managed or restricted the new services yet.
Just as Google Classroom helps teachers and students save time, improve organization, and improve communication, the service can also help companies and nonprofits organize learning and collaboration.
What to expect from Classroom?
Classroom continues to be the primary Google Workspace (ex. G Suite) service for educational institutions. At the same time, it is now available as an add-on service for learning and communication within Google Workspace (ex. G Suite) Basic, Business, and Enterprise. Please note that users in G Suite for Education, Enterprise Training, and non-commercial domains will not be able to join classes created by users in the Google Workspace (ex. G Suite) Basic, Business, and Enterprise domains.
What can Classroom do for your company?
Classroom opens up new opportunities for training and advanced training of employees, accelerating the adaptation of new colleagues and interns and conducting corporate training and courses.
Teach employees interactive content they can view from any device at any time. Submit content with text, images, videos, links, or attachments.
Train employees in different areas at the same time. You can run corporate training and professional training at the same time.
Connect up to 20 trainers and managers to courses to monitor the progress of employees or trainees.
Create knowledge bases and store them in a resource repository.
Create pages for courses, job descriptions, references, and other documents.
Motivate colleagues to work together, set everyday tasks for team members, and work on their solutions in one familiar environment.
Track your employees' progress, create tasks to check the learning of the material, and track the dynamics.
Build a strong team with modern Google Classroom learning tools.
Explore the possibilities of Classroom for your organization today. To get more information, visit the Google Workspace for Education page.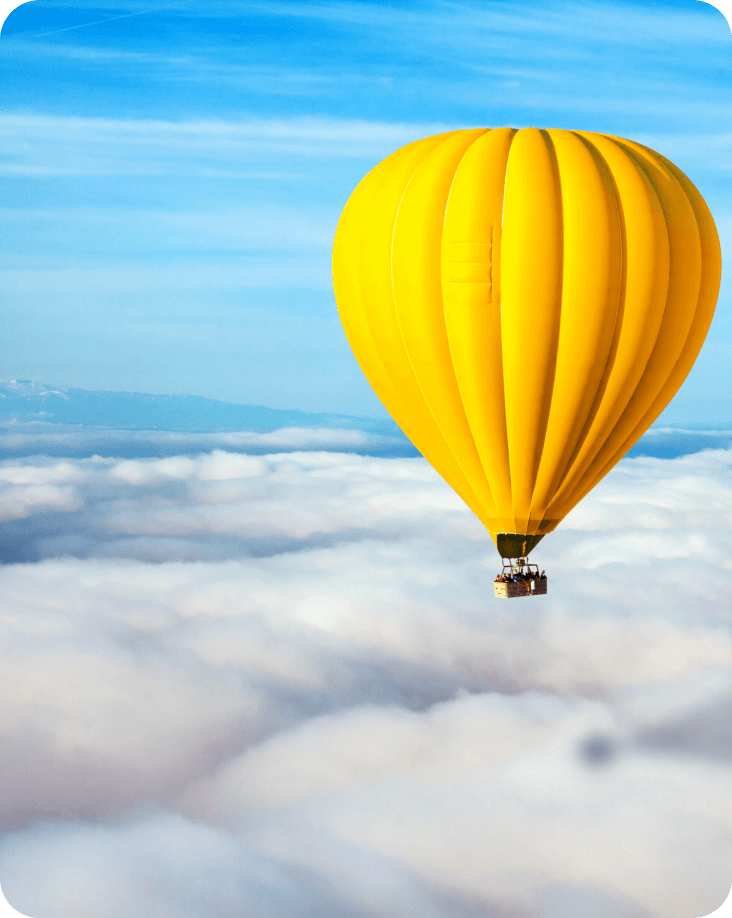 Get in touch with Сloudfresh