Google Maps
06.10.2020
Bringing PAC-MAN to Reality
Since the very introduction of Google Maps Platform gaming solution in 2018, companies all around the globe have been increasing the number of games, which are designed on the principle of merging the real world and mobile virtual reality. This started the new era of mobile gaming – because bringing the real world locations and settings as parks, streets, highways, etc. to video gaming expanded the possibilities for both existing and new gaming apps.
One of the companies, which had explored the convenience and profitability of the GMP gaming solution, was BANDAI NAMCO Inc. and BANDAI NAMCO Research Inc. They implemented it for their new upgraded version of PAC-MAN, called PAC-MAN GEO, enabling the players to play the game they know and love in a new, contemporary way. The gameplay consists in pretending as if you were PAC-MAN yourself wandering around the streets of your city in search of white dots and escaping from the ghosts. Hirofumi Motoyama, Creative Director from BANDAI NAMCO Research Inc., has also mentioned that the Geo version of their game was only the matter of time – as the fans have wanted to play it in reality since it was born. It was firstly announced as a demo version at the Game Developers Conference in 2019, but soon it will be available for PAC-MAN lovers in more than 170 countries – right on the 40th anniversary of the traditional PAC-MAN. So go and pre-register right now!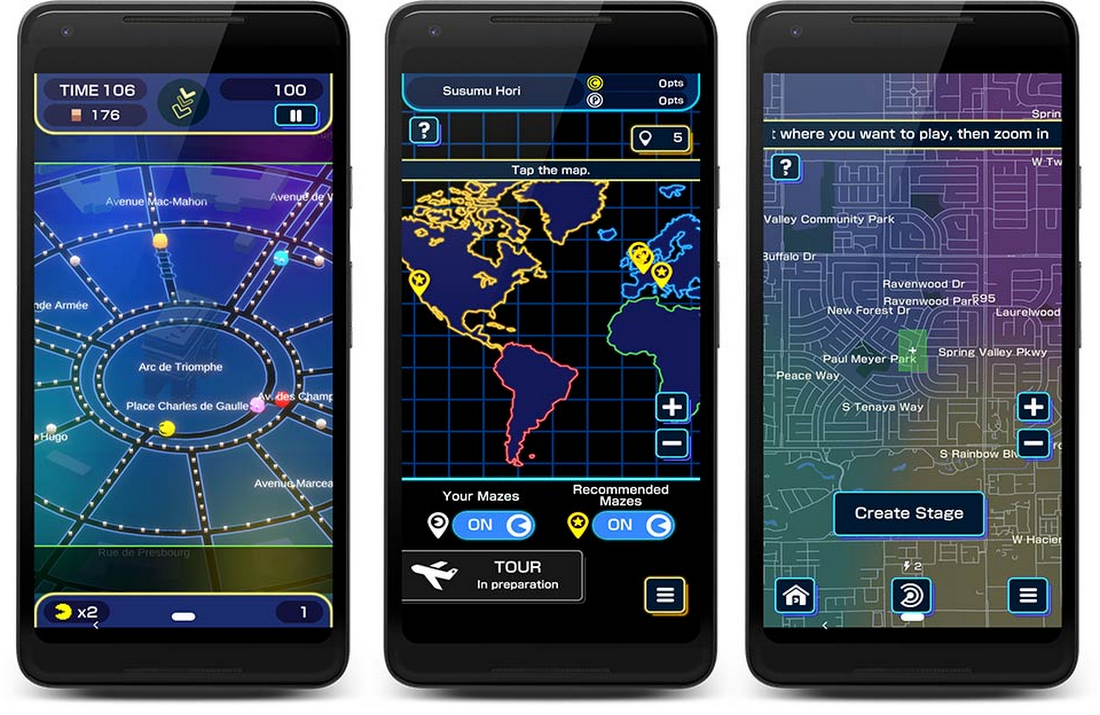 Being brought to our lives on May 22, 1980, PAC-MAN became an essential part of our pop-culture: remember all of those jokes, memes, and even movies, which contain the PAC-MAN, Blinky, Inky, Pinky and Cloyde. With the Google Maps Platform gaming solution this iconic game will pass to the next stage of its evolution, standing for rebirth for youngsters, born much later than 1980-s or 1990-s. 
As an Authorized Google Premier Partner, we can provide you with the same Google Maps Platform gaming solution. This is what will help your company become the next leader in the video game industry. Fill out the form and our specialists will contact you shortly.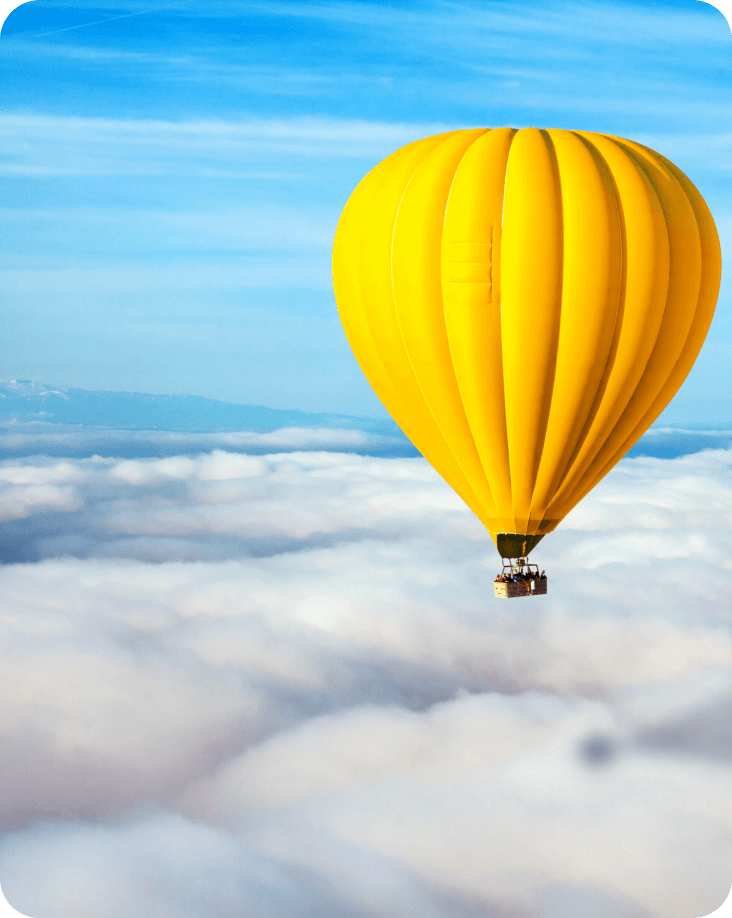 Get in touch with Сloudfresh