Other
27.06.2019
Work creatively with LumApps
Engaging every employee in the company's workflow is quite challenging since infinite infoglut surrounds them.
Create a shared information space with the help of Lumapps: share the news and achievements of your team, post your vacancies and chat with your colleagues in a corporate portal.
Pin all necessary tools to the quick access toolbar due to the integration with Google Workspace and MS Office 365.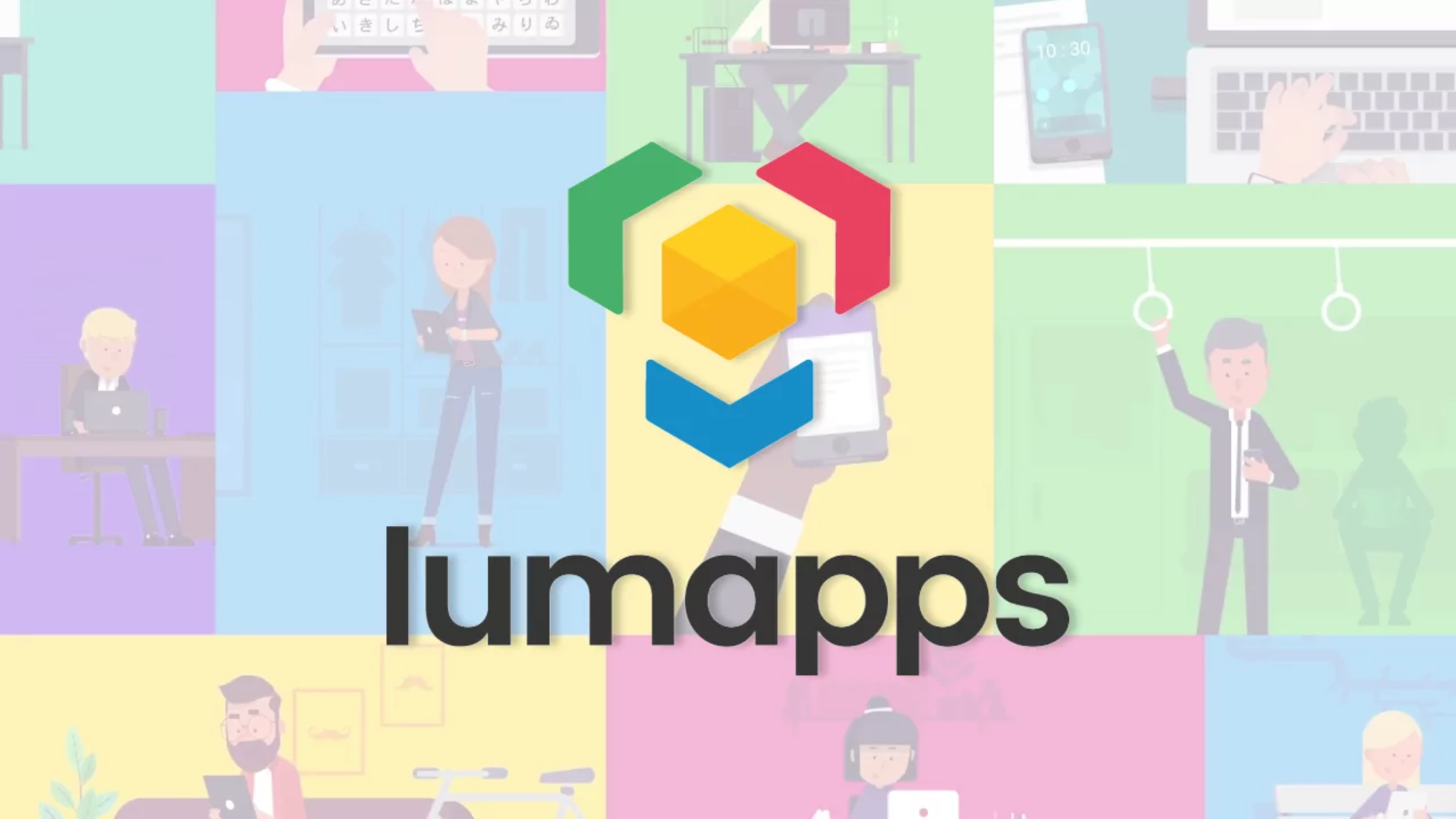 Understanding LumApps
LumApps is an integrated digital workplace platform combining intranet, content management, and social engagement tools in a single hub. It enables organizations to:
Centralize enterprise information, news, and access to systems.
Break down silos by connecting employees across locations and departments.
Foster social collaboration, knowledge sharing, and unified communications.
By bridging various workplace technologies into an intelligent hub, LumApps delivers a frictionless and engaging experience that boosts productivity.
Key Features and Capabilities
LumApps packs an extensive suite of capabilities:
Intranet – An employee portal to access company news, systems, and resources from one place.
Content Management – Create, organize, and distribute content across the organization.
Microapps – Deploy custom apps tailored to specific roles or teams.
News Feed – Personalized feed with relevant updates, notifications, and announcements.
Communities – Interactive spaces for employees to connect and collaborate.
Workplace Chat – Real-time messaging and communication across the organization.
Integrations – Ties into Google Workspace, Microsoft Office 365, Slack, and more.
These features foster unified communications, accessible information, and enterprise-wide collaboration under one platform.
Transforming Employee Experience
LumApps transforms employee experience by enabling:
Engagement – With social tools and relevant content tailored to individual interests and roles.
Productivity – By eliminating time wasted toggling between systems to find information.
Connectedness – Through communities that break down organizational siloes.
Culture – With transparent communications, feedback channels, and healthier interactions.
Organizations like Logitech, Colgate, and Toyota have seen impressive results in employee experience after implementing LumApps. Its ability to unify access and enhance connectivity redefines how employees interact and operate.
Security and Compliance
As an enterprise platform, LumApps implements robust security measures including:
Data encryption in transit and at rest
Role-based access controls and permissions
SOC 2 Type 2 compliance
EU-US Privacy Shield certification
LumApps enables organizations to adhere to industry and regional compliance requirements around data security and privacy.
LumApps offers a transformational way for enterprises to connect people, information, and applications through a frictionless hub. By centralizing the digital workplace, LumApps has a monumental impact on employee experience, productivity, and organizational agility. This comprehensive guide provided insights into how LumApps can help lead your business into the future of work.
We recommend you watch a demo video on how to work creatively with LumApps.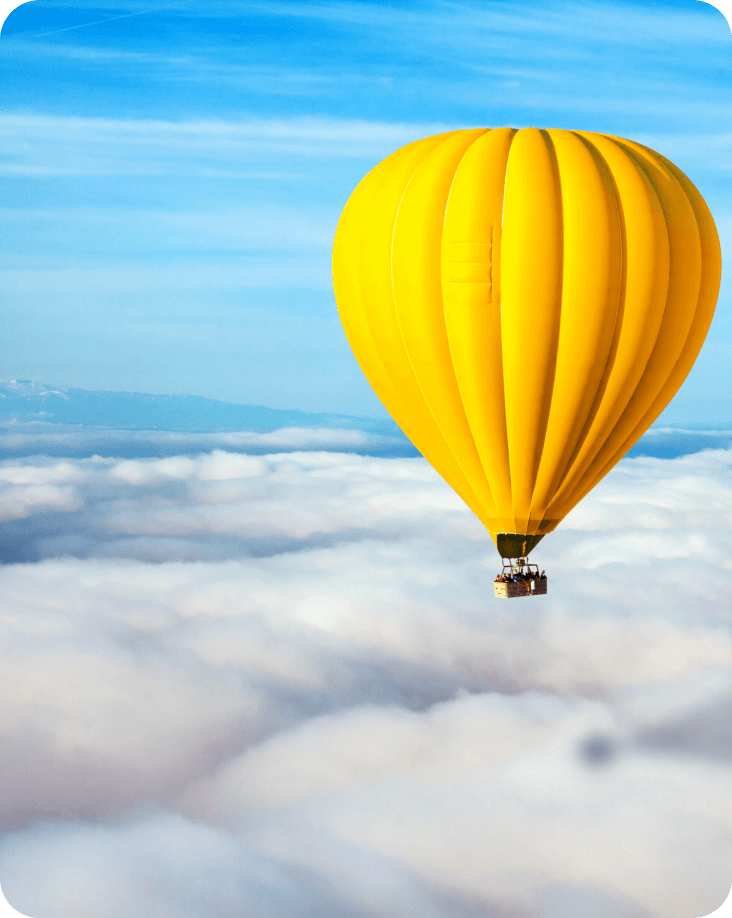 Get in touch with Сloudfresh