It's quite a challenge to get every employee engaged in the workflow of the company since infinite infoglut surrounds them.
Create a shared information space with the help of Lumapps: share the news and achievements of your team, post your vacancies and chat with your colleagues in a corporate portal.
Pin all necessary tools to the quick access toolbar due to the integration with Google Workspace (ex. G Suite) and MS Office 365.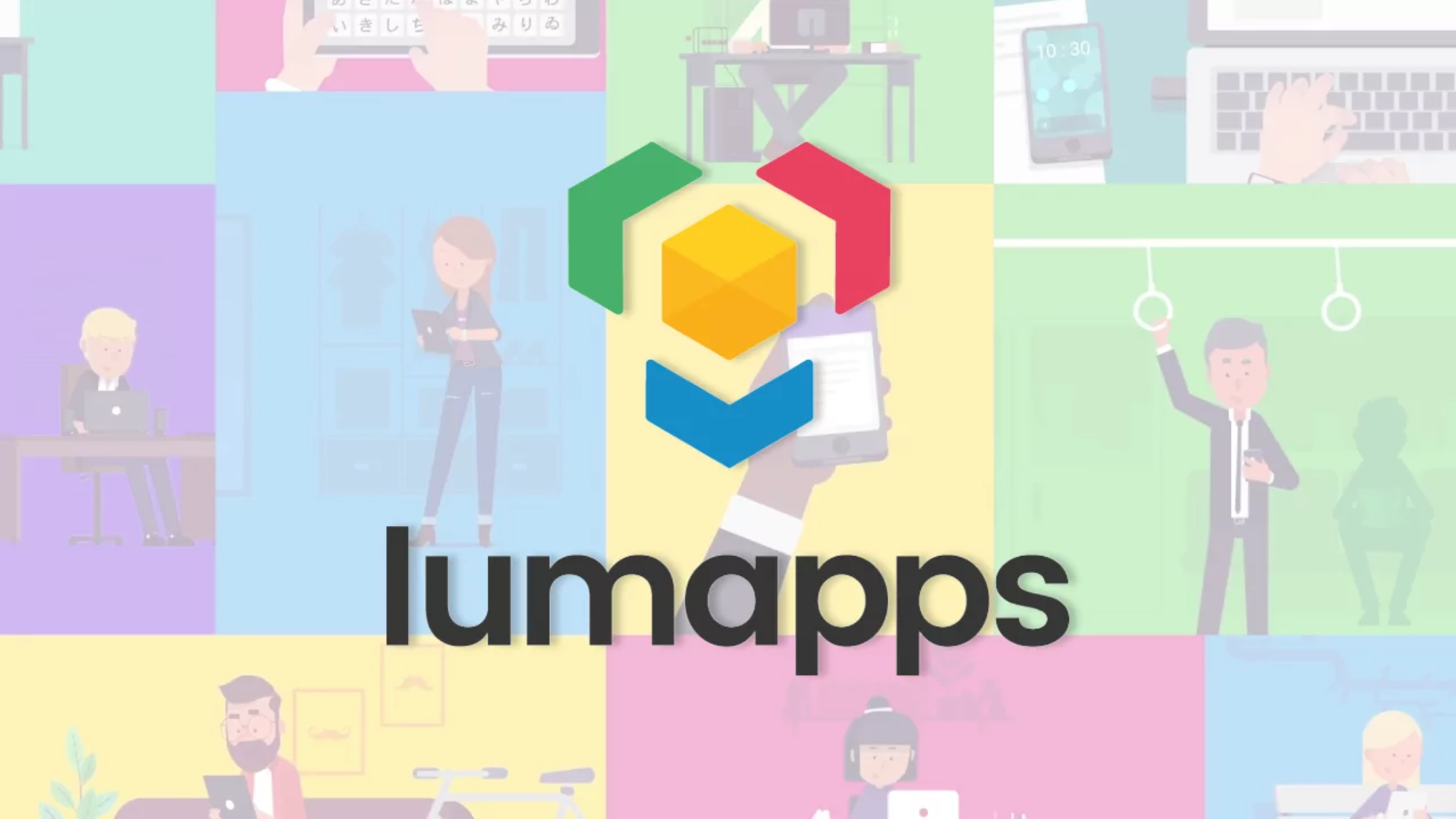 We recommend you to watch a demo-video how to work creatively with LumApps
What's in the video?
This 8min video gives a complete overview of core features and the main uses cases for LumApps social intranet.
(It is not a substitute for in-depth training.)
Introduction: value and positioning of LumApps
Content profiling
News
Notifications
Personal productivity space
Business apps catalogue
Employee directory
Communities
Social profile
Search (LumApps search, not Google Cloud Search)
Design and styling options (including the new designer)
Mobile Apps
Watch the video
We hope this video will be really useful for you! Send us feedback on the video and go to the Lumapps page to learn more about the corporate portal.