Asana
22.06.2022
New Asana updates that will boost your workflow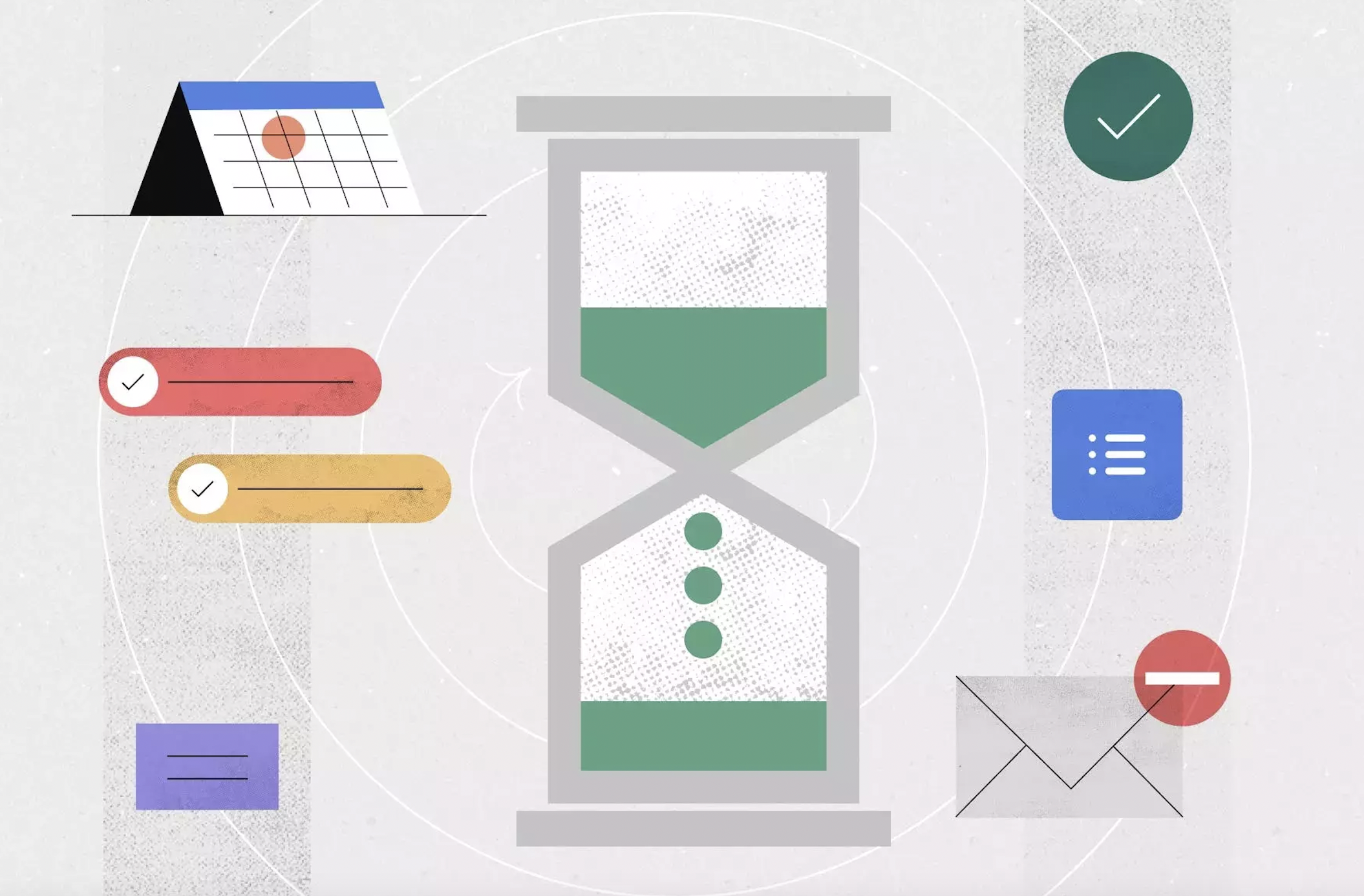 The Asana team is constantly working on creating new features to improve your team collaboration. Today, we will present the latest updates that will help to optimize your working process and automate most of your routine tasks.
Automation above all
If you want to have more time for strategic thinking and planning instead of dealing with regular routine tasks, now is just about the right time to do it. With the latest updates, the limit for adding the rules to your project has been lifted . Asana increased the number of rules for a project from 20 to 50 to help support your team's more complex processes.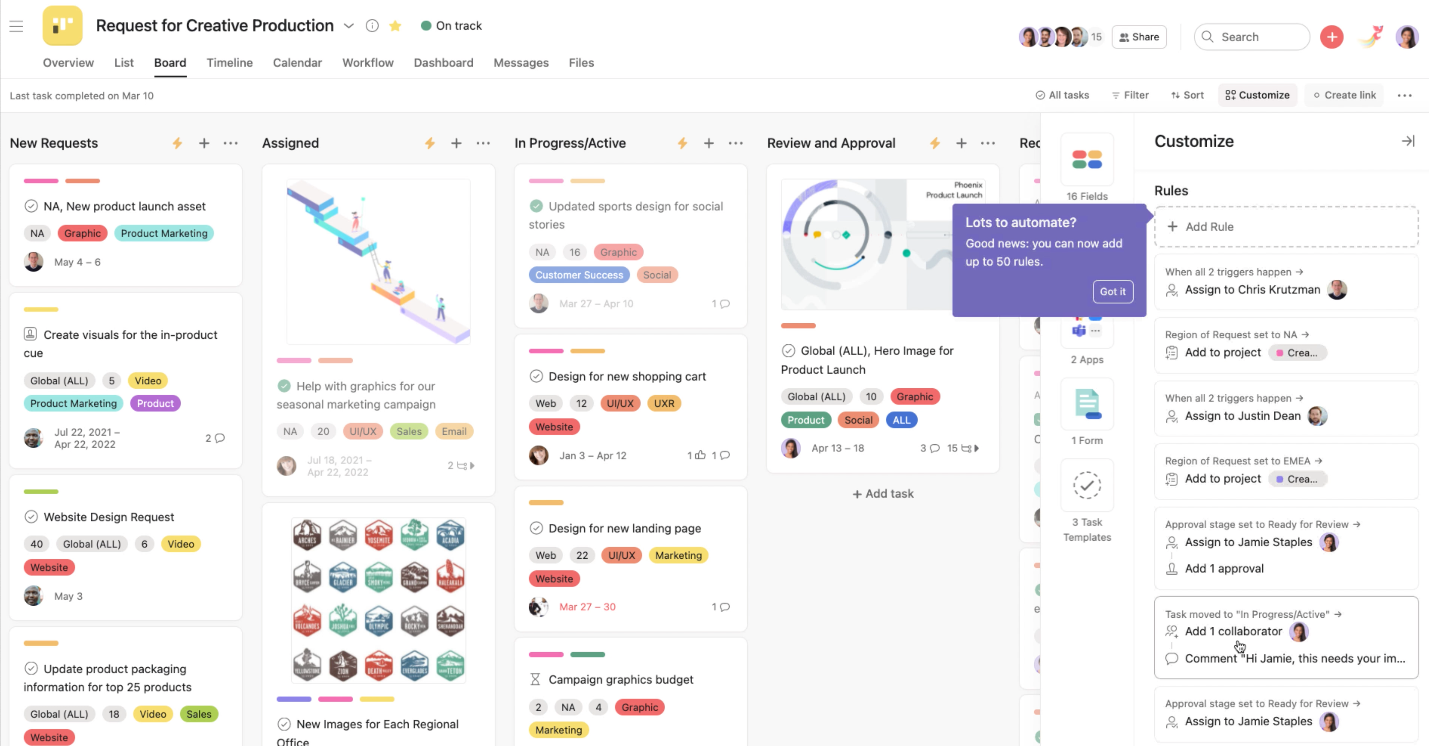 More Forms – easy work
In Forms, users always gather all the necessary information to manage their work requests. Improved management process is now even more accessible with possible multiple Forms creation in one place. From now on, you can create lots of forms in one project to reduce your tracking details time, boost your work start, and stay on the same page with all your teammates with the most relevant questions.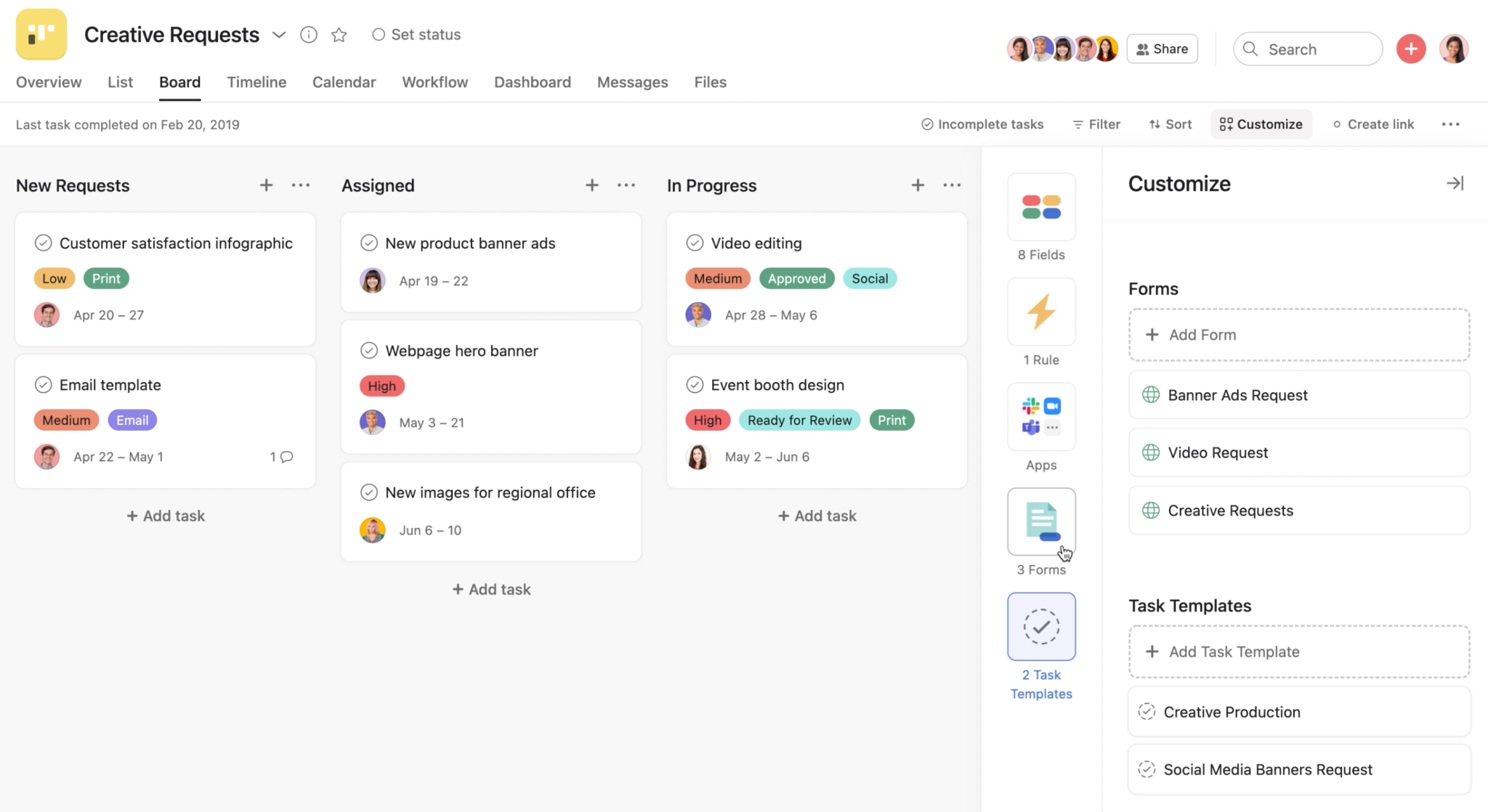 "What's the status of this goal?"
Now, there is no use in constantly checking your goal completion from your teammates. With the newest Asana feature, you can request a status update directly from the Goals details page. What's more? While sending the request, the responsible person will automatically get a task, so your assignment will not be lost.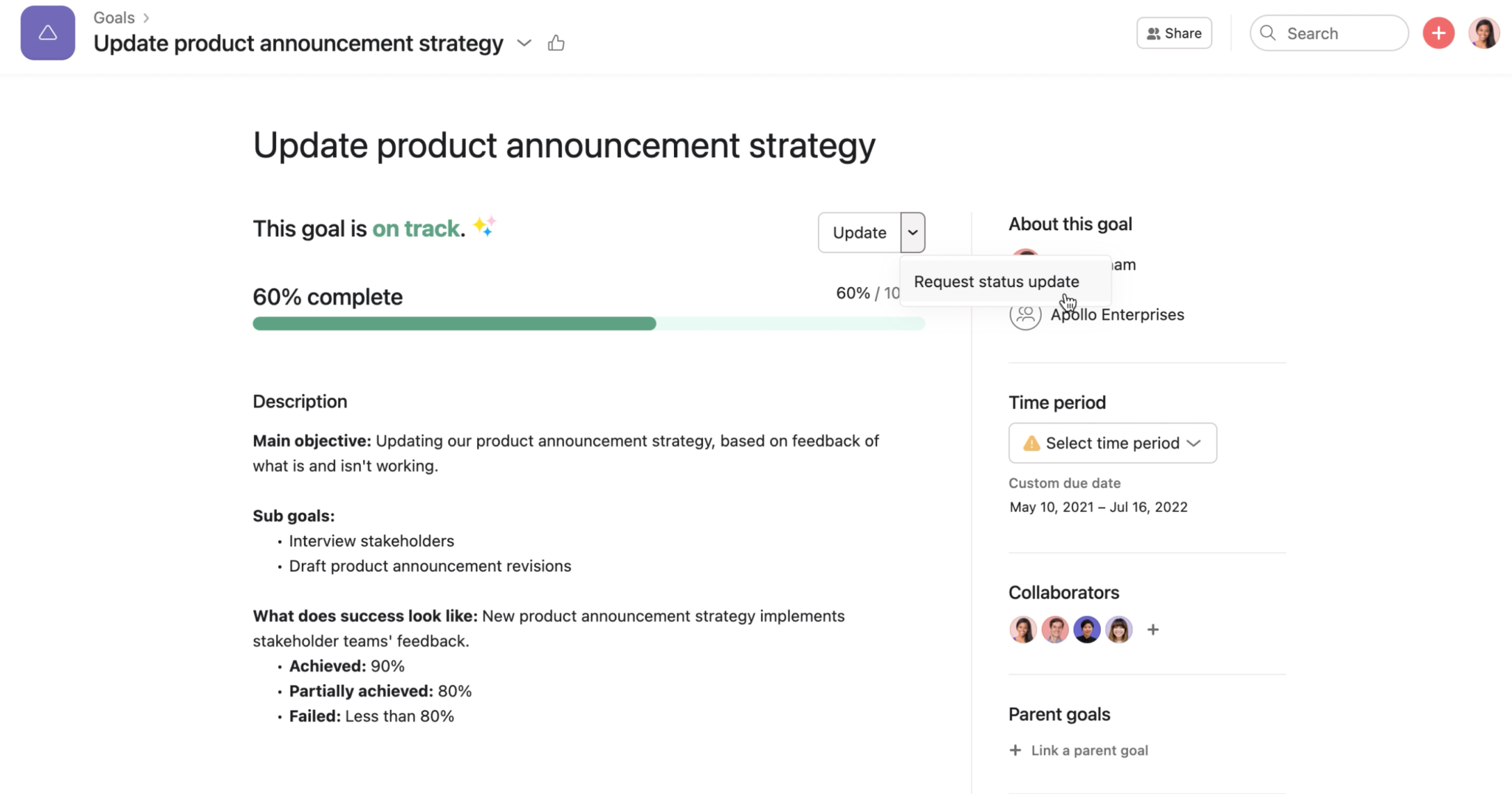 Enabling the best cross-team collaboration
Asana also introduces some new functions for the best cross-team collaboration:
The improved Forms protection. From now, Enterprise Super Admins can manage access permissions to Forms by some restrictions, which make the Forms more secure and protected.
New dropdown menu. This new function allows Admins to switch between multiple Admin Consoles easily.
New App Components.With this update, developers can create apps and integrate the most convenient tools directly within the Asana UI.
Universal Reporting. Charts in your project dashboards will now include subtasks by default. Depending on your workflows, you can choose chart filters to exclude or only show subtasks.
You can always learn about the latest Asana updates to improve your workflow and team collaboration from our specialists.

Cloudfresh is an Asana Solution Partner and a unique center of expertise for Asana, Google Cloud and Zendesk. For these products, we can provide you with the following services:
Customization;
Development;
Integration;
Training;
License;
Support.
Our specialists will help you optimize your IT infrastructure, develop integrations for better system interoperability, and help create completely new structures and processes for your teams, while our support center will provide you with the best customer experience!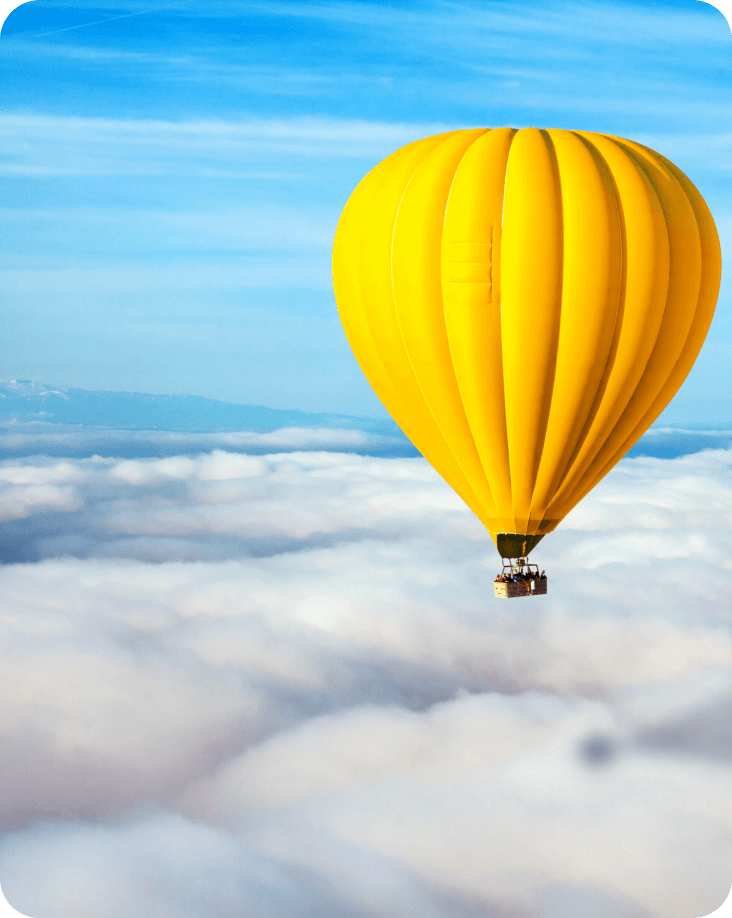 Get in touch with Сloudfresh