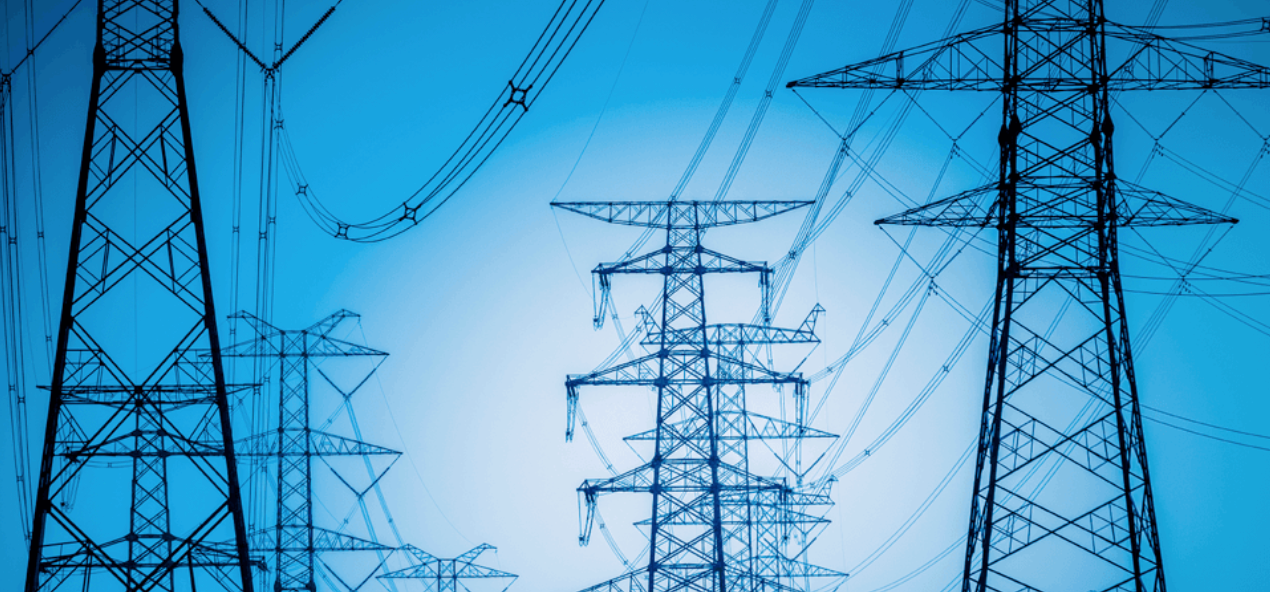 From financial services organizations building more reliable and flexible services to healthcare organizations accelerating projects in community health, personalized medicine, and clinical research to retail customers scaling their data usage, Google Cloud users are making extraordinary things in the cloud. It also applies to the energy industry.
Oil and gas, transmission, and renewable energy companies have a long history of generating and collecting data, but many use only a tiny fraction of what they collect. The volume and variety of data are vast, ranging from subsurface images of earth seismic information to millions of sensors collecting billions of updates every day. With the increase in the amount of information, there is a need for devices that will allow you to extract the correct conclusions and patterns from the data.
As a result, cloud computing is becoming increasingly important for energy companies that want to grow and develop. The cloud helps them access more data on demand than ever before and increase their processing power to deliver meaningful results and recommendations. The use of cloud computing allows energy companies to make fast and secure decisions. With the help of high-quality data analytics, companies are doing more accurate work, considering the environment's needs and workers' safety.
One example of doing business is the US-based oil and gas company Anadarko, one of the largest in the market. To date, through its Advanced Analytics and Emerging Technologies Team (AAET), Anadarko has announced that it is migrating its research and industrial models, applications, and platforms to the Google Cloud Platform (GCP), as part of its IT- strategies.
Anadarko developers use GCP to build their real-time applications that monitor drilling and operations, allowing them to be more accurate in impact. Since 2018, they have transferred crews' data of drilling rigs and units into the GCP repository. Anadarko experts are now deploying analytical process models that analyze data in real-time at local and foreign facilities, which makes it possible to predict and avoid unplanned equipment failures.
Energy technologies
The Google Cloud Platform includes cloud-based tools energy companies use to collect and process data. Anadarko uses several cloud technologies as part of its capabilities. For example, they use deep learning techniques to build high-density seismic interpretations to characterize surfaces. They use the Google Kubernetes Engine (GKE) and BigQuery for limitless scalability of their log correction applications. Cloud TPU and Nvidia GPUs are leveraging their model training workflows on the back end. And the combination of Cloud Pub/Sub, Cloud Dataflow, and AutoML allows them to deploy predictive maintenance systems faster and at a lower cost than traditional IT operations.
Anadarko is similar to other businesses in the energy industry, using the cloud to power their business processes and find meaningful patterns in their data.
Finnish energy company Neste uses the Google Cloud to help build renewable fuel solutions. "As the world's largest producer of recycled and residue-free renewable diesel, and also a technologically advanced refiner of high-quality petroleum products, we need to capitalize on leading technology capabilities," says Tommy Toivila, Chief Innovation Officer. "We have been working with Google Cloud to accelerate our journey into the digital future. We, too, share the need to leave a healthier planet to our children. Running services on an efficient and operationally sustainable cloud is very important to us."
To help geologists, geophysicists and geoscientists use and access oil and gas fields faster. At a minimal economic cost, Google is developing and deploying artificial intelligence technologies with the French energy company Total. The main goal of this interaction is to enable the interpretation of surface images (especially from seismic surveys using Cloud Vision) and to automate the analysis of technical documentation using Cloud Natural Language.
At Google Next'18, a Chevron geophysicist described how a company could use the AutoML Vision and AutoML Natural Language APIs to make their rich geographic data available to improve business decision-making. And energy services company Schlumberger uses TensorFlow on GCP to perform complex fuel engineering interpretations of seismic and well data (this is detailed information about boreholes), as well as to automate logging quality control and 3D seismic interpretation applications.
Energy companies also need highly scalable databases and machine learning and artificial intelligence tools. For example, Akel BP, one of the world's leading oil exploration companies, collects its data in Cloud Bigtable – an open database for GCP time series – to accumulate from hundreds of sources and 500,000 sensors. The company is using these findings to improve worker safety and data-driven optimizations.
Advanced cloud technologies can benefit energy companies in many ways, from increasing operational efficiency to improving decision-making or reducing negative environmental impacts. As artificial intelligence, machine learning, and big data analytics technologies continue to improve, energy companies can take a deeper look at their data to take essential steps in their development.
Contact Cloudfresh specialists to learn more about the possibilities of the Google Cloud Platform for your energy company and get $500 to test the platform.