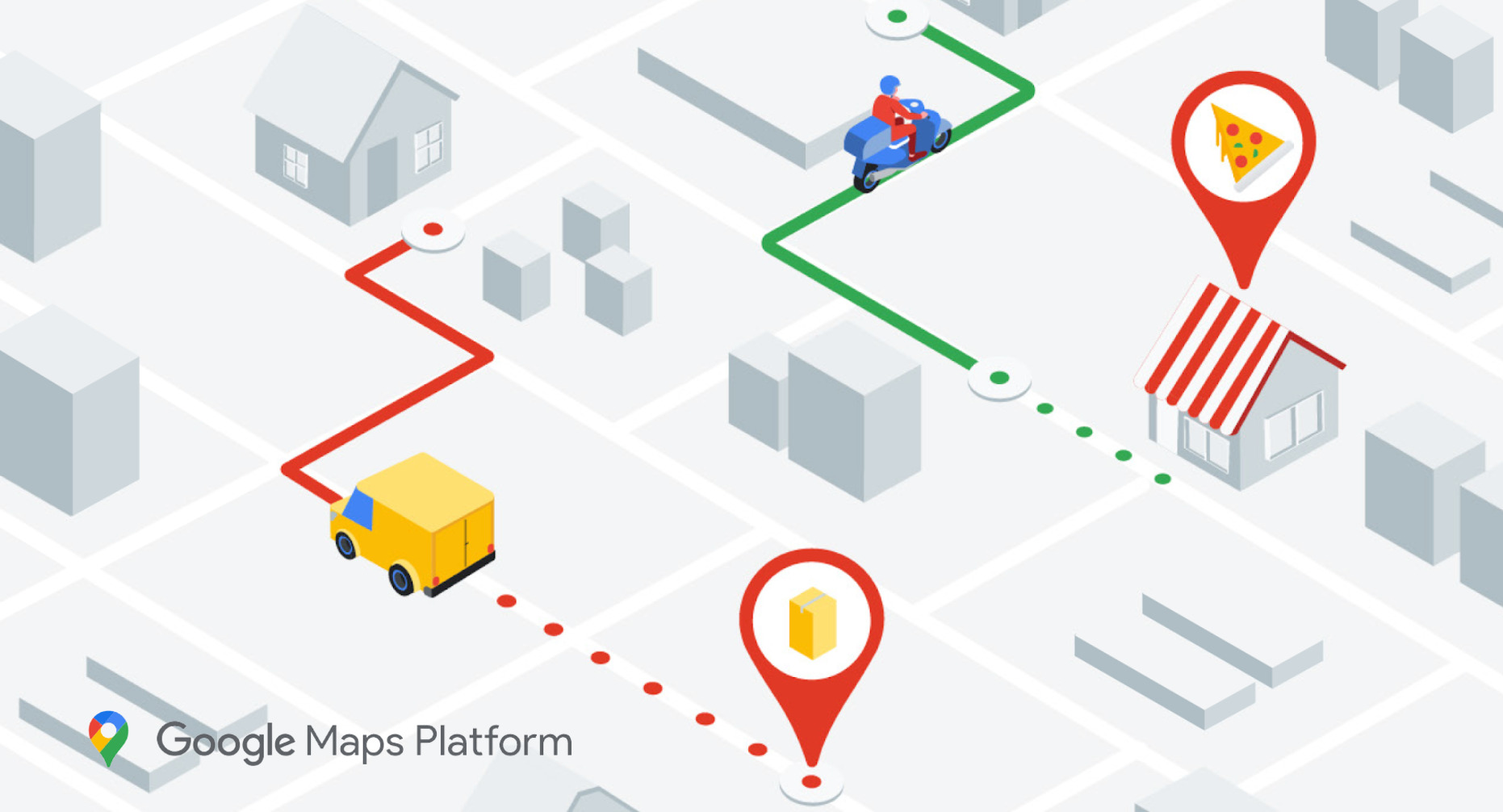 For many years Google Maps Platform developers have been working on improving your customers' experience through various map customizations. Today, we would like to tell you about the two new updates available on Google Maps Platform – a new Maps SDK for Android and the extension of Cloud-based custom map styling features to your Android and iOS SDKs.
Maps SDKs for Android update for the best mobile user experience
For every developer, it is essential to meet the user's expectations, who spend more and more time in their apps on an everyday use basis. In response, Google released the new version 18.0.0 of the Maps SDKs for Android.
The main feature of this new update is a unique renderer that will reduce payload size, network load, on-device processions, and memory consumption. So, customers could use the maps more stably.
In these new Maps SDKs for the Android version, not only the architecture and rendering optimizations were improved, but also the map labels. They became clearer and better-positioned on the map. The overall gesture handling was either updated as well. Here, the developers made the best animation with smoother panning and zooming.
While upgrading your Maps version, you should also consider that you don't need to increase your APK size because the Maps SDK for Android is distributed as part of the Google Play services SDK.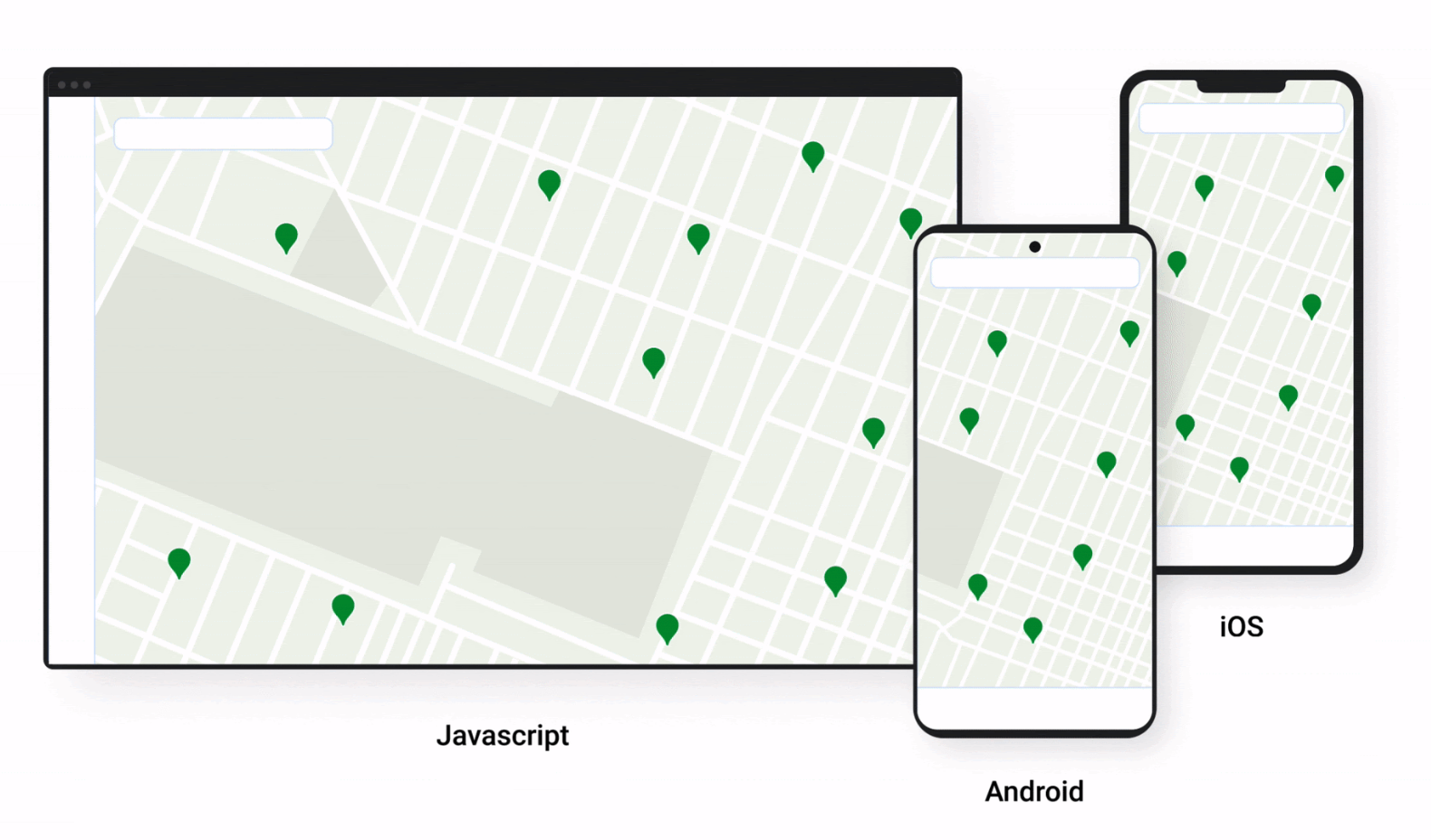 Cross-platform maps experience with Cloud-based maps for mobile
Updated versions of Maps SDK for Android (v18+) and Maps SDK for iOS (V5.0+) allow clients to modify them to use new features or test new configurations because the map customization code moves off the client into the cloud. The separation of client and customization codes provides an accessible and optimized style change across various apps on all supported platforms.
With this update, you can also publish changes to the map style across different platforms simultaneously and easily install bases in one click.
Cloud-based map styling is a basis for different customization features regarding the points of interest of the customers, zoom level customization for deeper maps customization, landmarks, and commercial corridor styling, for choosing some colors more suitable for your brand.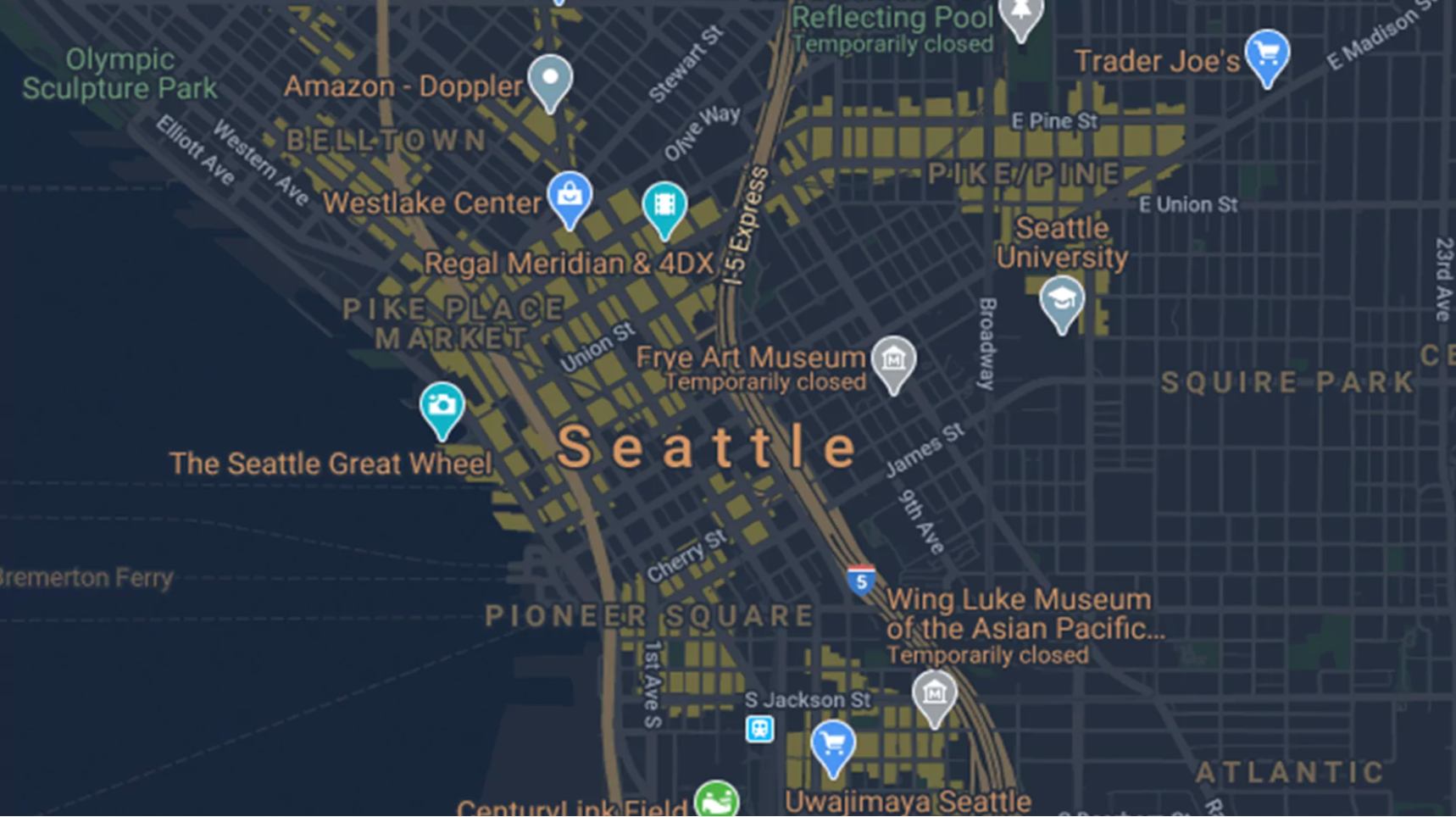 Additional capabilities of Google Maps Platform that in preparation
Knowing that all the businesses are continuously evolving, Google Maps Platforms developers are also working on improving your customer experience. Their recent work concerns optimizing the marker-driven expertise and the high detailing of street maps, including more cities. The new APIs are also making it easier for you to programmatic map styling based on your data.
You can learn more about new Google Maps Platform features from our specialists, who will help you improve your client's experience based on the needs of your business.
Cloudfresh is a unique center of expertise for Google Cloud, Zendesk, and Asana. For these products, we can provide you with the following services:
Customization;
Development;
Integration;
Training;
License;
Support.
Our specialists will help you optimize your IT infrastructure, develop integrations for better system interoperability, and help create completely new structures and processes for your teams, while our support center will provide you with the best customer experience!