Google Cloud
21.04.2022
Google Cloud boosts security measures for customers and partners: What has changed?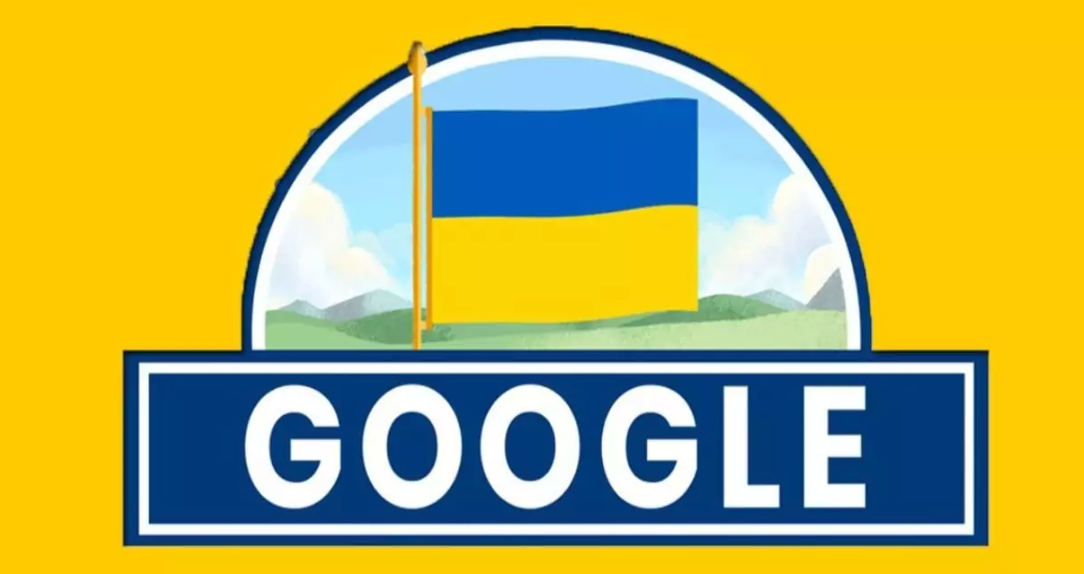 It has been almost two months since Russian troops invaded Ukraine. During this time, Google has introduced updated rules for services, resources and cyberattack protection for organizations and companies.
To provide protection against disinformation, data leakage and protection of Ukrainian citizens in general, Google has taken several steps, which we will discuss below.
Support for organizations
To ensure that particularly important services such as evacuation searches, home searches, banking services, etc. are available to civilians, Google has extended the right to work with Project Shield. This service provides free and unlimited protection against DDoS attacks, also known as 'denial of service'. The service is available to the government and other important institutions in Ukraine, as well as organizations around the world that may be embroiled in a conflict. The list of organizations that have been helped by Project Shield also includes news sources, independent magazines and human rights enterprises. More than 150 organizations are already using Project Shield in Ukraine.
Google Cloud is also sympathetic to humanitarian and financial aid organizations in Ukraine and provides free services.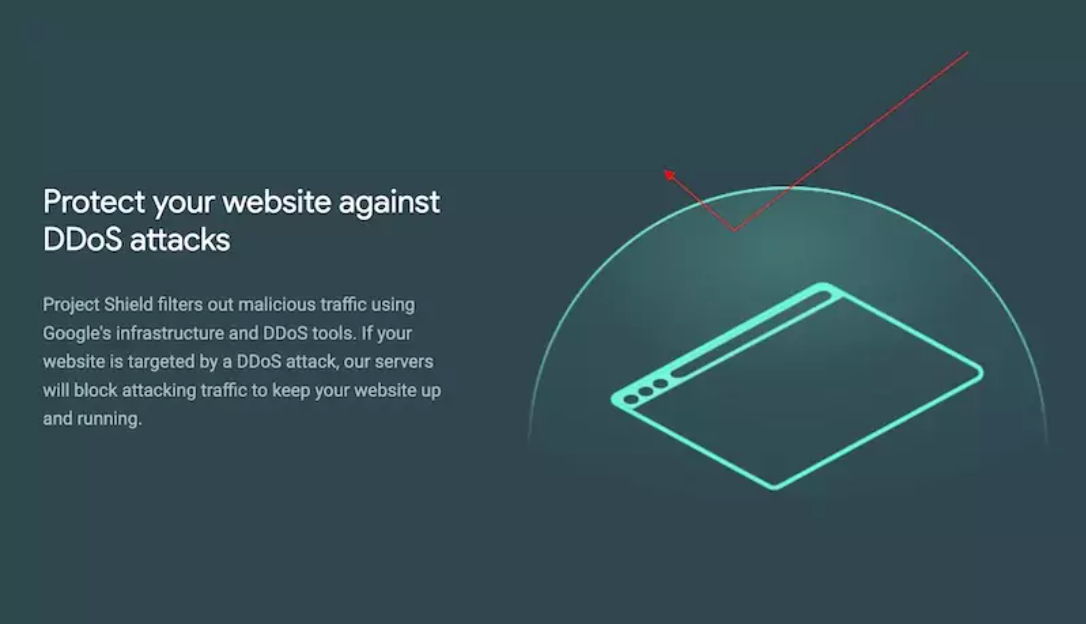 Protection from cyber risks
With the escalation of military and political conflict, the Google Cloud team is worried about the security of its customers, due to the risk of increased cyberattacks. Therefore, the company ensures its customer's security through pre-installed security systems in the platform, namely by using defense-in-depth layers and zero-trust principles to guard against cyber risks. Also, Google Cloud only provides its services through trusted vendors like Cloudfresh to minimize the risks in the transfer of services.
Google also provides security advice to its customers and partners around the world. In addition to consulting, the company provides services and resources to keep organizations secure. The company also supports the security of companies with the following services:
Protection if at high risk of a cyberattack. Google provides an advanced security program to help active journalists and media platforms that are currently located in Ukraine. The company also offers free security checks. The services are completely free for all users with a Google account.
Secure messengers and email. Google Workspace offers alternative means of communication for users who can no longer use their email accounts due to a conflict or hacker attack.
Cloud security controls. For cloud data security, you can use Google's Security Control Centre to detect vulnerabilities and protect against attacks.
Antifraud tool. To keep your data safe from deliberate hacking, you can use the free reCAPTCHA security layer. It can help keep you safe from unwanted account hacking and data deletion.
Resilience and stable service provision
In such a challenging time for all of us, Google supports its customers and partners in each of its 29 regions. The company continues to deliver its services and maintain the operational infrastructure of European companies without the threat of cyber attacks. The main security challenge at the moment is absorbing DDoS attacks and scaling up in response to spikes in traffic.
The war in Ukraine is a global disaster, with Google and the Cloudfresh team continuing to operate and supply their customers with the services they need. Cloudfresh team is a unique center of expertise for Google Cloud, Zendesk, and Asana. For these products, we can provide you with the following services:
Customization;
Development;
Integration;
Training;
License;
Support.
Our specialists will help you optimize your IT infrastructure, develop integrations for better system interoperability, and help create completely new structures and processes for your teams, while our support center will provide you with the best customer experience!
Stay fresh and stay safe!❤️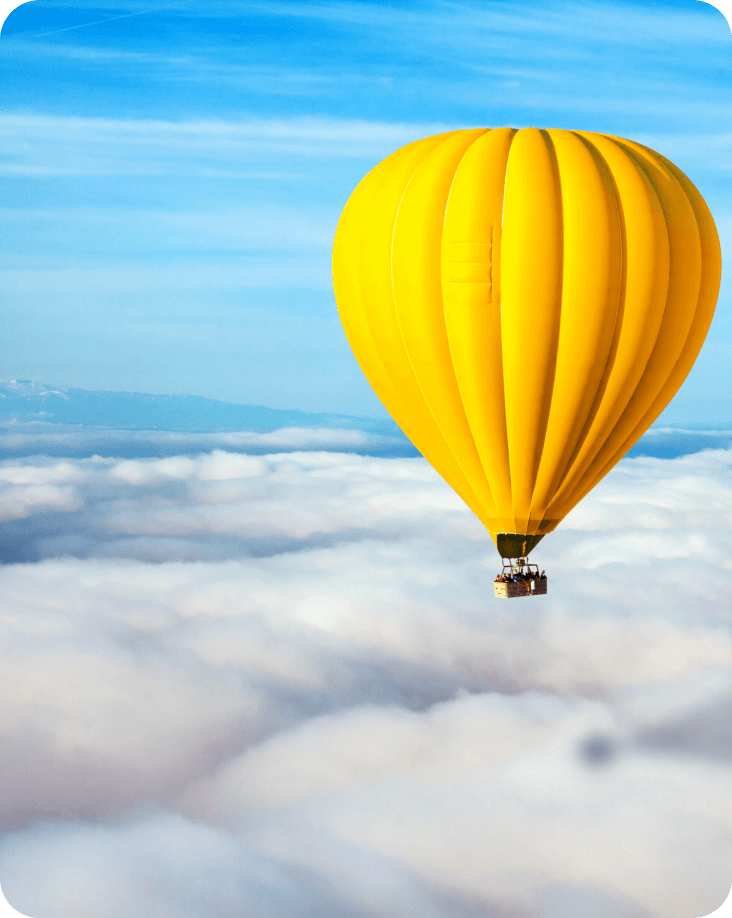 Get in touch with Сloudfresh