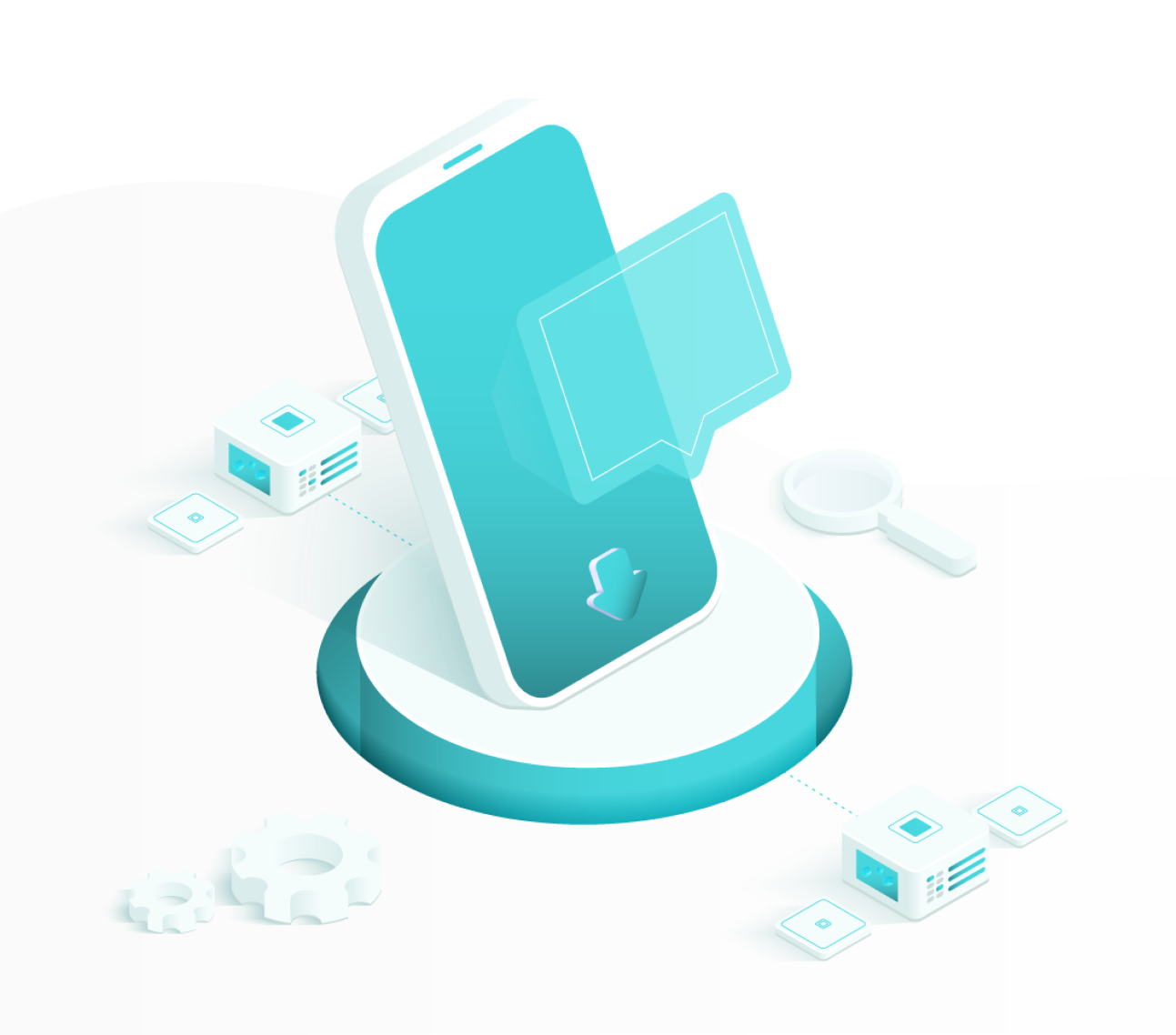 Thanks for filling that out and giving us a moment of your time today. It means a lot to us, just like you do.
While we're processing your request, you can check our customer cases or browse through the latest blog posts. Your Cloudfresh team💚
And also, follow our social.