Google Cloud Platform
Google Cloud Platform
A powerful suite of cloud computing services that empower you to build, deploy, and scale applications, websites, and services on the same cloud infrastructure as Google.
Objednejte produkt
Test zdarma 30 dnů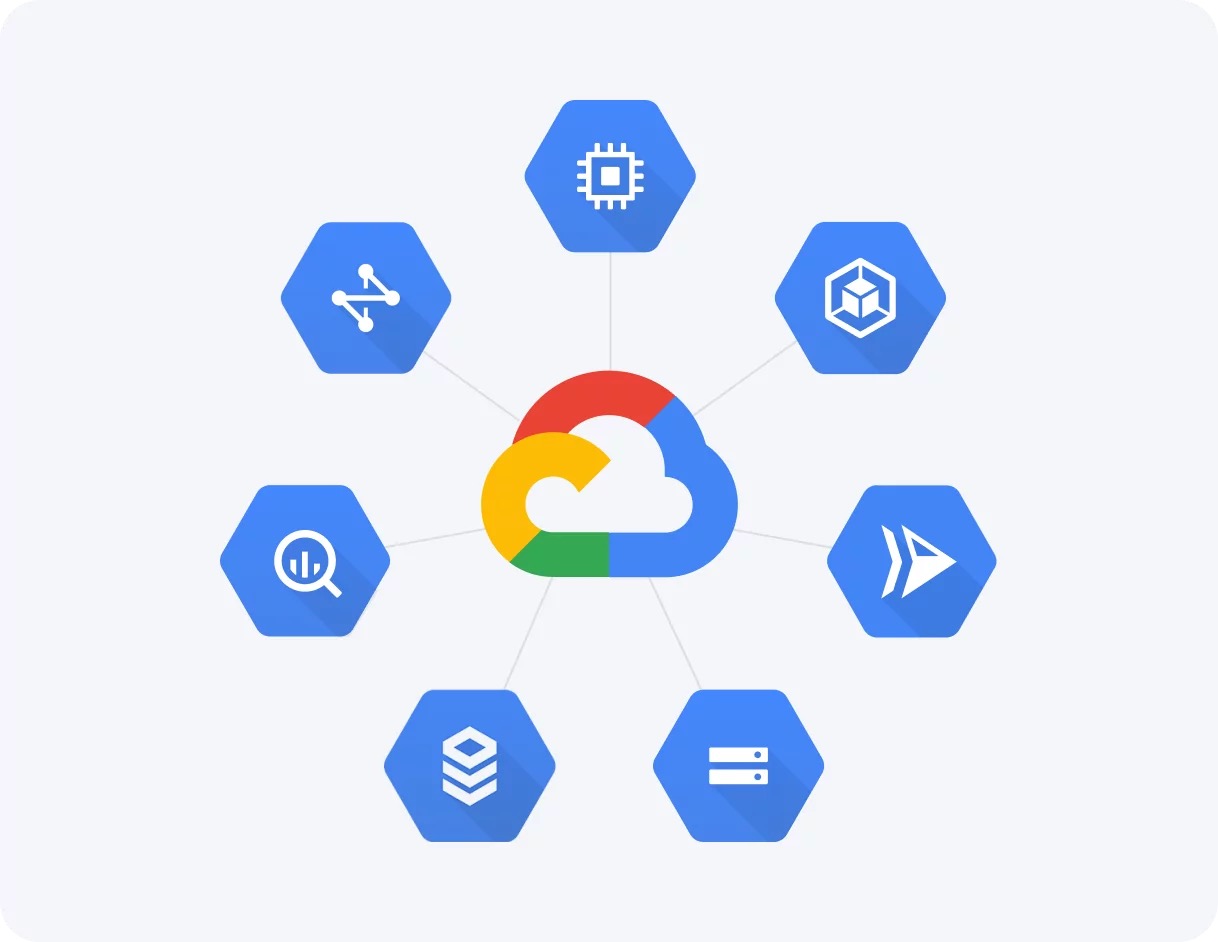 Modernize your IT infrastructure with Google Cloud Partner
Jako hlavní partner Google Cloud máme tým certifikovaných profesionálů, kteří budou vaším důvěryhodným průvodcem během vaší cesty s špičkovými řešeními nabízenými platformou Google Cloud (dále jen GCP). Vydejme se společně na transformační dobrodružství v oblasti IT!

Benefits of working with a trusted GCP Partner:
As a trusted advisor with a cloud-oriented architectural approach, we conduct an expert audit of your infrastructure and prepare a thorough plan of further activities;
We provide an entire cycle of seamless migration from on-prem to the cloud with the utmost care, minimum bandwidth usage, and fast implementation;
Our team of certified professionals performs consulting and technical support to get the most relevant solutions for your operational efficiency and scalability;
We enable our customers with an advanced budgeting system, low TCO, and many cost-optimization tweaks for them to get the most out of the Google Cloud.
By cooperating with Cloudfresh, you'll receive:
Access to the wide system of discounts for new and regular corporate customers possible with Google Cloud reseller;
Payment by invoice in EU, USD, CKZ, PLN, UAH, or any other currency, including cryptocurrency;
Personalized multilingual communication. Our team speaks English, Ukrainian, Czech, Polish and Russian;
Professional support throughout the solution journey;
Streamlined solution procurement. We provide a full range of services, so all your business needs are met conveniently from a single source.
Unlock your efficiency with Google Cloud
Google Cloud Platform je špičková a moderní veřejná platforma, která vám umožňuje revolucionizovat správu dat a snížit dodatečné náklady na správu infrastruktury, podporu serverů a konfiguraci sítě. Použitím Google Cloudu pro vaše podnikání můžete snadno konfigurovat a překonfigurovat informační systém vaší společnosti. Pomůžeme vám navrhnout správnou architekturu pro vaše pracovní zátěže, optimalizovat interní aktivity a procesy, budovat softwarová řešení založená na cloudu a to vše s využitím GCP s nejvyššími úrovněmi zabezpečení!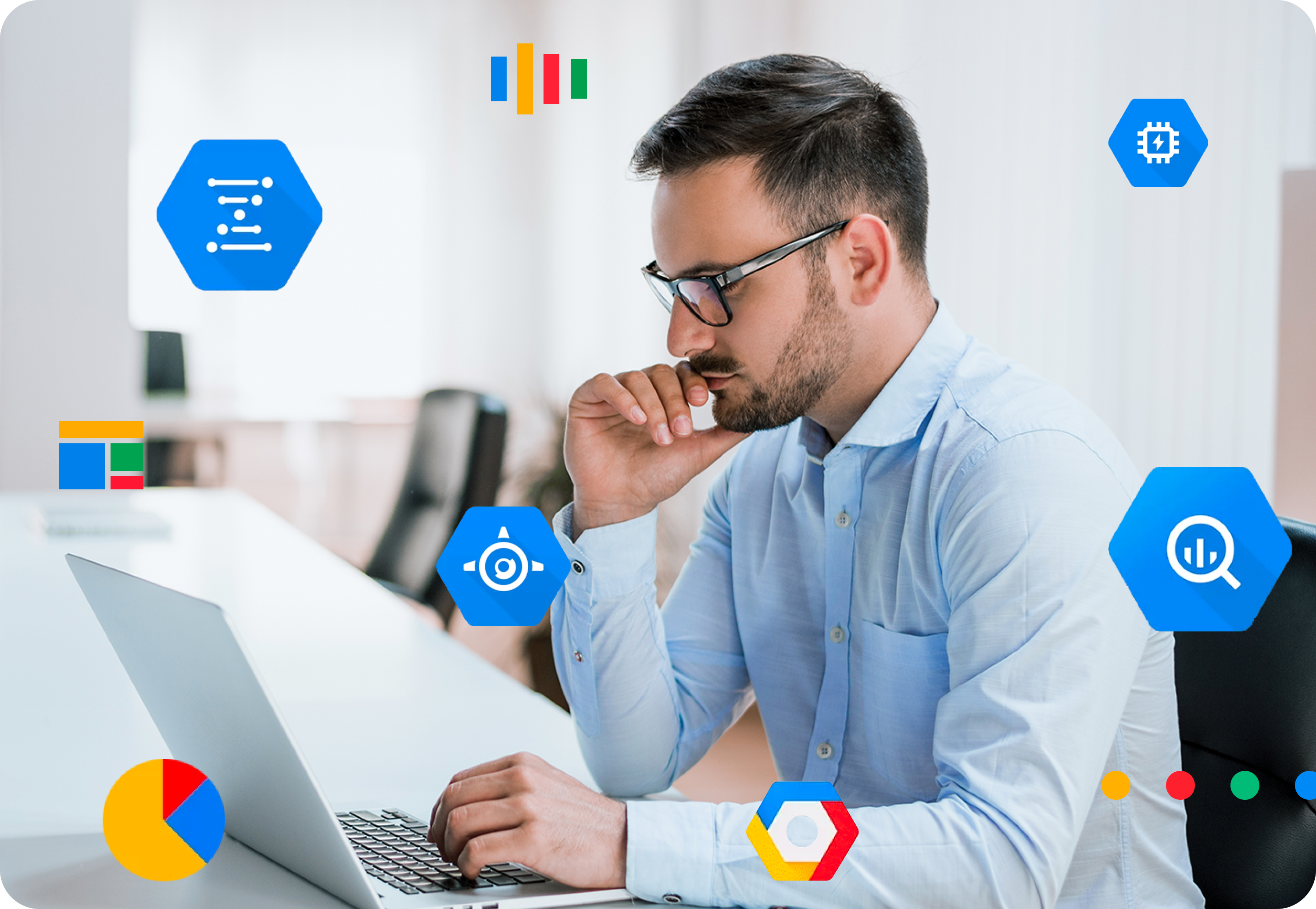 Product for any business challenge you have
Google Cloud Platform vám pomůže zvládnout různé výzvy, kterým vaše podnikání čelí v současné době. Portfólio řešení Google Cloudu zahrnuje následující skupinu produktů: Výpočty, Úložiště, Velká data, Umělá inteligence a strojové učení, Cloudové databáze, Identity a bezpečnost, Síť, Monitoring, Vývojářské nástroje, Správa API, Hybridní a multi-cloud, Migrace, Serverless Computing, Containery, Internet věcí, Nástroje pro správu, Zdravotnictví, Média a Hry a další.
Let's solve your toughest challenges and grow your business!
Transform your business and upgrade design, deployment, and management of your systems and data storages and other processing capacities by using the global Google infrastructure with Google Cloud Platform Partner.
Get in touch with our team
One cloud - an unlimited opportunity

Work Cost-Efficiently and Scale Any Time
Google Cloud operates on a straightforward "pay-as-you-go" model, ensuring that you are charged solely for what you use and when you use it. There's no need to predict annual usage; instead, focus on your actual usage, reducing risks in operational planning and IT project realization for your organization. This model offers your business remarkable financial flexibility, enabling you to swiftly scale up or down as needed.

Modernize Your IT Infrastructure
Google Cloud empowers developers to build rapidly, securely, and budget-friendly with cutting-edge infrastructure tailored to address unique workload and industry requirements. Access infrastructure optimized for AI, container-based applications, traditional enterprise workloads, and high-performance distributed workloads, all while reducing costs and environmental impact.

Become Data-Driven Organization
Google Cloud offers a secure-by-design foundation with a shared fate risk model for risk management supported by products, services, frameworks, etc. With Google Cloud, you can proactively prevent, detect, and respond to security incidents, building on a trusted, secure cloud for digital transformation.

Keep You Data Safe
Harness the robust, scalable, and cost-effective data and analytics solutions of Google Cloud. Unlock cutting-edge AI and ML technologies to extract real-time, business insights, migrate your enterprise data warehouse, get the most from your data lake, leverage your data more productively, and more, transforming your company into a truly data-driven.
Get the Most Out of the Serverless
Google Cloud manages and maintains data storage efficiently, requiring less hardware than legacy systems. Eliminate the need for an in-house team dedicated to local ecosystem management. Entrust the Google Cloud team to handle infrastructure responsibilities, allowing your IT experts to concentrate on valuable and strategic tasks.

Swiftly Secure and Restore Your Data
Have your data duplicated within the cloud, strengthen the resilience, and minimize downtime with Google Cloud. Its Backup and Disaster Recovery service reduces your RPO (Recovery Point Objective) by up to 10 minutes without straining your system. This ensures streamlined backups, easy data management, rapid recovery, and minimal losses.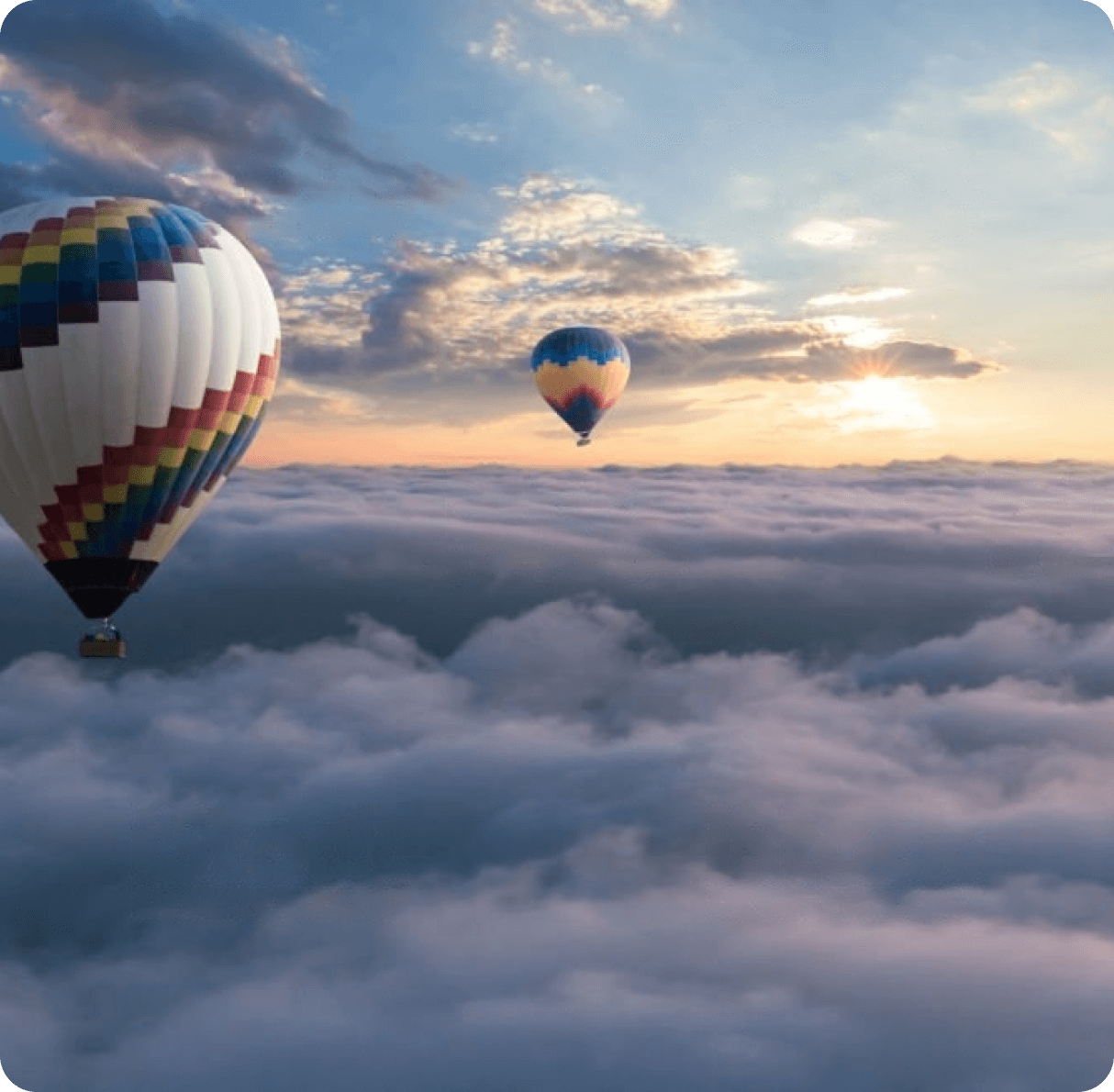 Spojte se se společností Сloudfresh
Your cart is empty
Přejít do katalogu