Kvůli novým pravidlům souvisejícím s offline událostmi to byl první rok, kdy se akce Google I/O konala online.  Navzdory tomu společnost velmi ocenila možnost shromáždit podobně smýšlející lidi z celého světa, aby jim představili nové produkty a aktualizace služeb Google.
V letošním ročníku Google I/O 2021 byla účastníkům akce představena nová aktualizace platformy Google Mapy – a to hned ve třech prezentacích. V první prezentaci "Mapy nové generace pro web", kterou představil Travis McPhail, hlavní inženýr platformy Google Maps, byly lidem představeny nové beta funkce pro Mapy JavaScript API: Rotace a naklonění překryvů WebGL.
Druhá část se zaměřila na téma "Navrhujte, spravujte a nasazujte lepší mapy se stylováním cloudových map"  a v té prezentaci Alicia Sullivan, produktová manažerka pro Google Map, předvedla, jak používat funkce stylování cloudových map k přizpůsobení vzhledu a dojmu – nyní běžně dostupné v JavaScriptu.
 Ve třetí prezentaci hovořil Chris Arriola, inženýr pro vztahy s vývojáři Google Map, o "používání platformy Google Mapy s Idiomatic Kotlin" a podělil se o to, jak vývojáři společnosti Android Kotlin mohou používat knihovny open-source rozšíření Kotlin pro mapy a místa k použití Google Map
Ukázky WebGL
Díky dvěma novým ukázkám, které debutovaly ve virtuální kopuli platformy Google Maps v Google I/O Adventure, je nyní možné vidět mapy ve 3D.  Aby se tým rychle naučil pracovat s rozhraním Map JavaScript API založeným na WebGL, zveřejnil několik zdrojů, včetně jednoho v Dokumentech Google.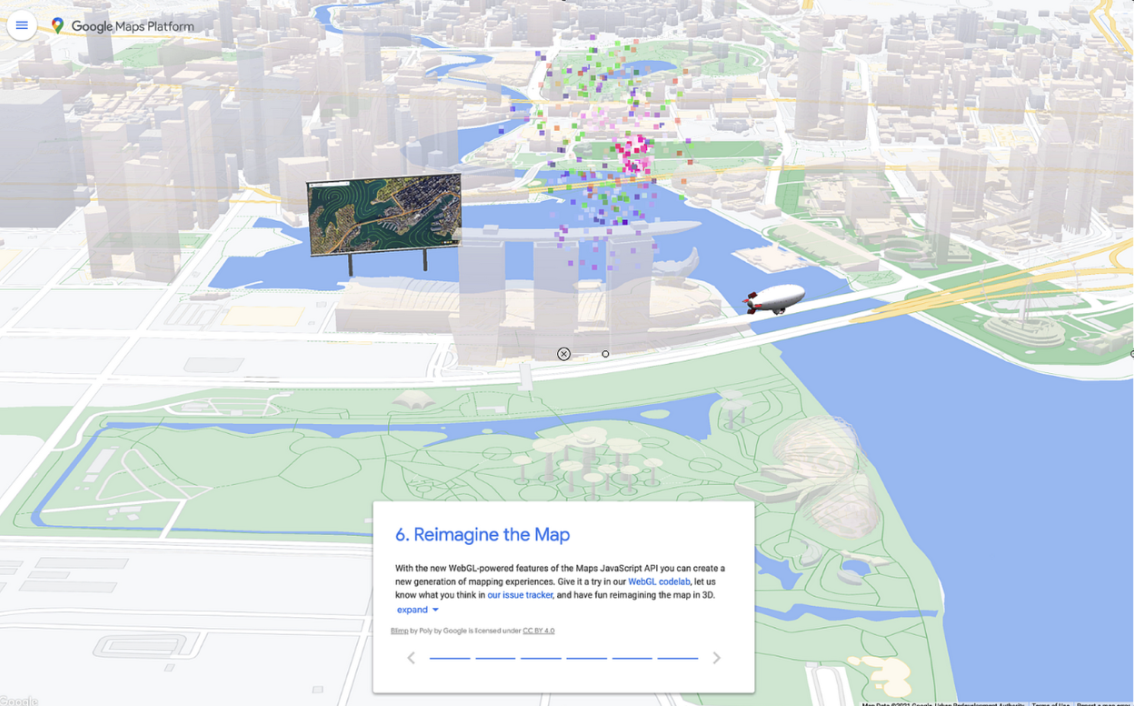 Druhá funkce, Travel with Next Generation Maps, poskytuje 3D zážitek, který zcela změní naše vnímání kartografie.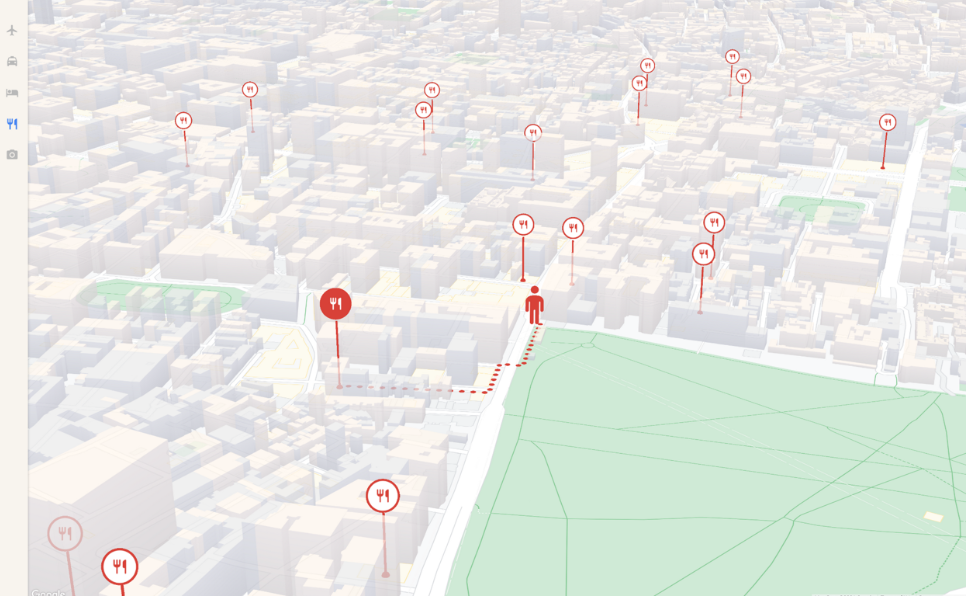 Google Maps Platform dome v Google I/O Adventure
 Tým Google si velmi cení možnosti propojit se s vývojáři z celého světa, takže dalším milníkem Google I/O 2021 je Google I/O Adventure, v rámci které se uživatelé z celého světa mohou zúčastnit interaktivní události.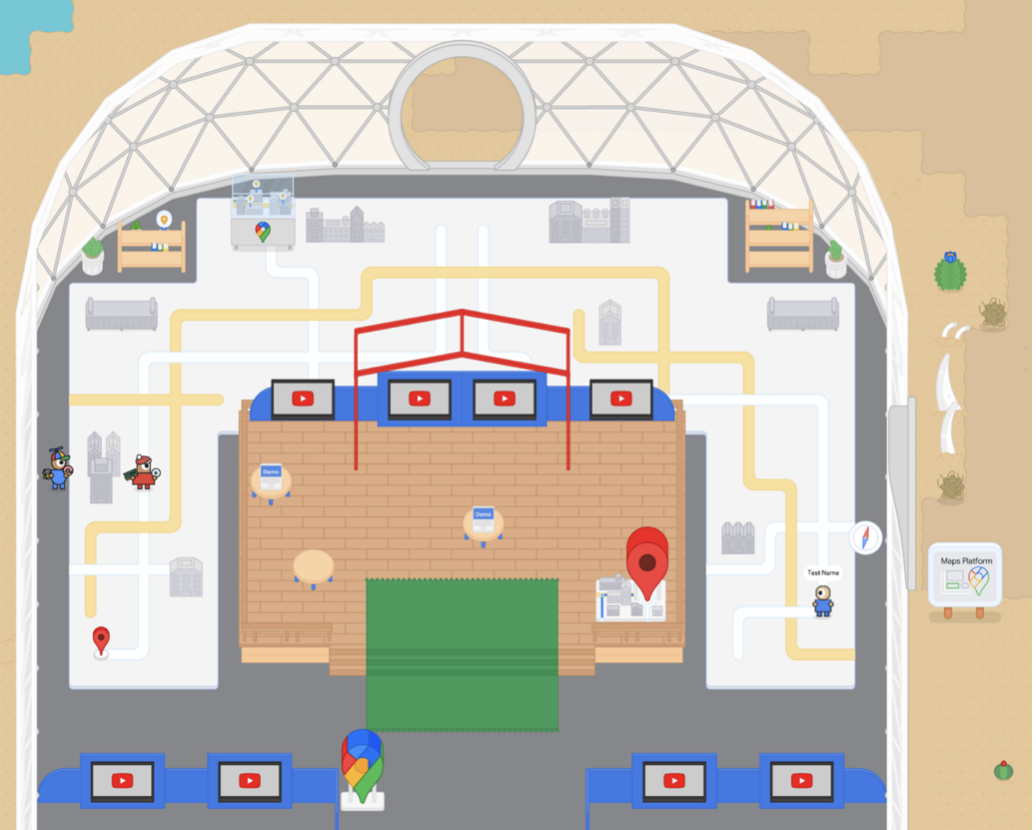 Chcete-li se dozvědět více o aktualizacích z události Google I/O 2021, kontaktujte tým Cloudfresh – jedinečné centrum odborných znalostí pro Google Cloud, Zendesk a Asana.  U těchto produktů vám můžeme poskytnout následující služby:
 Přizpůsobení;

 Rozvoj;

 Integrace;

 Školení;

 Licence;

 Podpěra, podpora.
 Naši specialisté vám pomohou optimalizovat vaši IT infrastrukturu, vyvinout integrace pro lepší interoperabilitu systémů a pomohou vytvořit zcela nové struktury a procesy pro vaše týmy, zatímco naše technické centrum vám poskytne tu nejlepší zákaznickou podporu!