Je velmi snadné nechat se zmást různými pojmy používanými při práci s komplexními cloudovými technologiemi.  Někteří odborníci si dokonce v hlavách představují schémata fungování multicloudu.  Google se rozhodl udělat z těchto představ realitu a vytvořil 5 taháků pro práci s Google Cloud, které začátečníkům v oboru usnadní život.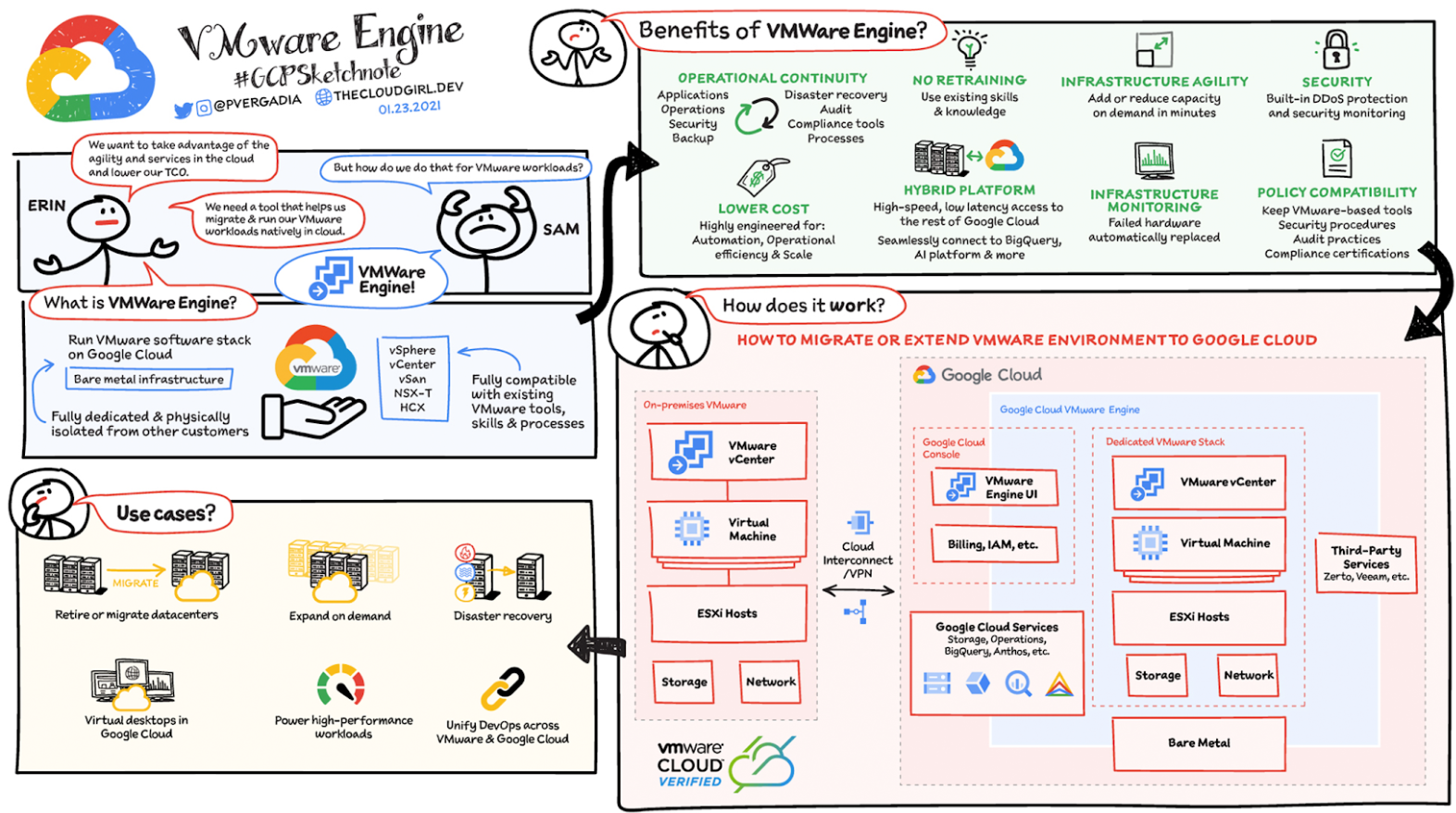 Migrace dat do Google Cloud
Prvním krokem při práci s Google Cloud je migrace dat.  Jedná se o složitý a důležitý proces, který je jednoduše a jasně vysvětlen na čtyřech obecných snímcích pro přenos informací.  Podrobnější informace o přenosu dat si také můžete přečíst v tomto článku Cloudfresh.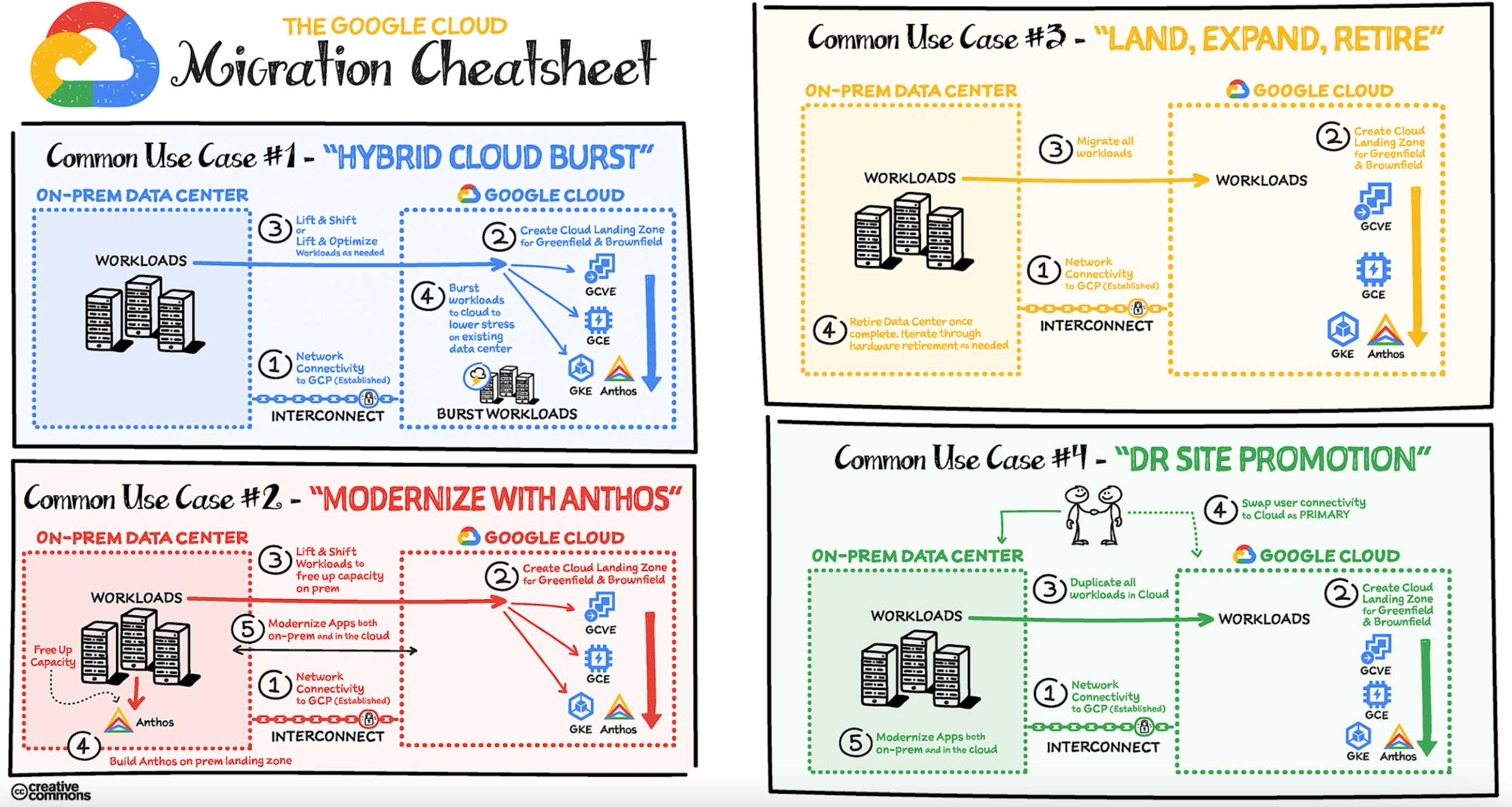 Migrace Apache Hadoop na Dataproc
Chcete si usnadnit používání a správu zdrojů pomocí Apache Hadoop a Spark?  Jak je to tedy s řešením Dataproc?  Tahák je skvělý způsob, jak ukázat způsob, jakým můžete přenášet své klastry.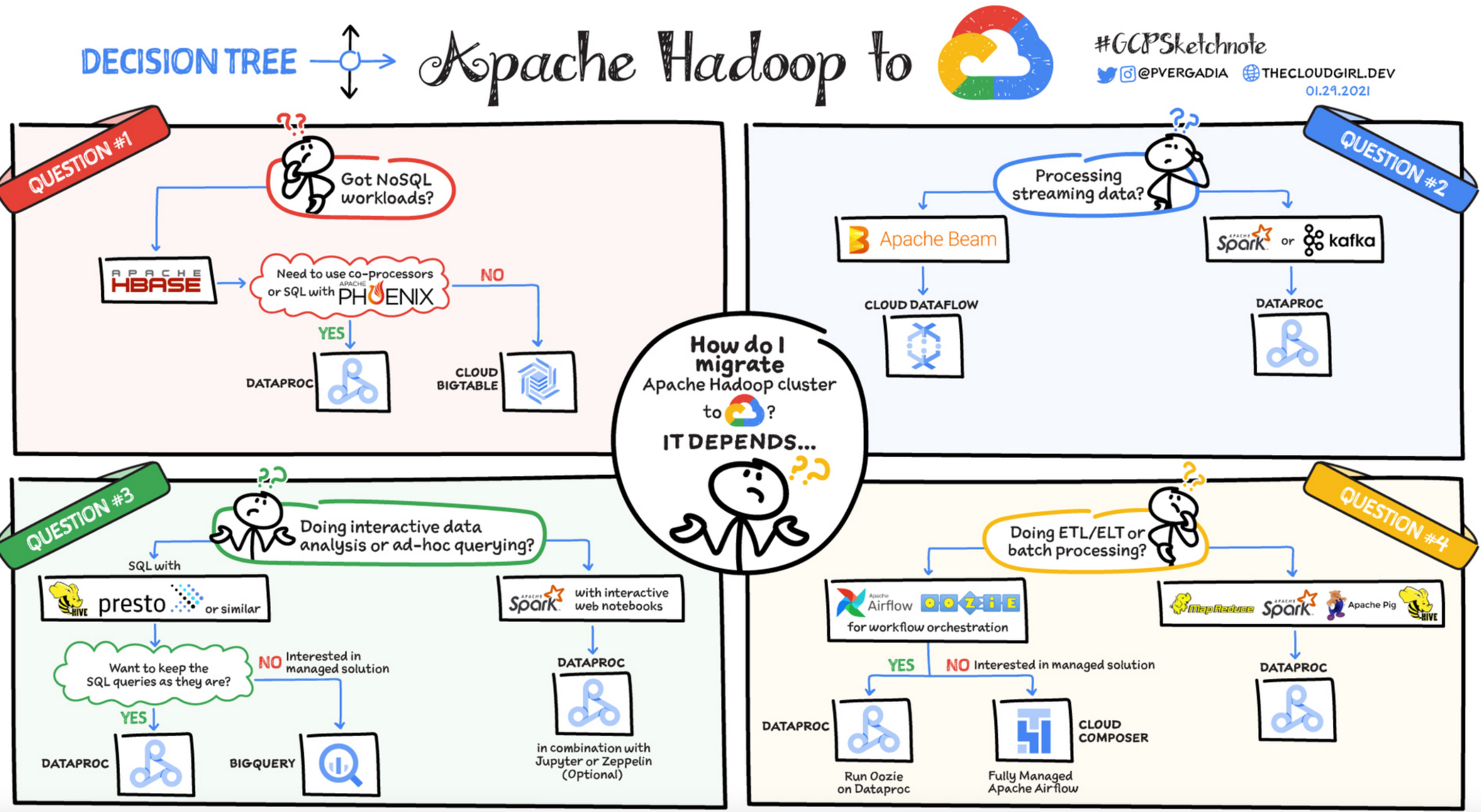 Blokovat úložiště v Google Cloud
 Google Cloud nabízí dvě možnosti blokového úložiště: místní SSD a trvalé disky.  Níže uvedený cheat list vám objasní, jaký způsob ukládání informací je pro vás nejlepší.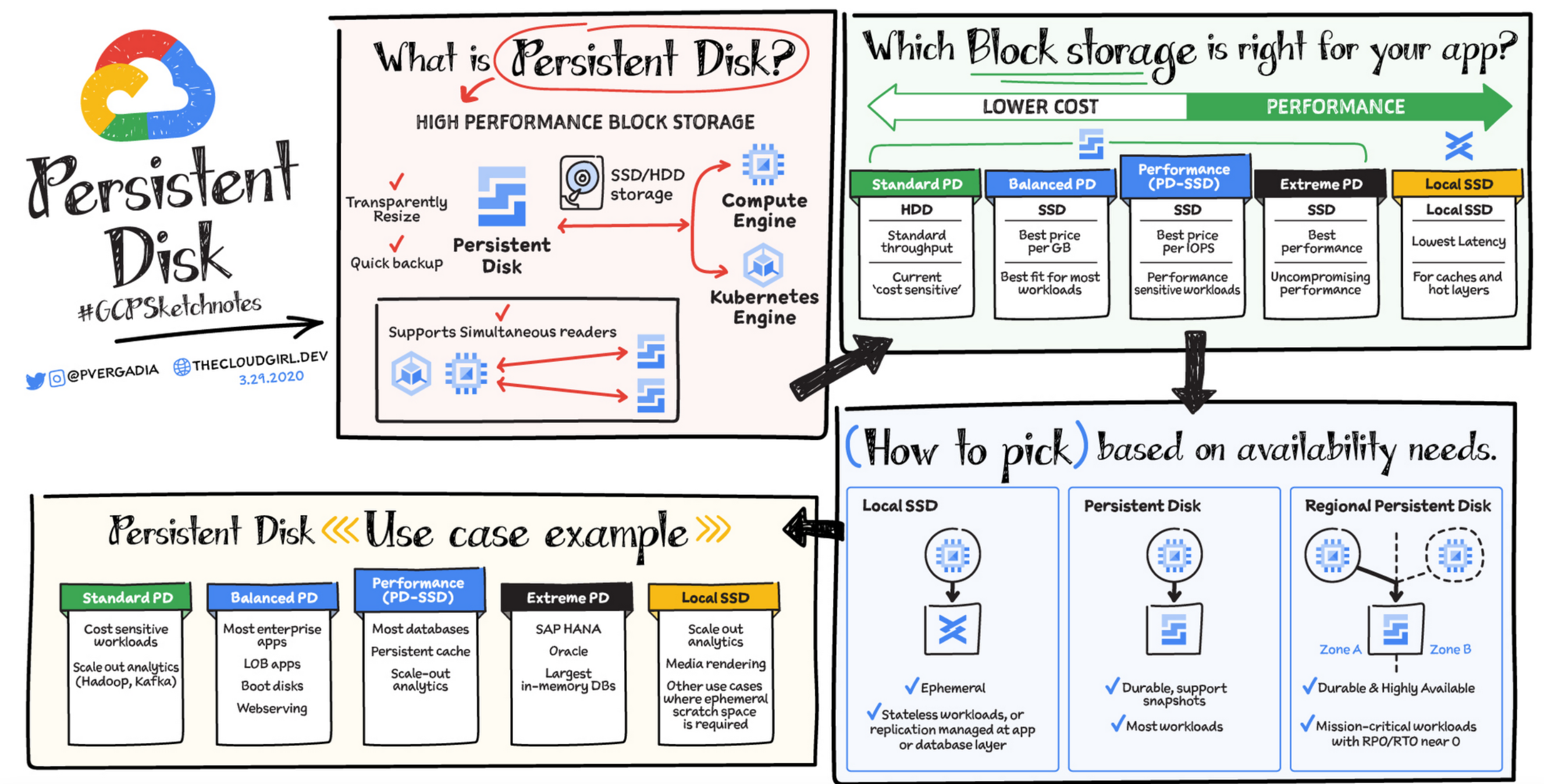 Všechny cloudové produkty Google
 Pokud jste nováčkem v užívání služby Google Cloud, doporučujeme vám seznámit se se slovníkem, který obsahuje všechny produkty Google.  To vám dokonale pomůže pochopit, jak ekosystém Google funguje a jak jsou produkty Google vzájemně propojeny a co přesně v tomto případě potřebujete.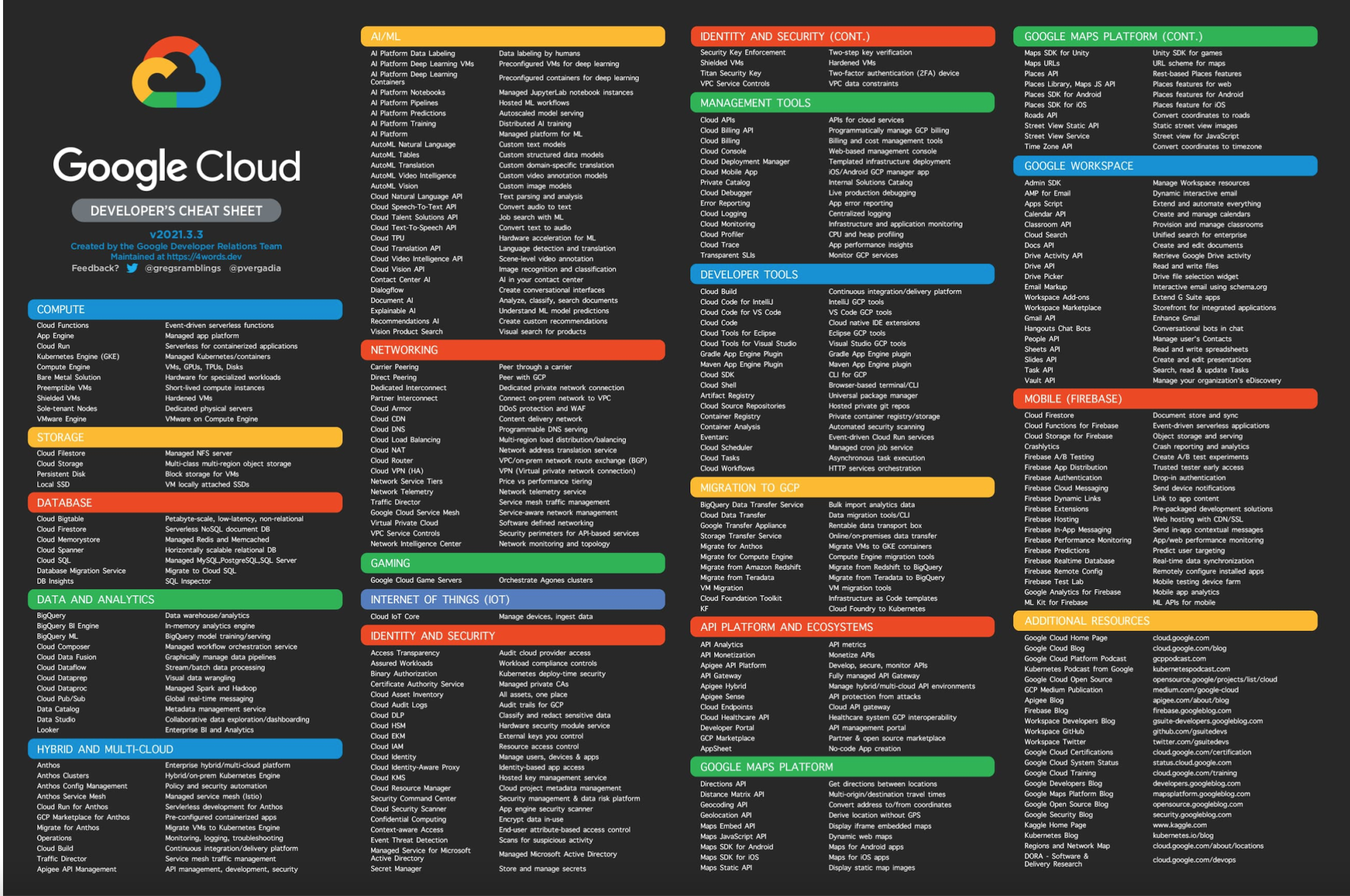 Samozřejmě, vaším hlavním tahákem pro používání produktů Google je podpora od Cloudfresh – jedinečného centra odborných znalostí pro Google Cloud, Zendesk a Asana.  U těchto produktů vám můžeme poskytnout následující služby:
 Přizpůsobení;

 Rozvoj;

 Integrace;

 Školení;

 Licence;

 Podpora;.
Naši specialisté vám pomohou optimalizovat vaši IT infrastrukturu, vyvinout integrace pro lepší interoperabilitu systému a pomohou vytvořit zcela nové struktury a procesy pro vaše týmy, zatímco naše centrum podpory vám poskytne nejlepší zákaznický servis!