Rozhodli jste se přenést svá data do Google Cloud a první otázka, kterou si kladete, je, jak to udělat?
Důvody, proč potřebujete přenést data, se mohou výrazně lišit – potřeba zálohování, strojové učení atd. Při výběru způsobu přesunu dat je také třeba věnovat pozornost faktorům, jako je spolehlivost, škálovatelnost a možnosti správy dat .
Existují čtyři hlavní způsoby, jak přenést vaše data do Google Cloud, která popisujeme v dalším segmentu.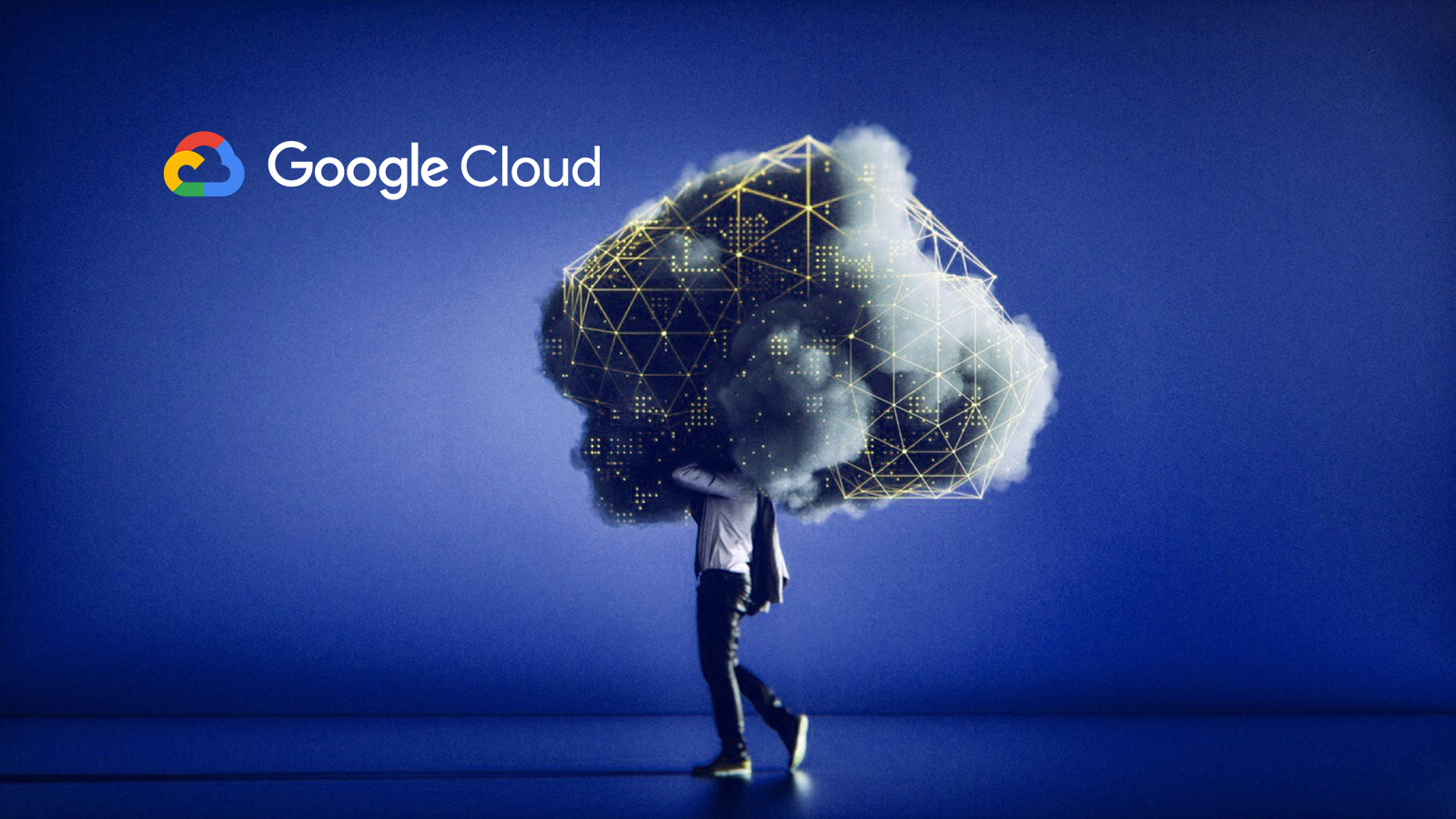 GSC Transfer Tools
Tento nástroj je ideální pro přesun malého množství informací až do jednoho TB. Tyto nástroje zahrnují přenos dat z počítače přímo do cloudu a zahrnují uživatelské rozhraní Google Cloud Console, API, JSON a příkazový řádek GSUTIL. Tyto nástroje také poskytují schopnost spravovat segmenty GCS. Místo příkazů kopírování UNIX lze použít také nástroje GSC.
Transferová služba
Tato metoda přenosu dat pro vás bude pohodlná, pokud potřebujete rychle přenést velké množství dat z jiné cloudové platformy. Rychlost přenosu dat může dosáhnout působivých 10 GB za sekundu. Abyste mohli pohodlně přenášet všechna svá data, můžete použít rozhraní API nebo klientskou knihovnu v jazyce, který vám vyhovuje. Rychlost přenosu dat je vysoká kvůli kanálům s velkou šířkou pásma a kvůli optimalizaci procesů přenosu.
Přenos zařízení
Tato možnost je nejlepší pro ty, kteří nemají vysoký bandwidth, ale též potřebují přenést velké množství dat. V takovém případě může zařízení poskytnout bezpečný, spolehlivý a relativně rychlý způsob přenosu 1 PB dat za přibližně 40 dní. To je podstatně rychlejší než přenos dat s typičtější rychlostí 100 Mb / s, což by trvalo přibližně 3 roky, než by se přeneslo stejné množství dat.
Proces přenosu probíhá pomocí dvou fyzických boxů o velikosti 40 TB a 300 TB. Přeneste všechna data do pole a odešlete je zpět společnosti Google, kde budou data přesunuta do kontejneru GCS.
Služba přenosu dat BigQuery
BigQuery také podporuje datové přenosy z Google SaaS a dalších datových úložišť, jako jsou Amazon Redshift a Teradata. S vašimi daty můžete spravovat, ukládat a provádět analýzy přímo v BigQuery, což je hlavní výhoda používání této služby.
Závěrem
Můžete přenášet naprosto rozdílné množství informací a dat, nezapomeňte to ovšem dělat spolehlivě a co nejrychleji. Pokud je pro vás přenos dat stále náročný a potýkáte se s problémy, kontaktujte Cloudfresh a my vám pomůžeme s přenosem dat jakékoliv velikosti a z jakékoli platformy.