Google Cloud
04.04.2022
Top skills for working with data in 2022
The year 2022 is here, which means we're using data in literally everything from storing photos from children's birthday parties to simply ordering a pizza. Consumers, unknowingly, are using cloud technology for everyday tasks. Nanosatellites, NFT trading and autonomous cars – behind it all is a complex process of data integration, aimed at solving complex issues with simple actions. 
Technology changes, and the approach to working with data must change along with it. But if everything is more or less clear with systems and programs, what about cloud data specialists, such as administrators, analysts, engineers, etc. What should you focus on in order to work well with cloud technologies? You have two options: invest in training and learning new ways of working (e.g. with data pipelines) or devote more time to learning core skills (working with analytics and databases and AI/ML). 
We've gathered for you the opinions of Google's top cloud data experts to help you make sense of this question.
Learning or engineering – which skills are more important 
Aboud Razaki, vice president of solutions development, technology solutions and strategy at Google Cloud, says both are important when working with data. Professionals who work in the field of cloud technology must not only understand the tools and programs they use, but also understand the area in which they are to be used. 
Business analytics, machine learning, streaming, storage and data pipeline are all now closely intertwined and necessary to implement end-to-end working solutions. Professionals must now make decisions and implement data based on multiple categories of information. 
That's why Google Cloud technology is chosen by thousands of users, because it offers a solution to several consumer problems at once and provides a complete solution for storing and working with data. The ability to innovate quickly, solve problems without leaving the platform and work with storage – these are the capabilities offered by Google Cloud. 
Also, the issue of broader data operations rests with what tools your team uses. Of course, expanding your functionality and gaining additional knowledge can be done with a limited number of tools. If the question of development rests only with the question of functionality, you can use a tool for working with cloud data BigQuery. 
The BigQuery tool will give you freedom. You won't have to choose between working with streaming data and data, at rest, online or batch time, and business analytics or new training materials. This freedom gives professionals more time to learn new material and the ability to implement it into their work.
What role does the value of one's work play 
Some experts believe that working in cloud technology your job will be limited to analytics and there will be a  lack of career advancement. But mostly it depends on your personal ambitions, your desire to develop, and how much your company is willing to invest in your training. 
First, determine for yourself what kind of position you want to pursue. If you want to become the head of cloud technology in a company, you need to know what areas the position covers and learn about each of them.
If we're talking about high positions, then just the question of technology won't be enough. You also have to be well versed in business issues. Bruno Aziza, head of data and analytics at Google Cloud, says that when working with cloud technologies, prepare to develop strategies, plans, and even a bit of creativity. Analyzing and gathering new information that will help develop your expert abilities will also have a positive impact on your professionalism and ability to shape new solutions. 
According to the Data Grid, there are three types of professionals who are willing to learn. The first type prefers to learn new information from only one source, such as a book or articles by one author. The second type denies all new sources of information stating that it is  fake and should not be trusted and the third type, who goes beyond reading just the most easy to access information. A good cloud data scientist should navigate several verified sources. After all, no one's canceled the method of trial and error.
Increase your skills for working with cloud data 
Continually improving your skills and acquiring new knowledge, in addition to development, gives you the opportunity to discover new work horizons. Google offers numerous practices to help you improve your skills and simply raise the level of knowledge on working with data. In addition to the practical training, Google Cloud provides many lessons, lectures and sessions which raise questions about new cloud technologies. You can also seek help from the Cloudfresh team, where we can also provide you with training in your preferred language. The Cloudfresh team is a unique center of expertise for Google Cloud, Zendesk, and Asana. For these products, we can provide you with the following services: 
Customization;

Development;

Integration;

Training;

License;

Support.
Our specialists will help you optimize your IT infrastructure, develop integrations for better system interoperability, and help create completely new structures and processes for your teams, while our support center will provide you with the best customer experience!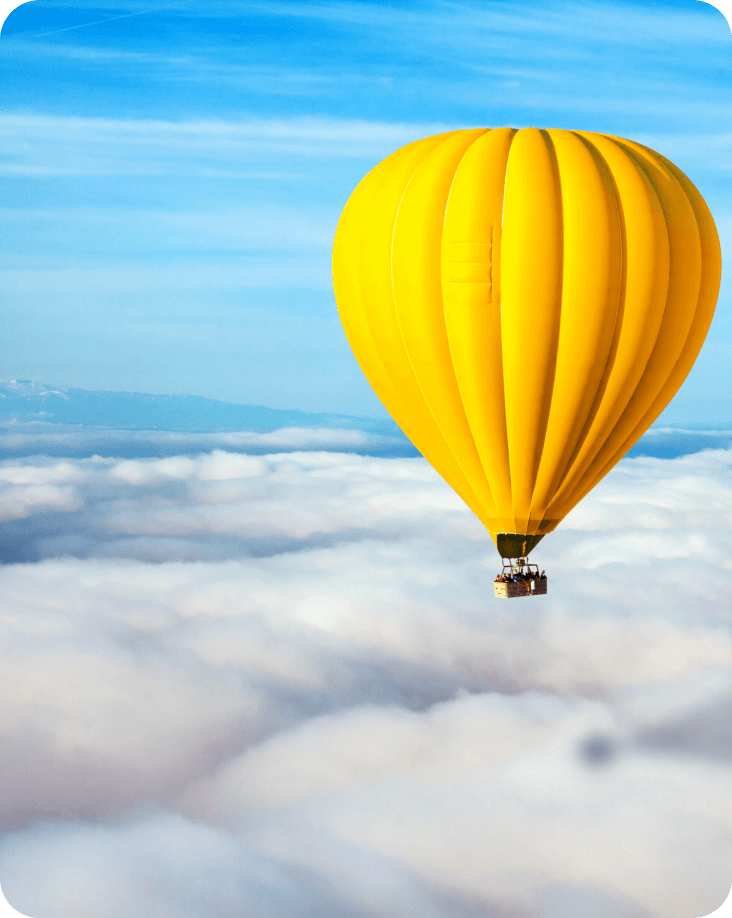 Get in touch with Сloudfresh