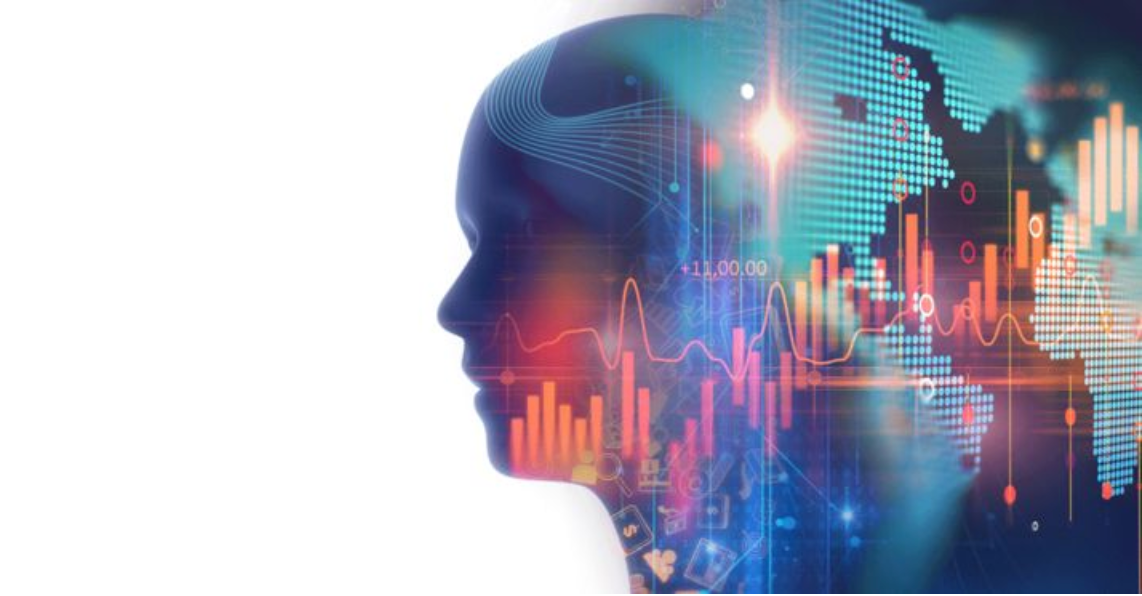 It would not be enough to simply say that sales and marketing have changed since the beginning of the digital age. They transformed from head to toe. It's hard to imagine that just a few decades ago, door-to-door sales and cold calls prevailed. Since then, the times have changed dramatically.
According to Gartner, by 2020 at least 85 percent of all relationships between customers and companies will be completed without any human interaction. The path to winning the customer is becoming more complicated. As of today, consumers are at the helm, guided by their own experience of interacting with brands when making decisions. They expect companies to fully understand what stage of the sales funnel they are in and what they need to make an informed purchase decision.
Business leaders are starting to realize that Big Data and analytics have a huge impact on sales and marketing. Companies that do not integrate their marketing tools and do not process data are lagging behind and this lag will only increase. Companies need to provide specific products to certain customers at the right time to be able to compete in the current market environment.
But no need to worry – there are machine learning-based mechanisms that easily collect, analyze, integrate and influence Big Data. Steve Cole, a Senior CEO of Maven Wave, demonstrated and expressed Maven Wave's position on these decisions in his presentation "The right message, the right product, the right time: a game that changed marketing with Google Cloud Platform and machine learning" on Google Cloud Next '18.
"As a former CMO, I would like to have such tools a few years ago," Mr. Cole said. "I think it would really change the logic of interacting with the clients we work with."
Maven Wave uses Google BigQuery as a collection point to create repositories of customer marketing data. The platform analyzes and visualizes company data in easy-to-comprehend dashboards, providing recommendations for the most important strategic steps based on the information gathered about the client, his path and goals for the marketing department.
Steve Cole has demonstrated how this works with a fictitious carmaker called Salient. BigQuery gives marketing managers specific advice on how to sell certain cars that have been on the lot for longer than the ideal time frame – 60 days. Based on custom-identified settings, the platform can implement these proposed changes automatically or after manual review and approval.
After finding that the manufacturer outperforms its competitors in the TV category but does not meet key requirements, BigQuery is moving part of the regional budget incentive plan from TV advertising to a specific keyword in Google AdWords. The platform also recommends the marketing manager to strengthen or create promos for certain cars.
Steve Cole's example shows how BigQuery helps sales and marketing departments create data warehouses, visualize and analyze that data, and then make effective changes to achieve the results they need.
Watch Steve Cole's session on Cloud Next '18 here.