In the information era, we can find out the answers to everything: how many people were present on your site, how many people clicked on your ad and where this ad was located, etc. But until now, we have not been able to answer a particularly important question — is your team moving towards their goal or not?
In order to find the answer to this question, Asana presents Universal Reporting. It is a versatile reporting tool that provides comprehensive information on teamwork over a certain period of time. With Universal Reporting, company leaders can work with the new information and analytics that the report provides them.
Fix problems before they appear 
In order to avoid routine tasks that do not benefit your team, you can easily track any process using dashboards. Now you can easily observe the work process, as well as control what stage your team is at. Having a problem with certain projects? Not a big deal, just go to the subsections of the project at a convenient time and all the information will be at your fingertips.
Create different dashboards for different teams and prioritize tasks to optimize your work. 
Always be aware of task statuses
There is no need to spend half a day getting all info about progress of the tasks together if your boss suddenly asks you how the project is coming along. You just need to open the dashboard and show him the results. It's even easier to just give him online access to this panel.
Universal Reporting is unique because you don't have to waste time looking for obvious information that is scattered in different places or among different people. Everything is in one place, convenient for everyone.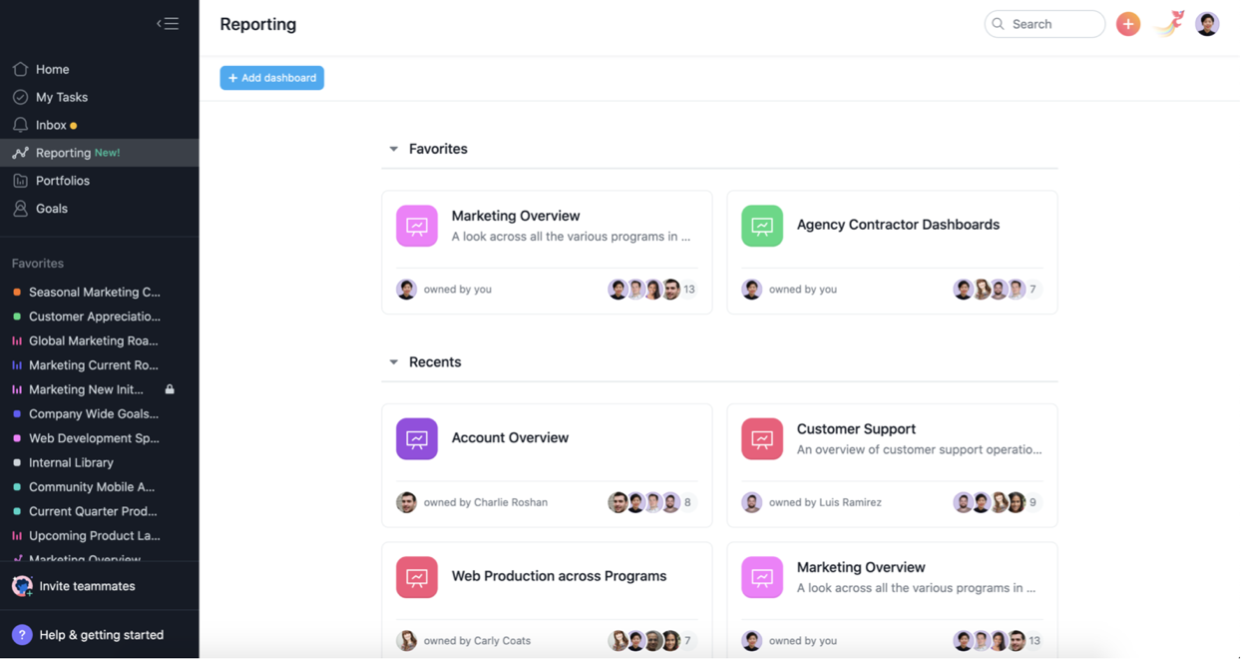 Distribute responsibilities 
7 out of 10 company managers reported burnout in 2020. Therefore, it is especially important to properly distribute responsibilities and workload.
Reporting on the work amount makes it possible to properly distribute responsibilities so that the team works more harmoniously and can provide a better result. The correct distribution of responsibilities also makes it possible to reduce the number of third-party members on the project and simply narrow down the number of people responsible for the task.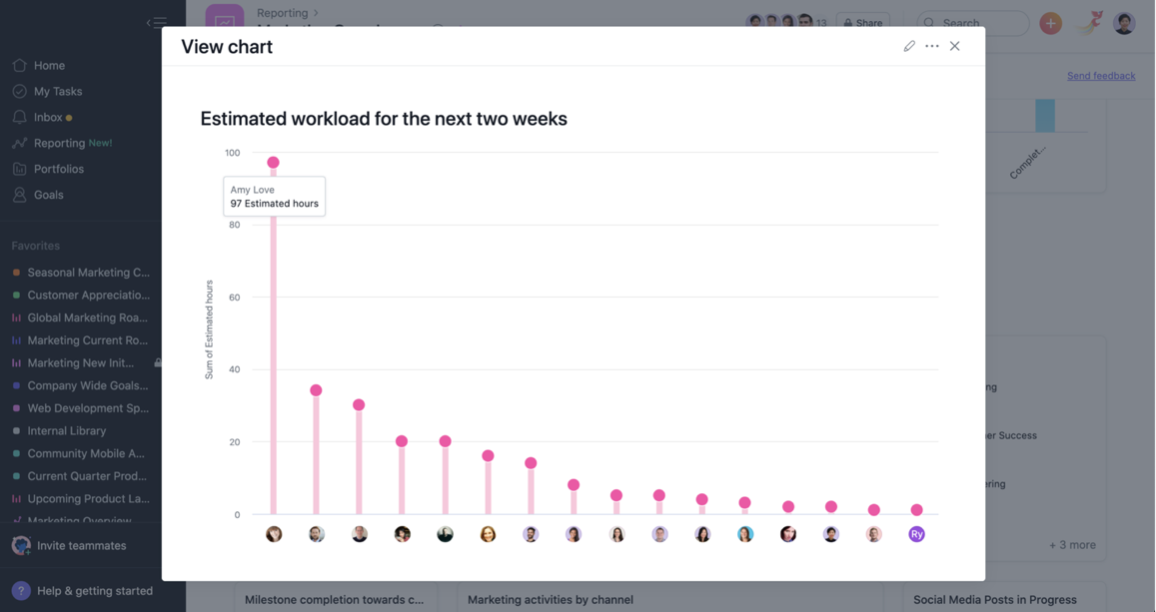 Control your budget
It is very easy to exceed the project's budget. Therefore, in order to avoid such unpleasant situations, Universal Reporting makes it possible to control finances using an invoice. Now you can feel more relaxed while dealing with finances and be sure that all the numbers will converge. The entire financial summary is now clearly tracked and displayed in one place online. 
It doesn't matter which area you are calculating the budget for, just enter the information immediately after closing the deal.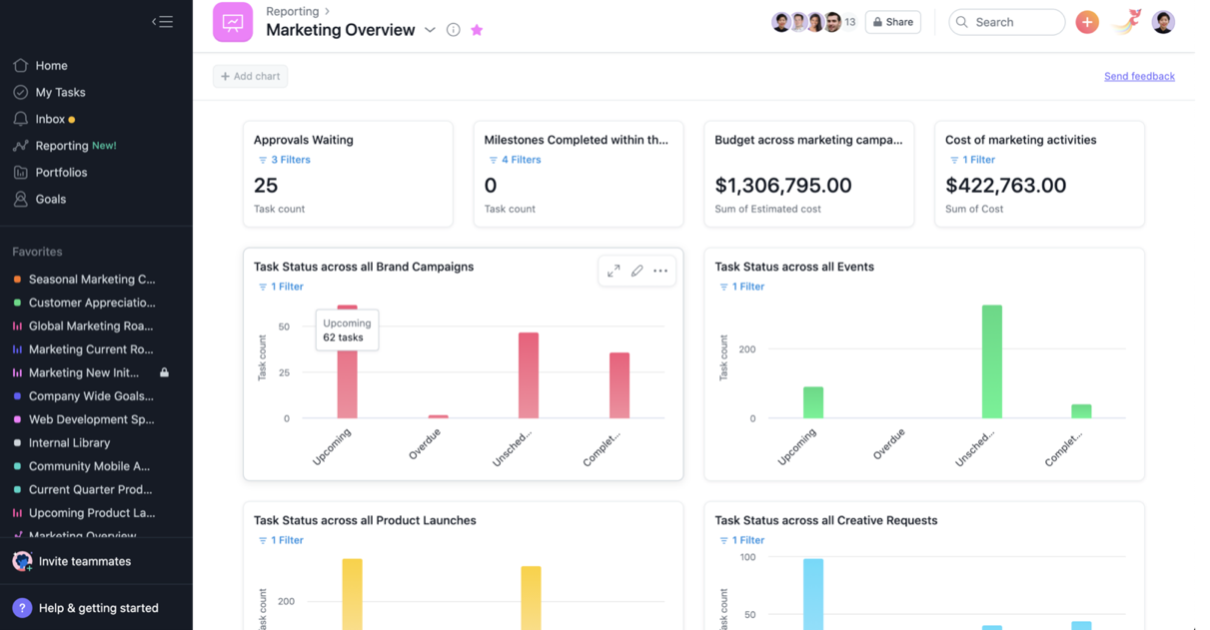 Optimize your workflow 
Want to see Universal Reporting in action? Then ask for help connecting to the Cloudfresh team — a unique center of expertise for Google Cloud, Zendesk, and Asana. For these products, we can provide you with the following services: 
Customization;

Development;

Integration;

Training;

License;

Support.
Our specialists will help you to optimize your IT infrastructure, develop integrations for better system interoperability, and help create completely new structures and processes for your team, while our support center will provide you with the best customer experience!