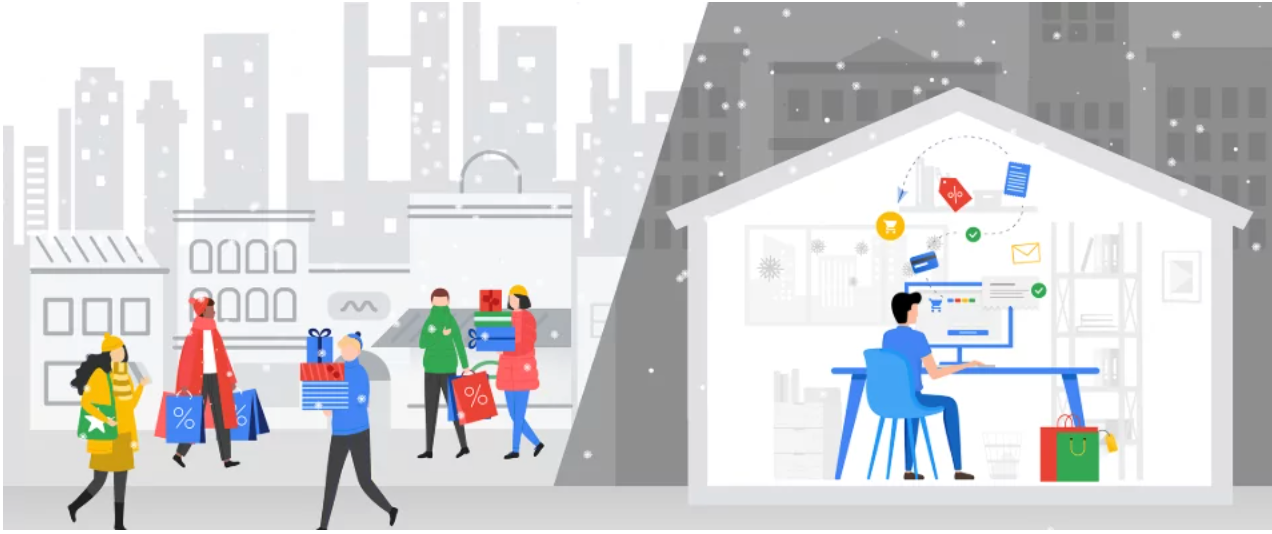 According to various studies and surveys, the army of discount hunters is growing yearly. As well as the number of stores that offer them. So there was a series of Black Friday sales at the end of November.
Today we will tell you how cool US retailers are preparing for the day of "mad discounts."
The period of Black Friday and Cyber ​​Monday is considered the busiest of the whole year. Because these two days can not only bring significant incomes but also increase the number of customers and affect brand loyalty. Retailers associate these days with the Super Bowl or the Retail Championship because they have been preparing for them for over 10 months. They are carefully testing their technical systems and training their staff to withstand the pressure of these two events.
It is a well-known fact that Black Friday discounts are no longer valid for 24 hours. Most retailers start their advertising campaigns and promotional offers a week or even a month before the start of the big shopping day.
However, with the launch of early campaigns, there is an incomprehensible expectation of exactly what time the "peak" of sales will occur. Therefore, retailers need to be prepared because the viral popularity of products can arise at any time.
Google Cloud recently commissioned The Harris Poll to survey 200 US retail executives to assess their expectations for this year's shopping season and how they prepare for it. Here are the main trends they found:
Retailers predict even more online sales
It is no secret that the trend of online shopping has been growing in recent years, and this year is no exception. Therefore, survey respondents predict that online sales will be about half the total. They are distributed by percentage: 26% of purchases fall on websites and 22% on applications. These figures are significantly higher than any other period in offline stores compared to the "online mix." This makes it clear that last-minute consumers are choosing to shop online.

46% of executives who participated in the survey expect online traffic to be significantly higher on Black Friday and Cyber ​​Monday than last year. This is because consumers are more likely to use mobile devices to search, especially when shopping. Over the past two years in the US, "best deals" searches have increased by more than 90%, and the popularity of cashback apps and Black Friday discount searches by 200%.
Based on this data, the National Retail Federation predicts that sales for these two days will increase by 11-14% compared to last year. Therefore, the leading indicators for retailers will focus on to assess the company's success will be traffic growth and website performance.
Retailers work to minimize website issues
With trends like these, it's no surprise that retailers spend a lot of time tweaking technical systems. 4 out of 5 respondents, namely 81%, reported that they have notable events in preparation for Black Friday and Cyber ​​Monday, ensuring that websites and applications can quickly process data and fulfill customer orders.
Currently, online systems determine buyers' first impressions of a particular retailer and whether they want to use its services in the future. Regardless of whether the site is used to view promotional offers, search, create an order, etc., this experience is significant.

In June, Google released a report highlighting how a slow and "buggy" e-commerce website affects consumer loyalty. To the question "Have you ever left the site because it was slow?", 91% of respondents answered "yes," and 30% said they would think twice before using this store again.
A slow site is a global problem regardless of the period. However, during Black Friday and Cyber ​​Monday days, when competition among retailers is high and the load on the site is growing due to high traffic, faulty online systems are almost the main problem. One in ten retail executives surveyed said their company's website was down only during last year's shopping day, and 40% for three years. First of all, for them, this is a lot of lost profits and a potential negative impact on brand perception.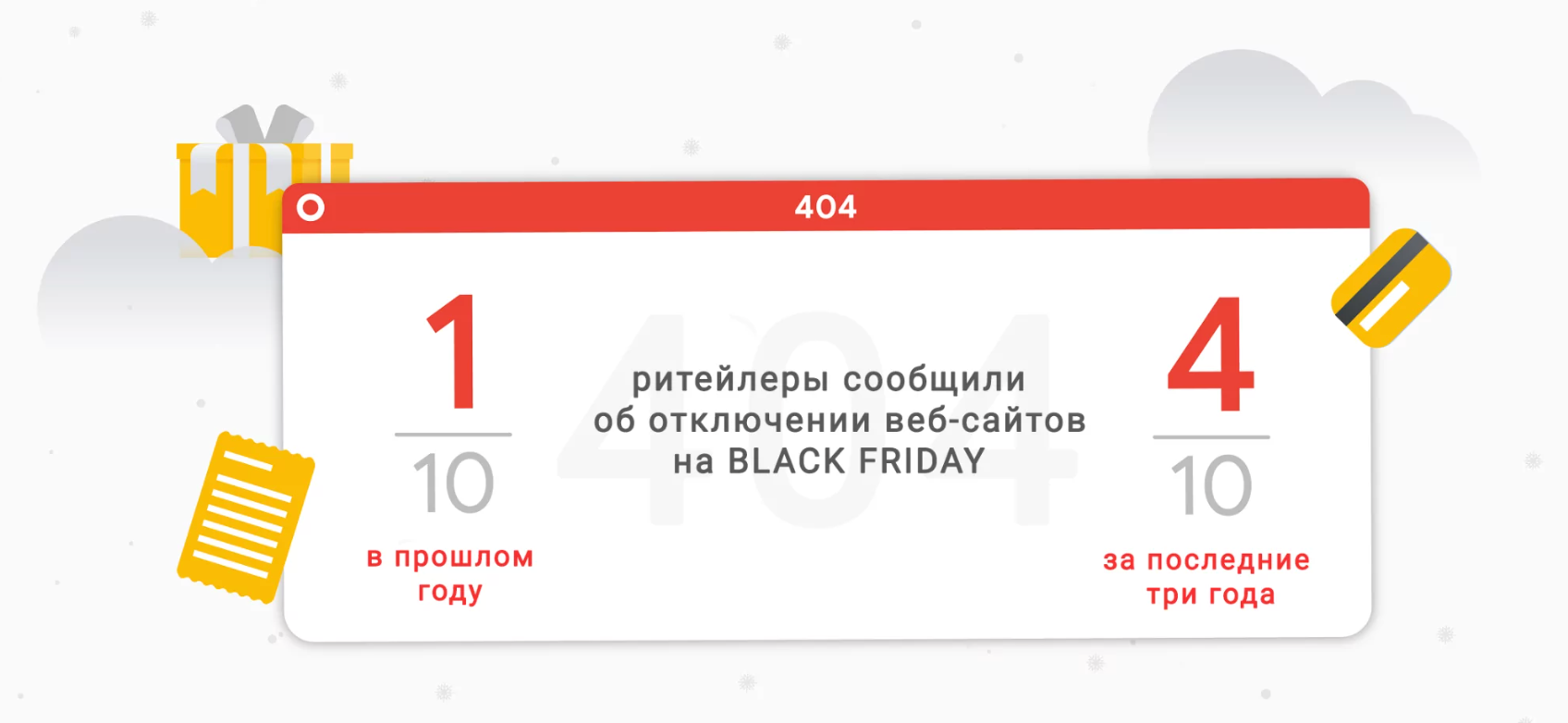 Retailers are ready but still worried about great shopping days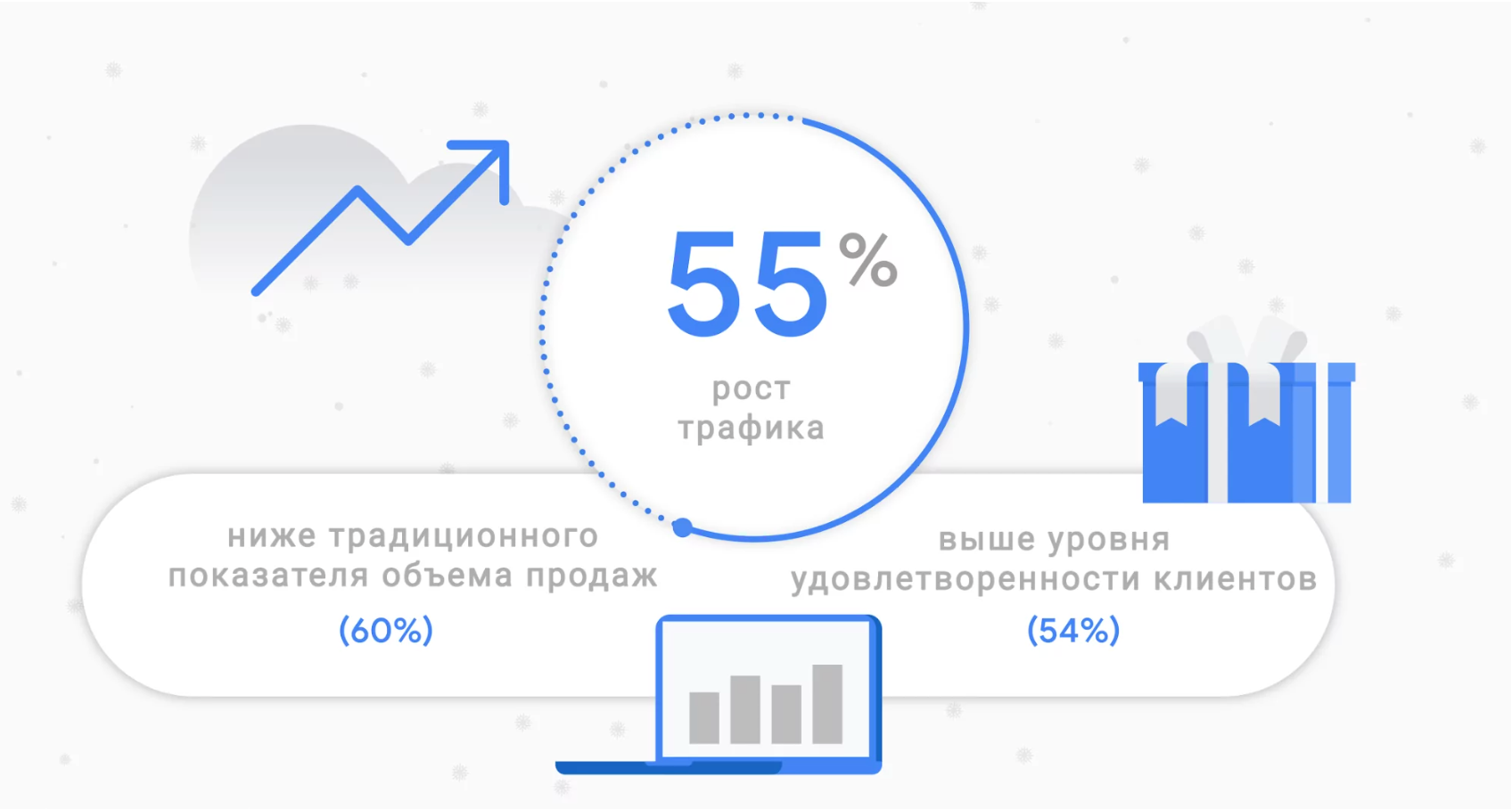 Most retailers, of course, understand the importance of Black Friday and Cyber ​​Monday, which is why they are preparing for them in all aspects: 66% plan to increase cloud capacity, 61% will offer additional units of goods, 53% will start promotions and advertising campaigns in advance to evenly distribute traffic to the site. Also, 81% of respondents reported using transparent systems for tracking processes and the likelihood of site overload.
This preparation has given retailers a certain level of confidence for the shopping days. However, many of them are still worried about whether the sites will withstand the load, namely:
52% of those surveyed said they were very confident in their company's overall readiness for Black Friday and Cyber ​​Monday;
42% are satisfied in the speed of their website, and 45% are ready for the scale of these events;
80% are concerned about whether the online systems will withstand the load, and 44% are concerned about this issue.
However, these data are not at all surprising. On the contrary, given the number of channels and outlets that need to be covered and controlled, it would be strange if anyone was entirely sure. The only thing that boggles my mind is that a quarter of respondents don't even have a "Plan B" if the website goes down because being fully prepared means having a game plan if something goes wrong.
And as a conclusion, we understand that for the majority, readiness means preparing all online systems early, identifying potential problems, and working closely with IT specialists in case something does not go according to plan. There is also a significant increase in the consumption of Google Cloud services by the world's leading retailers compared to last year.