Despite many companies returning to their offices after lockdown, some of them are still working with the hybrid work model. The hybrid model of work implies the distribution of company employees who work in the offices and employees who work online. 
Such a format of cooperation became more popular during the height of the pandemic, but for some companies it's not a new thing. Asana is one of those companies which works using the hybrid model and has offices in nine countries.
If you have offices and employees in other countries, you should take into consideration the cultural differences, and, accordingly, about the differences in communication. How to properly develop communication within a company that has different cultures, how to lead such a company, and how to ensure effective coordination? Asana's chief marketers Jessica Gilmartin and Joshua Zerkel have answered these questions below. 
Educate yourself first 
Let's imagine that you work in Prague and you know all the intricacies of communicating with employees at the local office, what works there may not work whilst communicating with your employees in Tokyo. 
Communication effectively with different employees comes with experience, but first you should remember about the peculiarities of other cultures and countries. Check the country's news where your team members are, find out about the main events and so on. There is no need to know everything about another country's culture or news, but such an awareness will help in the early stages of cooperation.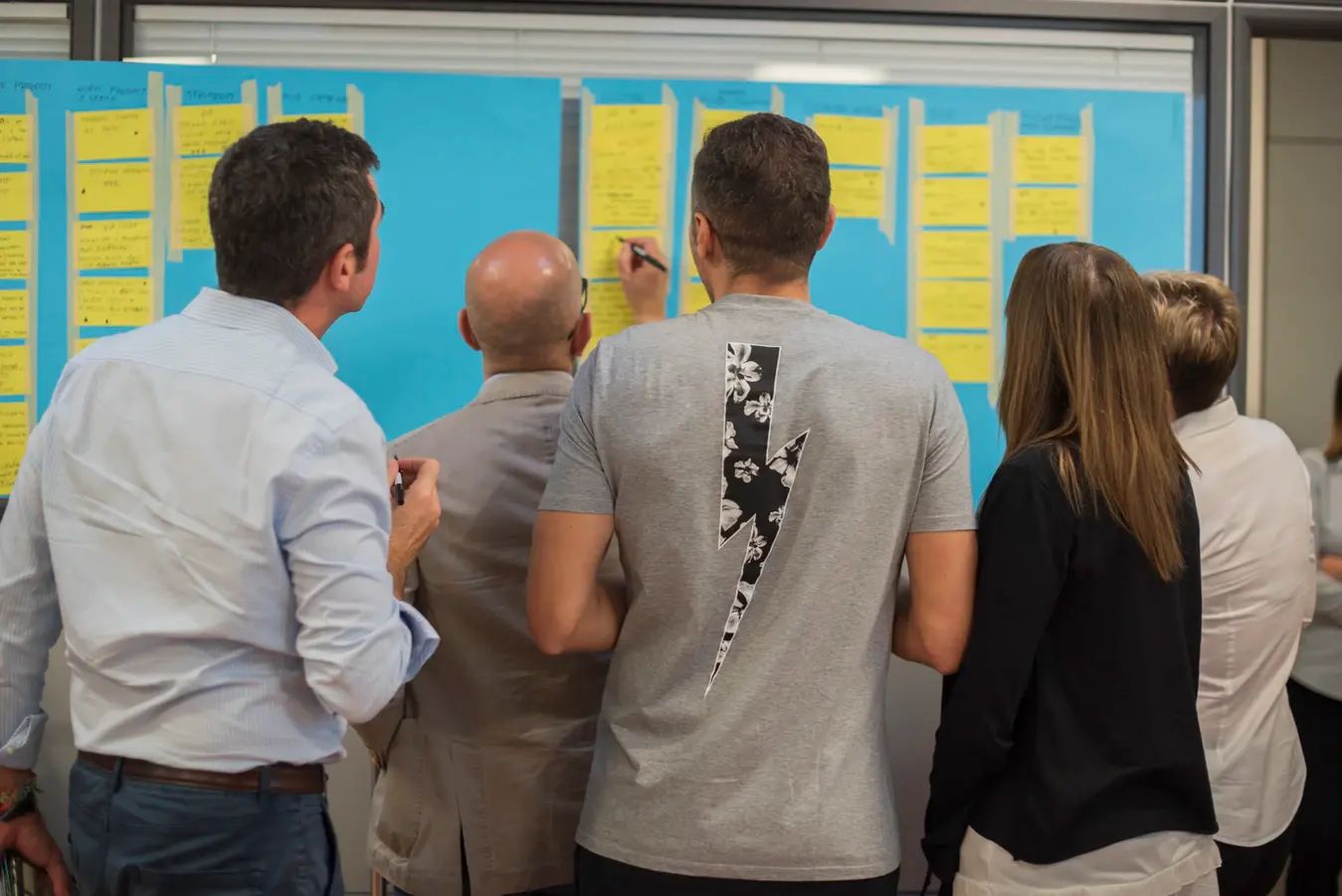 Be considerate of time zones and holidays
Every country has its own holidays, so you should add these dates to your calendar  so that you don't accidentally schedule an appointment on one of these days. The same goes for time zones. Be considerate of others daily routines and try to schedule your appointments during sociable hours.
Keep it short and to the point
This rule applies especially to online chat. Firstly, remember to communicate  in a language that's understood by the whole team. For example, in Asana, all members primarily communicate in English, which is convenient for everyone. 
Don't forget that not everyone is fluent in spoken English. That's why the second most important thing is brevity. Write briefly and as clearly as possible. There are some peculiarities of communication in different countries, and it's one more reason why brevity and relevance are important. For example, in Europe, it is frowned upon to send random messages in the work chat, while in the USA people generally don't mind.
Announce the topic of the meeting in advanced 
For some people, it can be difficult to speak in online meetings, and no matter what culture they are from. In such cases, team leaders should announce questions that will be discussed in advance, so the team will have time to think about what they want to discuss or ask. Another way to incentivize a person to speak is to ask his or her opinion directly with a simple question like "Do you have anything to add?".
Be ready for a variety of different feedback 
In different countries, feedback is given in different ways. For example, communication in German is straightforward and clear, and this also applies to feedback. And in Japan, for example, employees traditionally do not give feedback or ask questions about their tasks. 
The effectiveness of communication with representatives of different cultures is a matter of experience. That is why you should understand that there probably will not be a well established basis for communication within your team at the beginning of the journey. However, learning more about your employees and being considerate of their individual preferences will help in managing your distributed team.