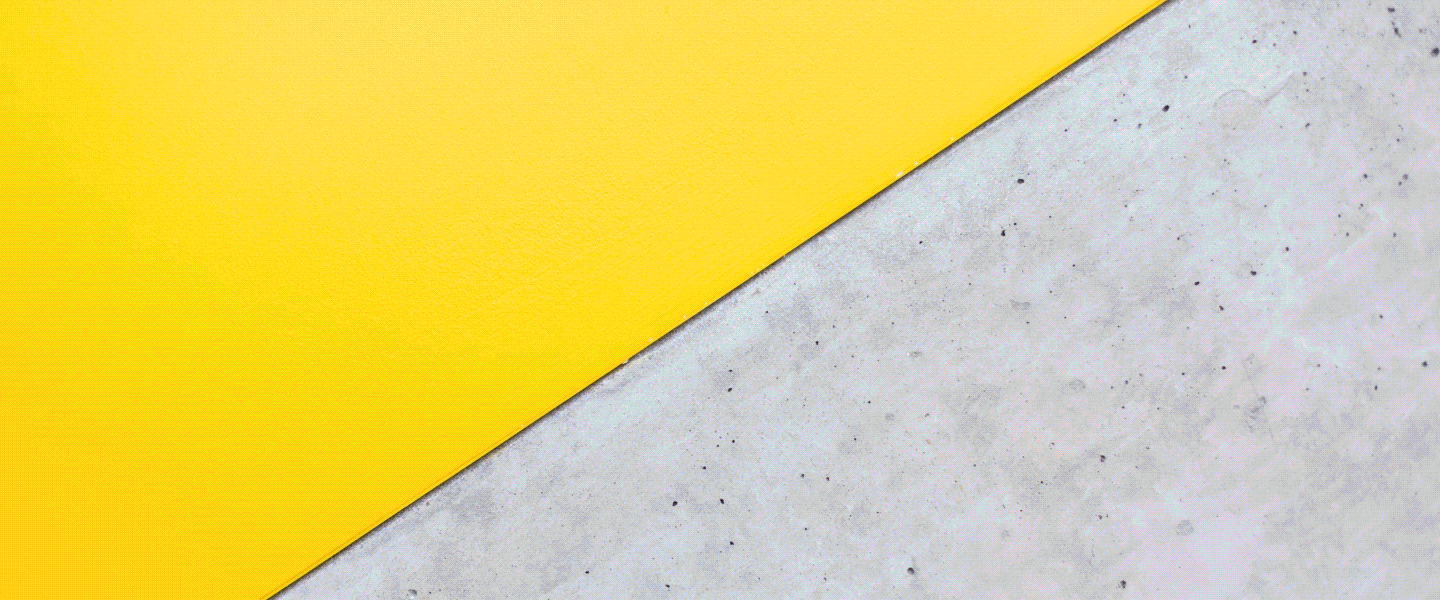 The power of enterprise mobility today extends far beyond the office. Mobility is transforming every industry, from field services and warehouses to retail stores and manufacturing plants. In a stricter environment, companies need rugged devices that can continue to perform in harsh environments and stay up-to-date during the implementation period and for the entire project lifecycle, which often spans five years or more.
Thanks to its inherent flexibility and the deep industry expertise of our hardware partners, enterprises increasingly rely on Android as a platform for mobile rugged device adoption. According to IDC*, Android is showing tremendous growth to become the most trusted operating system to ship next year and grow by 23% (CAGR) over the next five years, five years faster than the rugged device market.
Earlier this year, Google launched the Android Enterprise Recommended program to make it easier for organizations to select, deploy, and manage enterprise devices and services. Now, to help organizations acquire and set up reliable Android hardware for these growing use cases, the Android Enterprise Recommended line is expanding with a new category, Rugged Devices.
Improved and extended requirements for lifecycle support
The rugged device category is intended to provide confidence to the growing number of companies working on these specialty devices and to facilitate the identification of devices built to carry heavy loads over the long life of the device. Similar to the initial launch of Android Enterprise Recommended for corporate devices, secure devices are validated against high standards and best practices that are especially important to enterprise customers.
In addition to the minimum hardware requirements, OS support, and provisioning specifications, it adds drop and dust/water ingress testing requirements and extends regular security update requirements to five years.
Some recommended requirements for Android Enterprise and best practices for secure devices include:
Minimum device specifications for Android 7.0+
Android security updates within 90 days of release from Google for a minimum of five years
Certified protection against dust and moisture
Drop test rating
Support for mass device configuration, including Zero Touch enrollment without touch
Support for at least one more release version of the OS
With each new version of the Android platform, we will continue to expand the security requirements based on customer feedback so that compatible devices will meet an ever higher bar every year.
Android Enterprise Recommended trusted devices
We start with a list of rugged devices from leading manufacturers, in particular:
Zebra TC25, TC51, TC56, TC70x and TC75x
Honeywell Dolphin CT40, Dolphin CT60 and Dolphin CN80
Sonim XP8
Point Mobile PM45
Datalogic Memor 10 (launch October 2018)
We are working with manufacturers such as Panasonic and others to get their devices validated in the rugged device program in the coming weeks and months.
The Android Enterprise Recommended program is still in its early stages, but we've received positive feedback from customers, partners, and industry analysts. Frost & Sullivan recently honored Google with its Enterprise Value Leadership Award for mobile devices and noted that the Android Enterprise Recommended program influences the choice and adoption of devices in customers' businesses.
Today's launch continues our commitment to improving the corporate experience for customers. We hope these devices will be deployed according to existing use cases and enable companies to gain new mobility use cases to help them realize their goals. See the latest secure devices in the Android Enterprise Solutions Catalog:
* IDC – Global Mobile Forecast 2018-2022 Doc # US43301318 (March 2018)